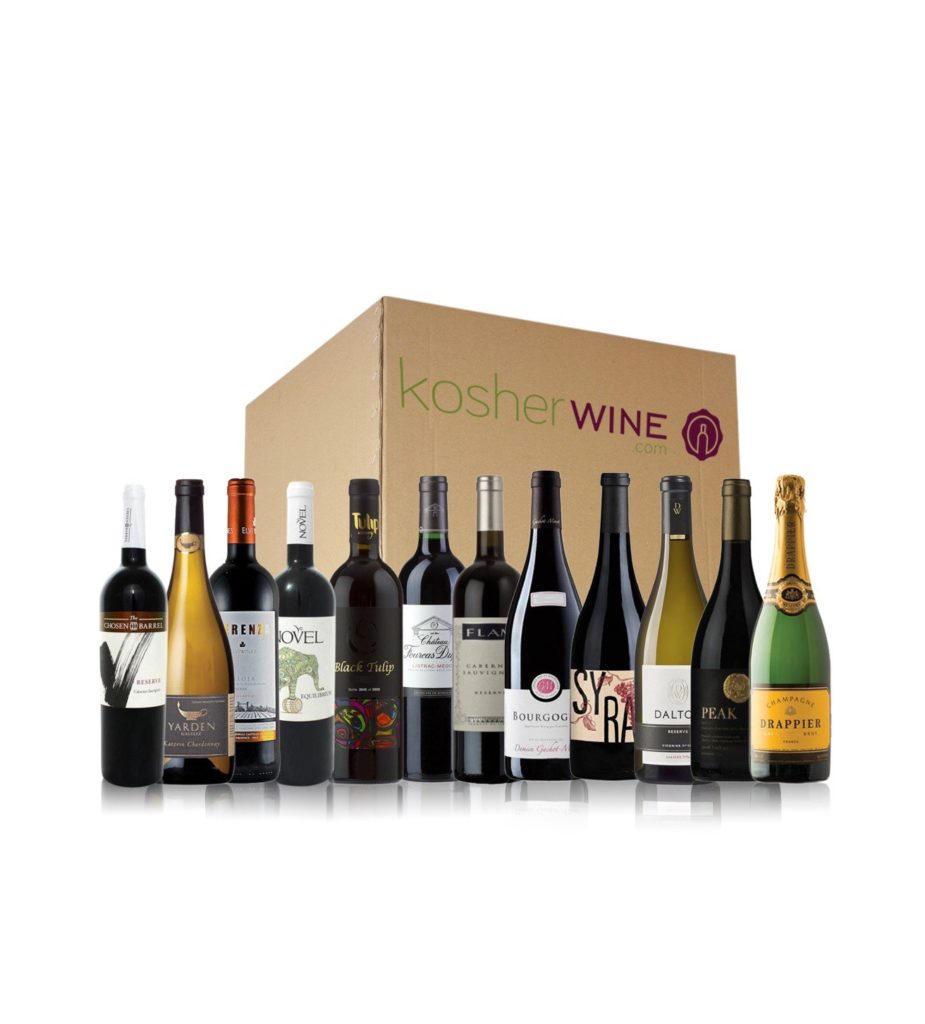 Planning and preparing for Pesach includes a lot of work from cleaning to shopping and cooking. Our family knows this struggle, which is why we're always looking for ways to help make our kosher lives easier.
Which is why we're leaning on wines delivered from KosherWine.com this chag which offers a wide variety of kosher wines, at every price point. Popular choices like Bartenura Moscato, Jeunesse Cabernet, and many more are on the site.
Their wines are delivered directly to you, wherever you're making Passover holiday. You can find wines from Israel, Spain, France, and Australia. Wines are sold by the bottle or case. A mixed case of 12 gets you free shipping.
Below we've compiled some of our favorite options.
In the Klein household, we're fans of sweet wine. The Passover Sweet Wine case offers a variety of both red and white sweet wines in a case of 12. Sure to be a hit with sweet wine lovers everywhere, the case includes Jeunesse Pink Moscato, Alfasi Late Harvest Sauvignon Blanc, among a variety of other sweet wines.
For true Oenophiles the Passover Connoisseur Case offers 12 of the finest kosher wines on the market. Selections include Psagot Peak 2014,  Dalton Reserve Viognier 2016, Yarden Katzrin Chardonnay 2014 just to name a few.
Use code Pesach15 at checkout to get $15 off your order.
**Cart must total $200 or more to be eligible for offer code.**
Disclosure: Some of the links in this post use affiliate links. Affiliate links help us to keep providing all the great content you love at no cost to you.