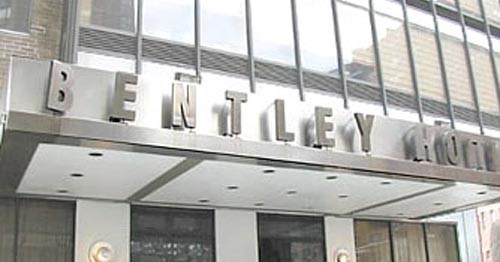 Announced earlier today, The Prime Group has closed its last remaining restaurant, Prime at the Bentley.
Over the last couple of months, the chain has closed Pizza da Solo (arguably one of the best kosher pizza places ever), The Prime Grill, Prime Service Station which closed earlier this year, and most recently, Prime Butcher Baker, its UES glatt kosher market.
At its peak, TPG ran multiple restaurants including those previously mentioned as well as Solo, Prime KO, Prime Burger in Brooklyn, and Prime West, as well as numerous Passover programs.