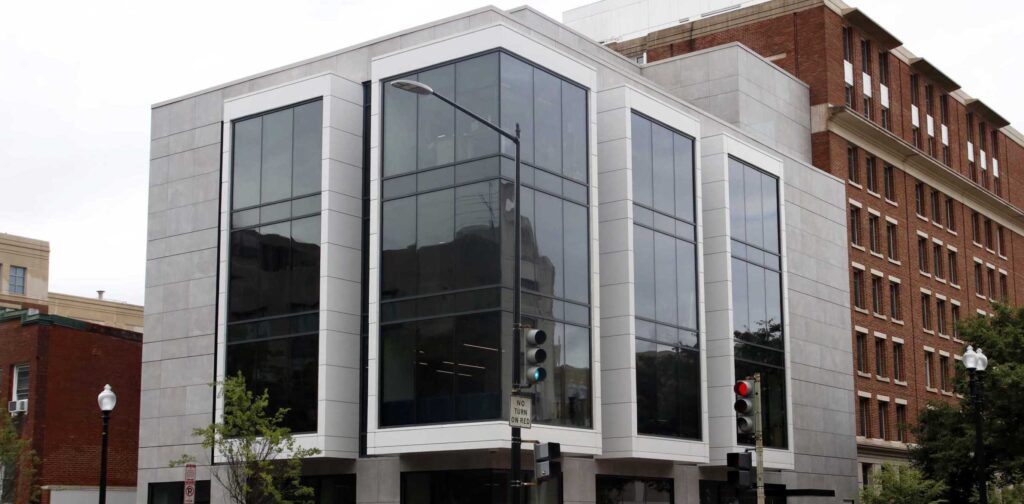 The GW Hillel, in DC's Foggy Bottom neighborhood, has on and off offered kosher dining to students and guests over the years.

The newest iteration is titled Zingers Cafe which opened earlier this year in Washington DC. Its menu offers falafel, chicken sandwiches, protein bowls, burgers, salads, and more. The Hillel claims that this cafe serves the best fried chicken sandwich in DC.

The cafe can accommodate more than 150 people per meal period and is the product of a collaboration between the school's GW Dining and GW Hillel organization, which has a beautiful building on campus.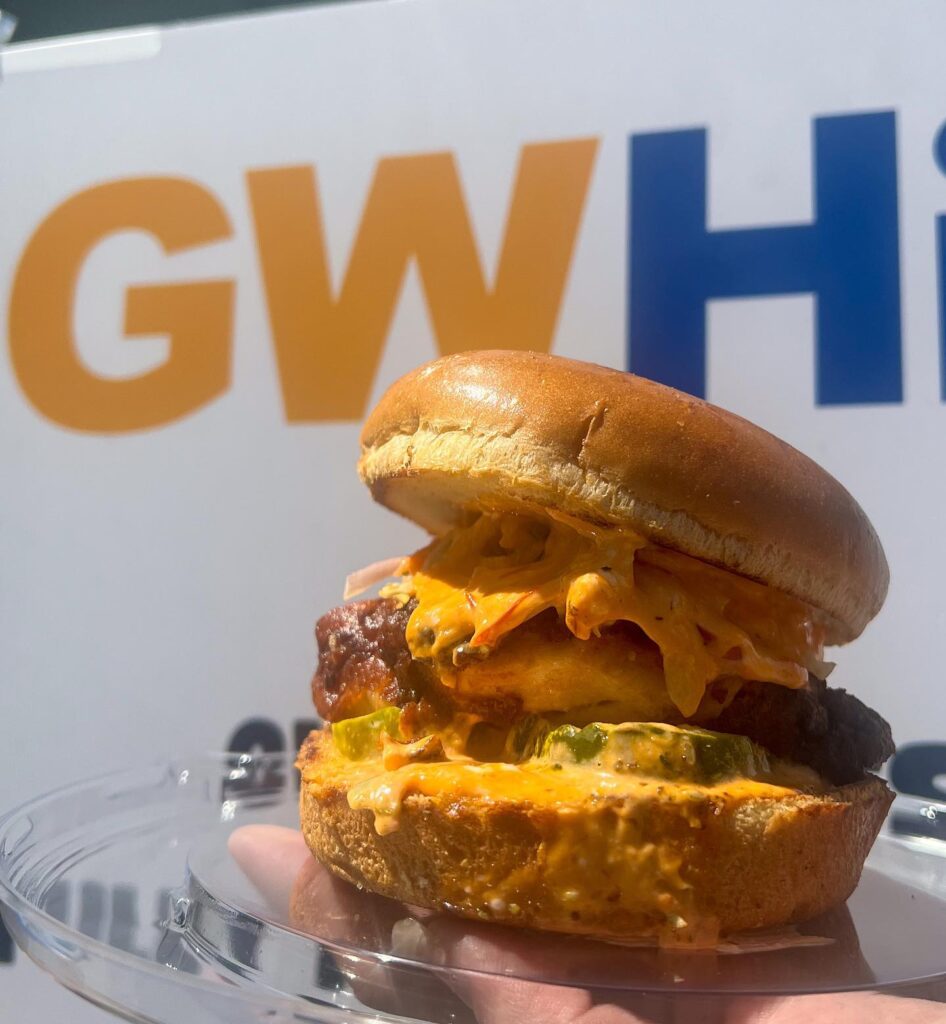 >>> Click here for the Zingers Cafe menu

Zingers Cafe hours are Sunday-Thursday 11 am- 8 pm. Closed Fridays and Shabbat. Zingers Cafe is typically closed when campus and Hillel are closed, including over holidays and usually over the summer.

Zingers Cafe is kosher-certified by the OU.

The kosher eatery is located inside the GW Hillel – 2300 H Street NW, Washington, DC.