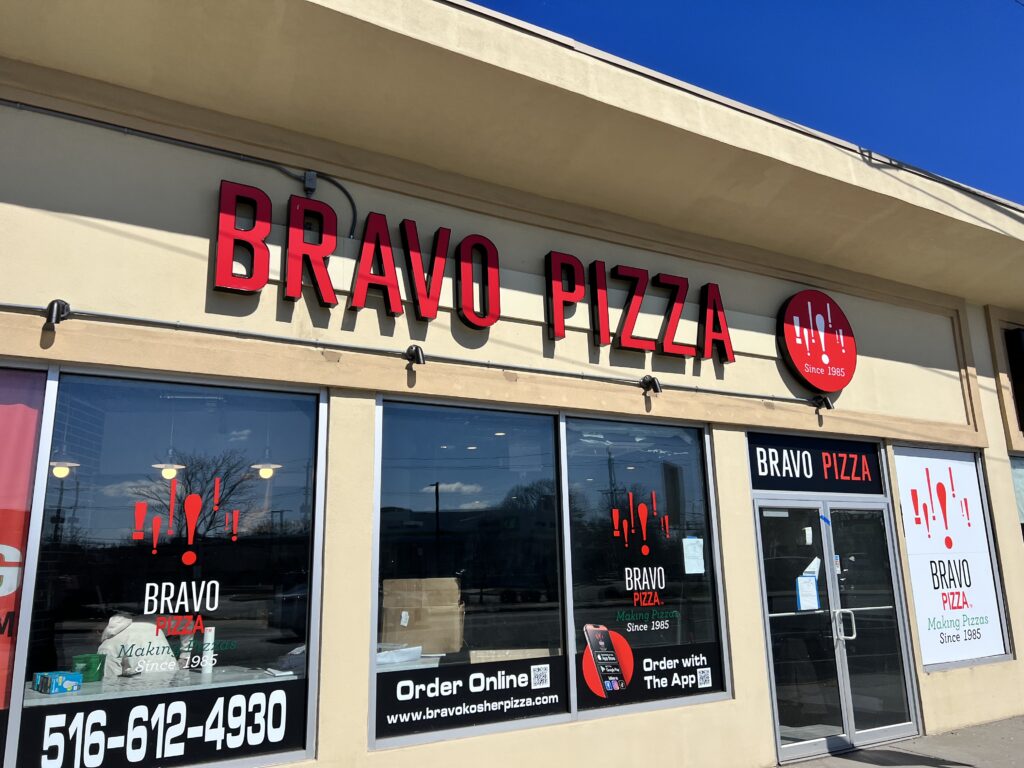 The long anticipated opening of Bravo Kosher Pizza in the 5 Towns has arrived. Today, the Hewlett pizzeria, next door to the popular neighbor Trader Joe's, has had its soft opening – with its full grand opening coming next week.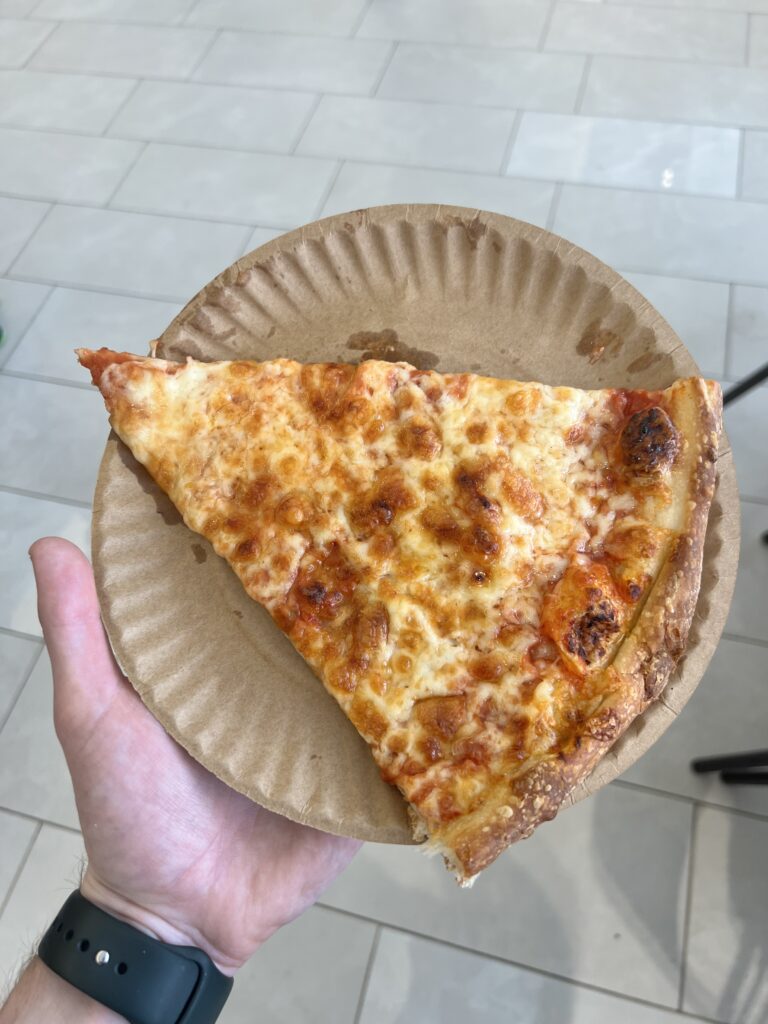 Bravo has become a mainstay in the kosher community over the last decade after creating a kosher chain from the original non-kosher brand, originally in Midtown Manhattan. The pizzeria has become popular with its tasty pizza that many say closely resembles non-kosher NYC-style pizza.
Pizza reviewer, Dave Portnoy, who has made it his mission to try and rate all pizzerias, has previously visited a different Bravo Kosher Pizza location with favorable ratings.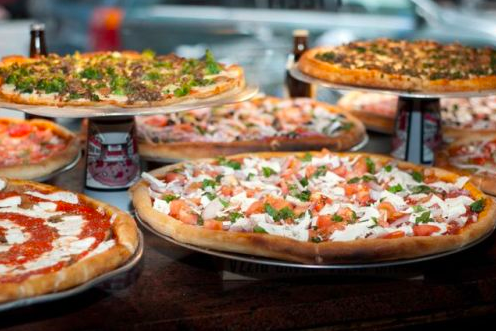 Now, Bravo has kosher locations in Lower Manhattan, Queens, Brooklyn, Long Island, the American Dream mall in NJ, and it is reopening its midtown location very soon after a recent relocation.

The Hewlett location of Bravo Kosher Pizza is kosher certified by the Vaad of the Five Towns. The location can be found at 1268 W Broadway, Hewlett, NY.