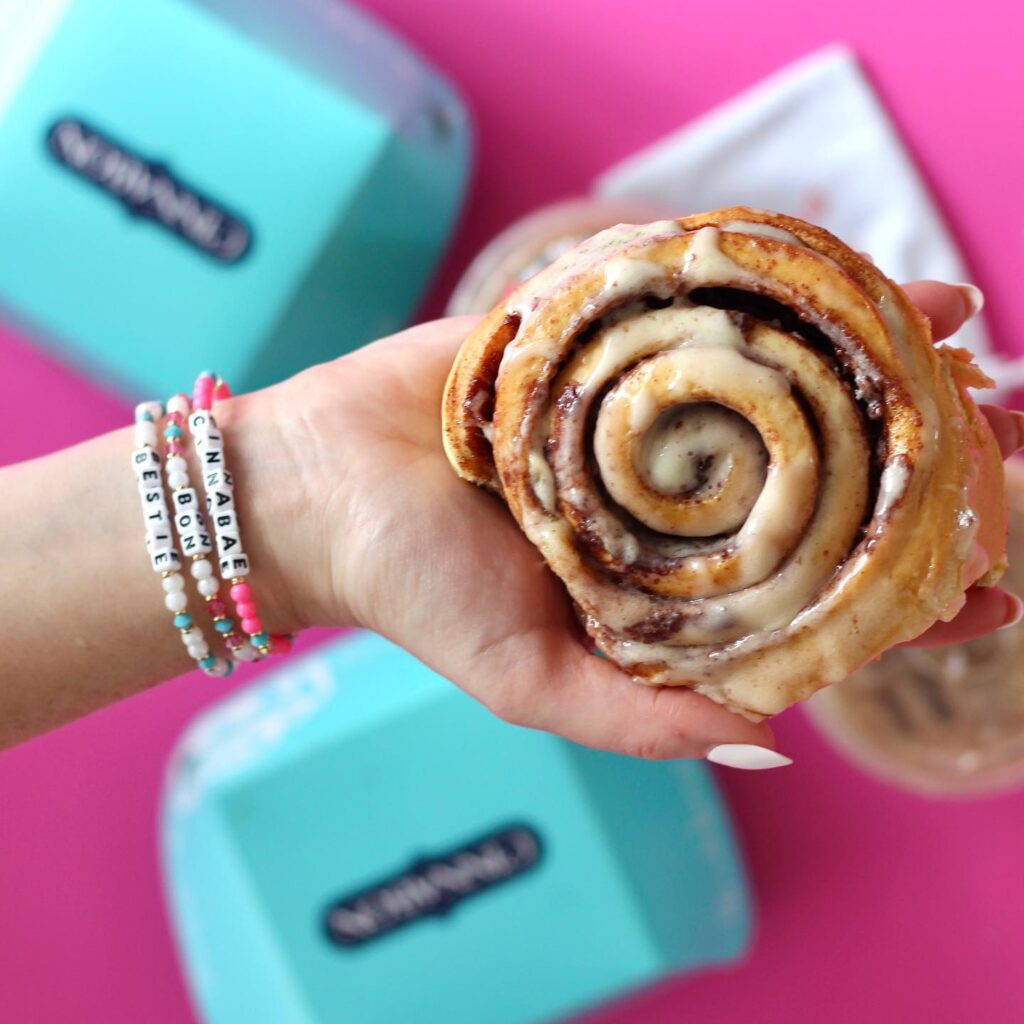 After the closure of Teaneck's kosher Carvel & Cinnabon this past year, there was a void left in the Bergen County kosher community. In exciting news for Jewish Teaneck, the dessert pairing will soon be opening in a new, more convenient location on Queen Anne Road, run by the Carvel and Cinnabon of Hackensack.

This business was previously located just outside of Teaneck and had closed down in the past few years.
The owners expect a June or July 2023 opening, more details to come on the exact dates.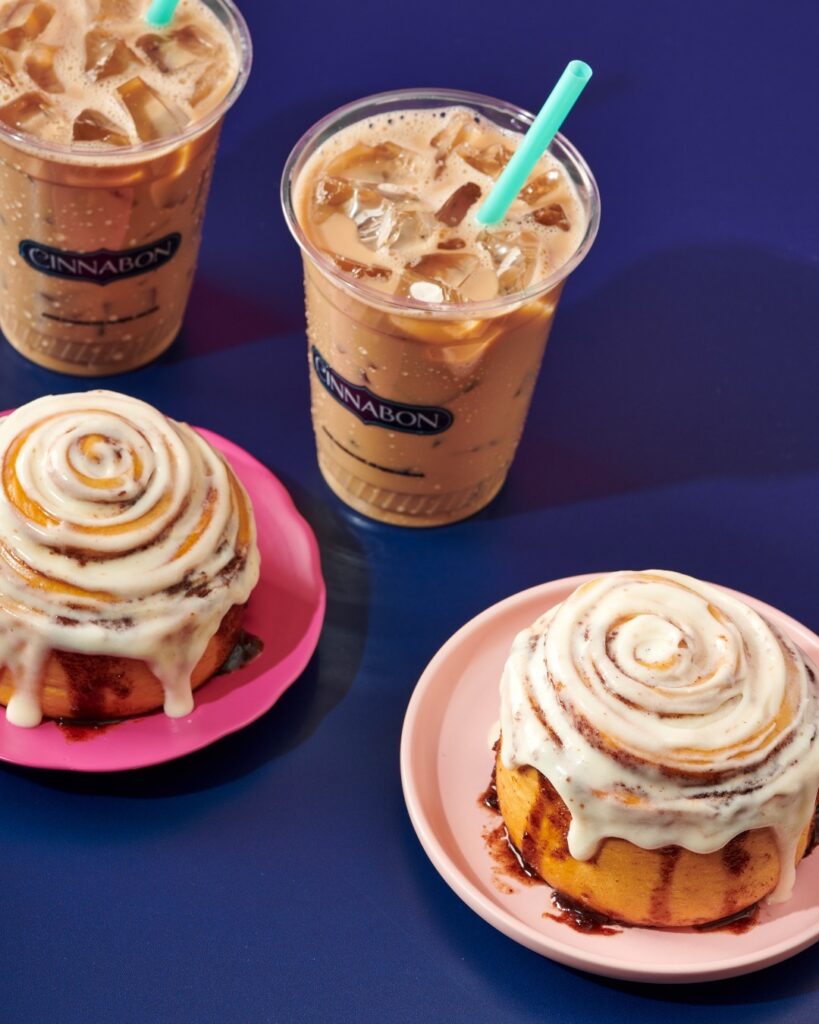 Carvel nationally runs a BOGO (buy one, get one) sundae every Wednesday. For those not familiar with Cinnabon, they are known for their rich, cinnamon buns topped with vanilla glaze, and their churros.
Only a handful of Cinnabon locations are kosher, most located in the New York metro area,
Businesses run by Carvel and Cinnabon of Hackensack are kosher-certified by the Kof-K. This new location will open at 1389 Queen Anne Rd, Teaneck, NJ.