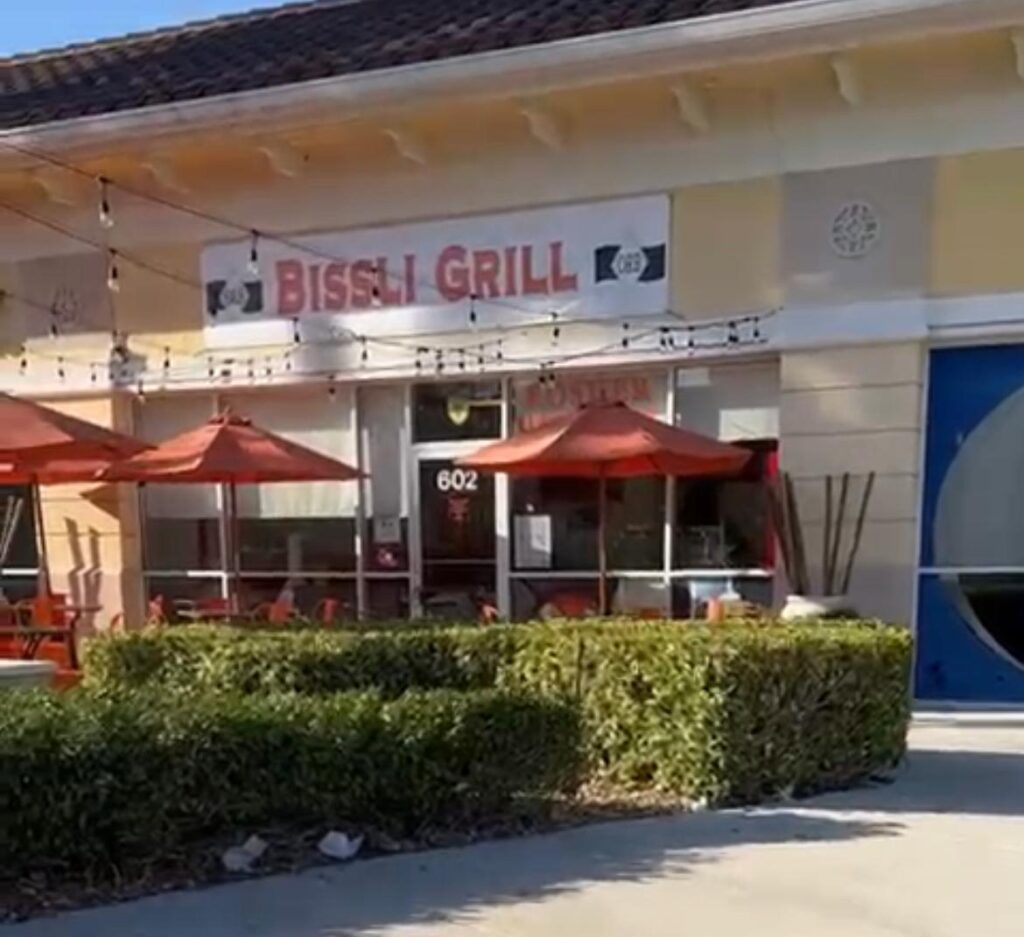 The Boynton/Delray Beach kosher scene has slowly been growing over the last few years, and the latest addition is the brand-new Bissli Grill. Borrowing the name of the popular Israeli snack, the new restaurant offers a myriad of Mediterranean dishes ranging from falafel to merguez sausages to stuffed grape leaves.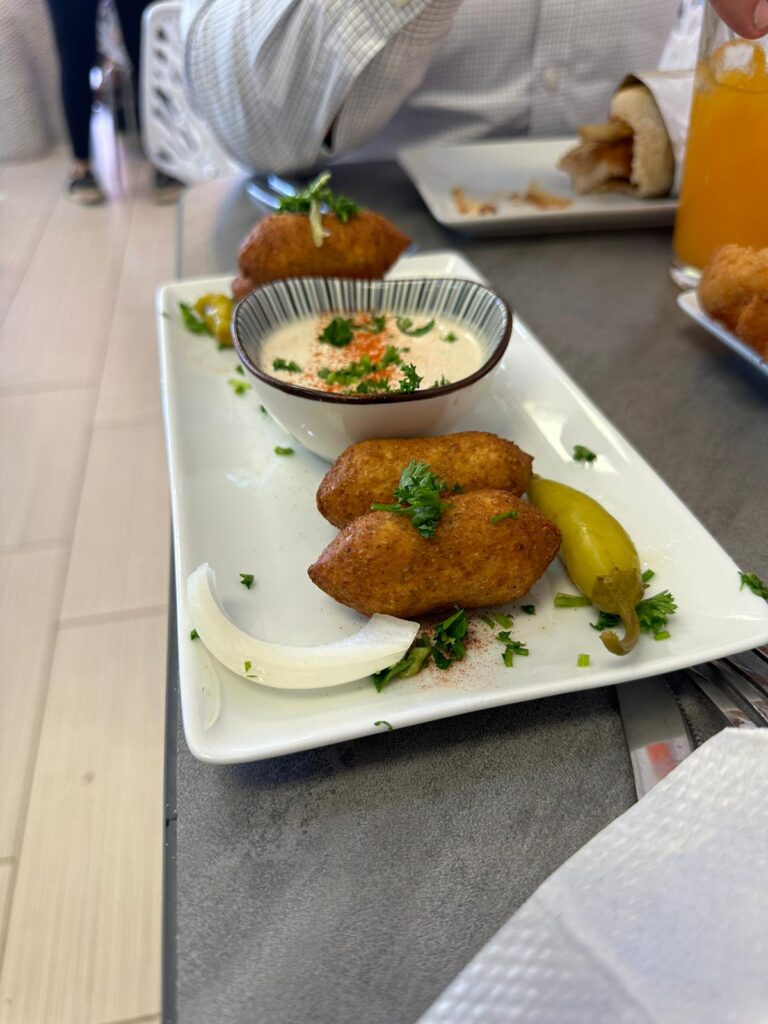 >>> Click here for the full menu
Bissli Grill is located at 12355 Hagen Ranch Rd, Boynton Beach, FL. It is kosher certified by the ORB.
Bissli Grill is open Sunday-Thursday 11am-9pm, and Fridays 11am-3pm.