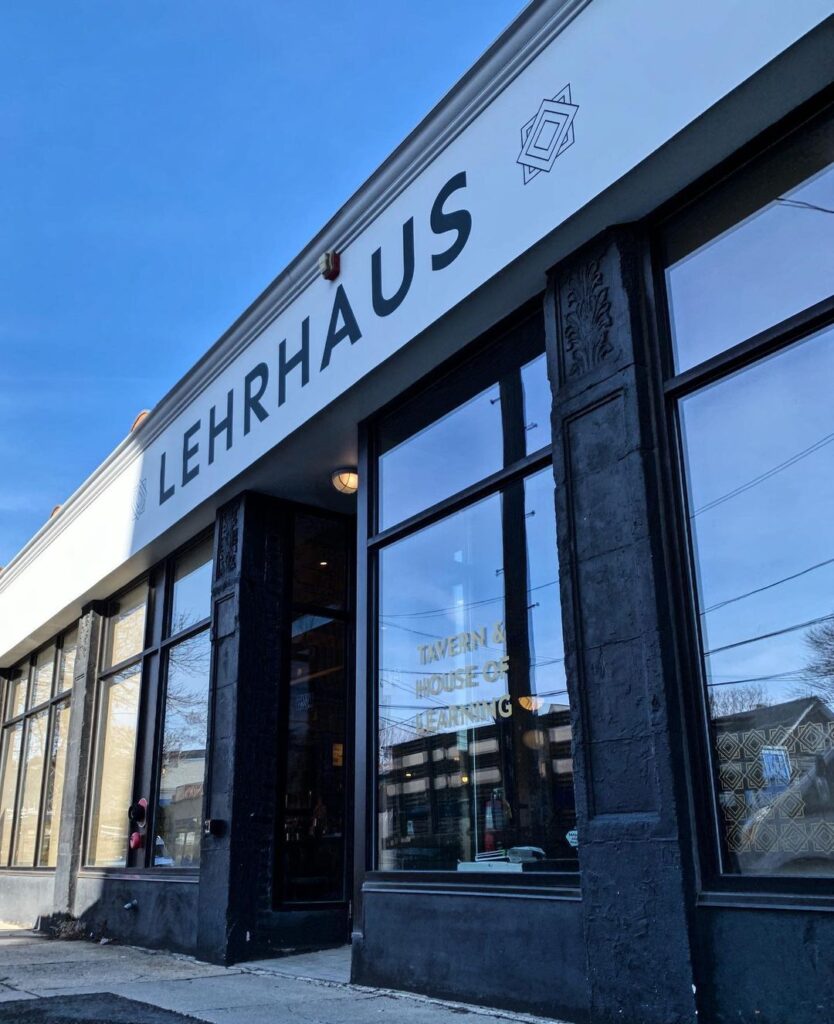 A new kosher tavern that doubles as a beit midrash recently launched in Somerville, Massachusetts, not far from Boston, Brookline, Newton, and the surrounding areas.

The food menu at Lehrhaus offers your classic tavern fare, meaning plenty of apps and small plates. Dishes tend to be Jewish-inspired; the menu features smoked salmon pate, vegetarian "chopped not-liver" and mac and cheese kugel.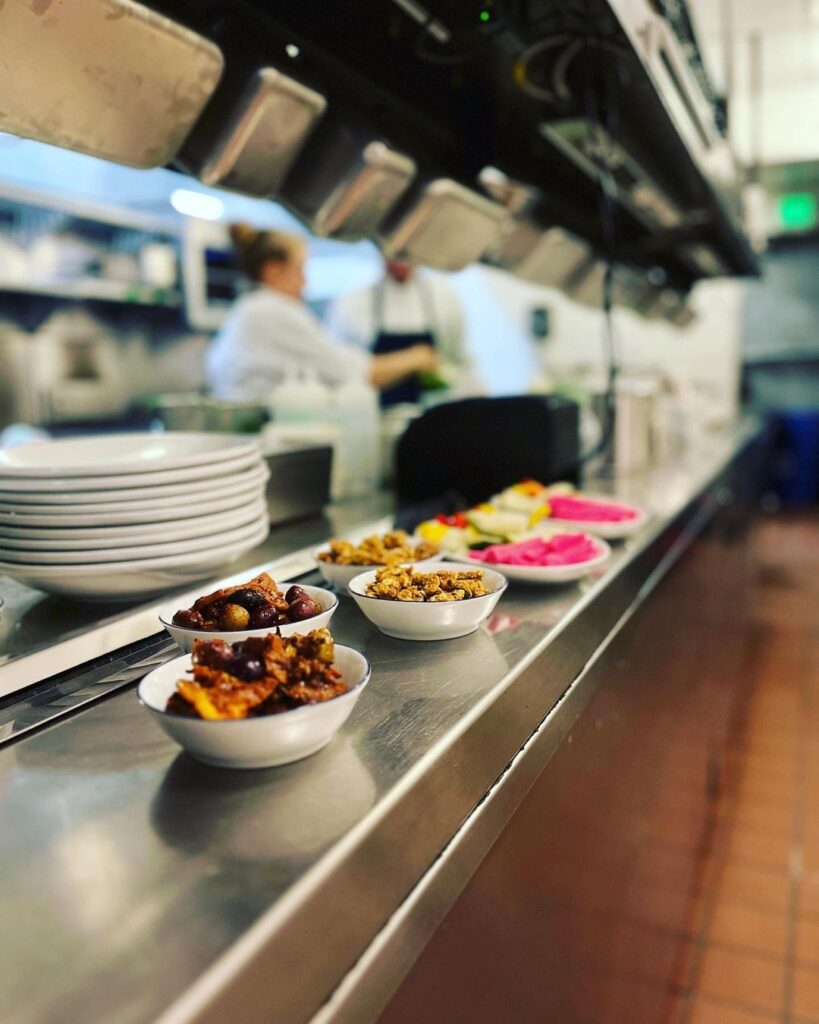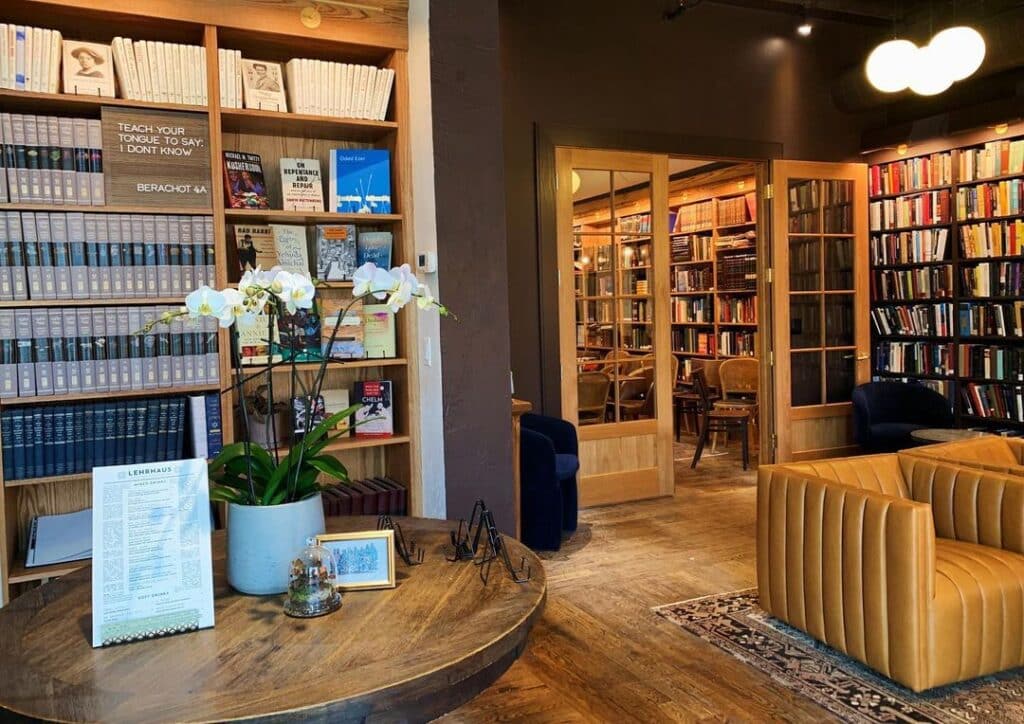 The drinks menu features a dozen original mixed drinks, which is where Lehrhaus shines. Guests can enjoy fruity flavors in the "spritz petel" (arancia aperitivo, raspberry, bubbles), spicy flavors in the "colonial roma" (mezcal, ancho chili, apricot, tamarind, lime, soda), or old-fashioned flavors in the "PB and deli" (an adult egg cream with whiskey, kiddush wine, peanut butter, milk, and seltzer.) Those looking for more basic offerings can opt for a choice from the wine and beer menu.
As for the beit midrash, it is located just off the main dining room and contains bookshelves with all sorts of Jewish books and tables for individual learning or chevruta study.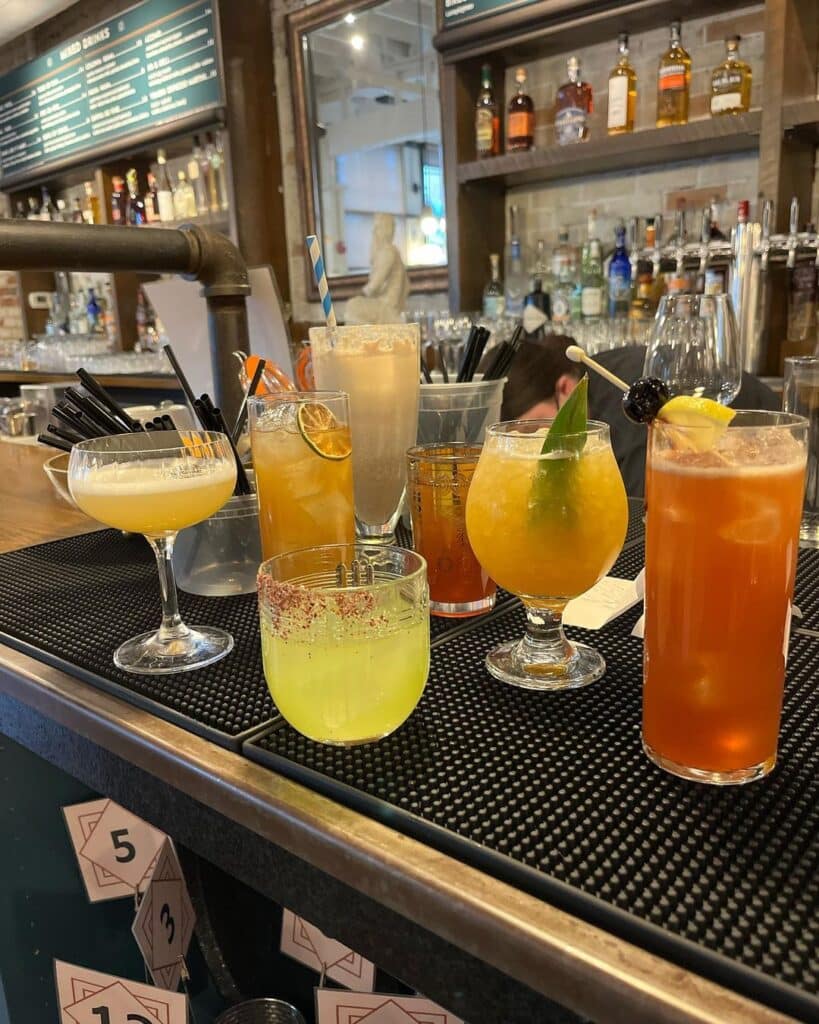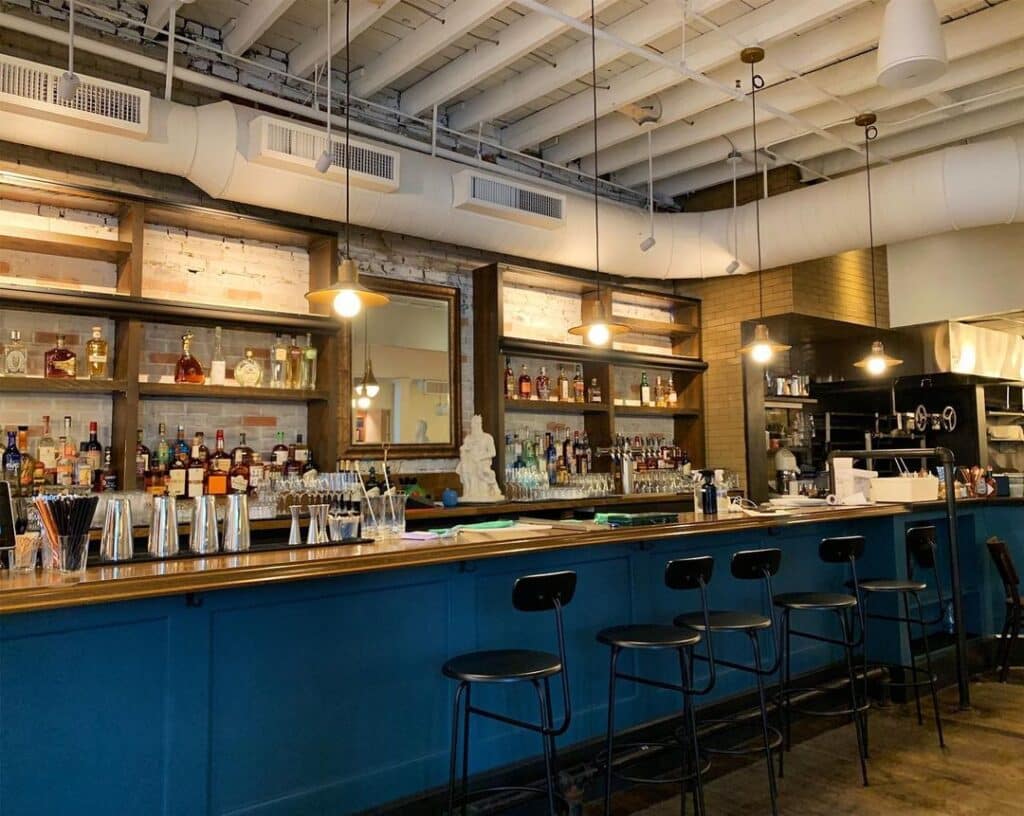 >>> Click here for the full menu
Lehrhaus is located at 425 Washington St, Somerville, MA. It is kosher-certified by KVH.
Lehrhaus is open Sunday-Thursday 4:30pm-10pm