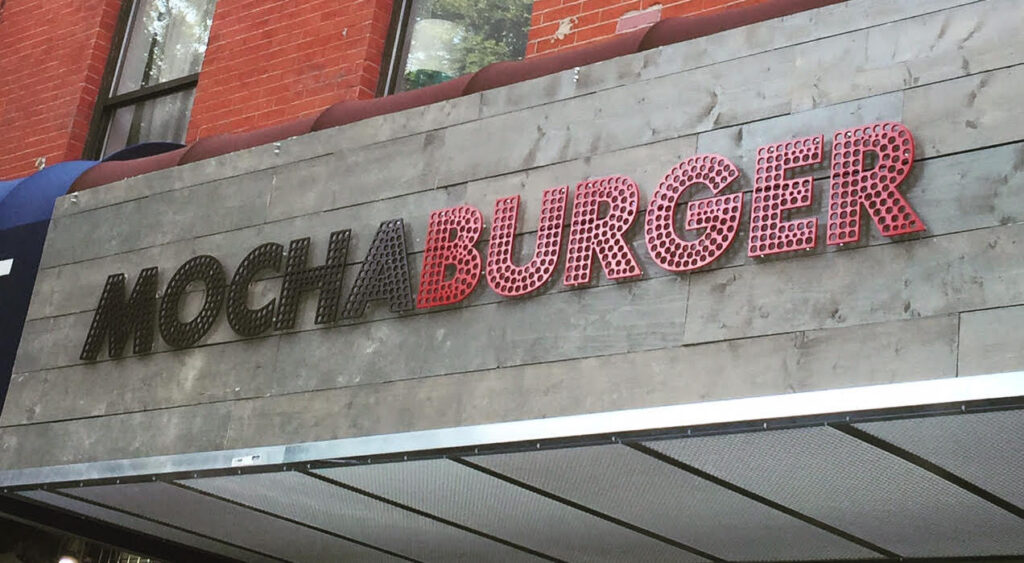 The "Mocha" restaurant group will soon launch their fourth eatery, this time between Times Square & Grand Central Station in Midtown Manhattan. Already a part of the chain is Mocha Burger (opened in 2015 near NYU) and Mocha Red (opened in 2020 near Union Square), both in NYC, as well as Mocha Bleu in Teaneck.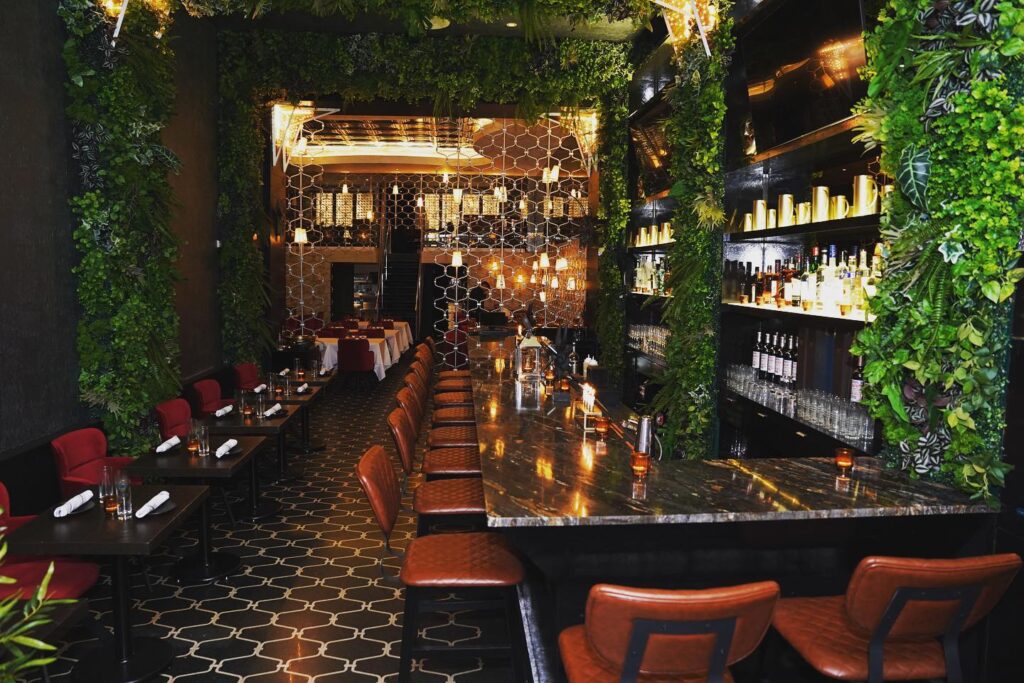 An expansion on the original concept, Mocha Burger Lux serves as an upscale burger joint and steakhouse, serving overstuffed artisanal burgers and sides that fans of MB have come to expect, plus an upcoming steakhouse menu that is new, as well as a mixology bar.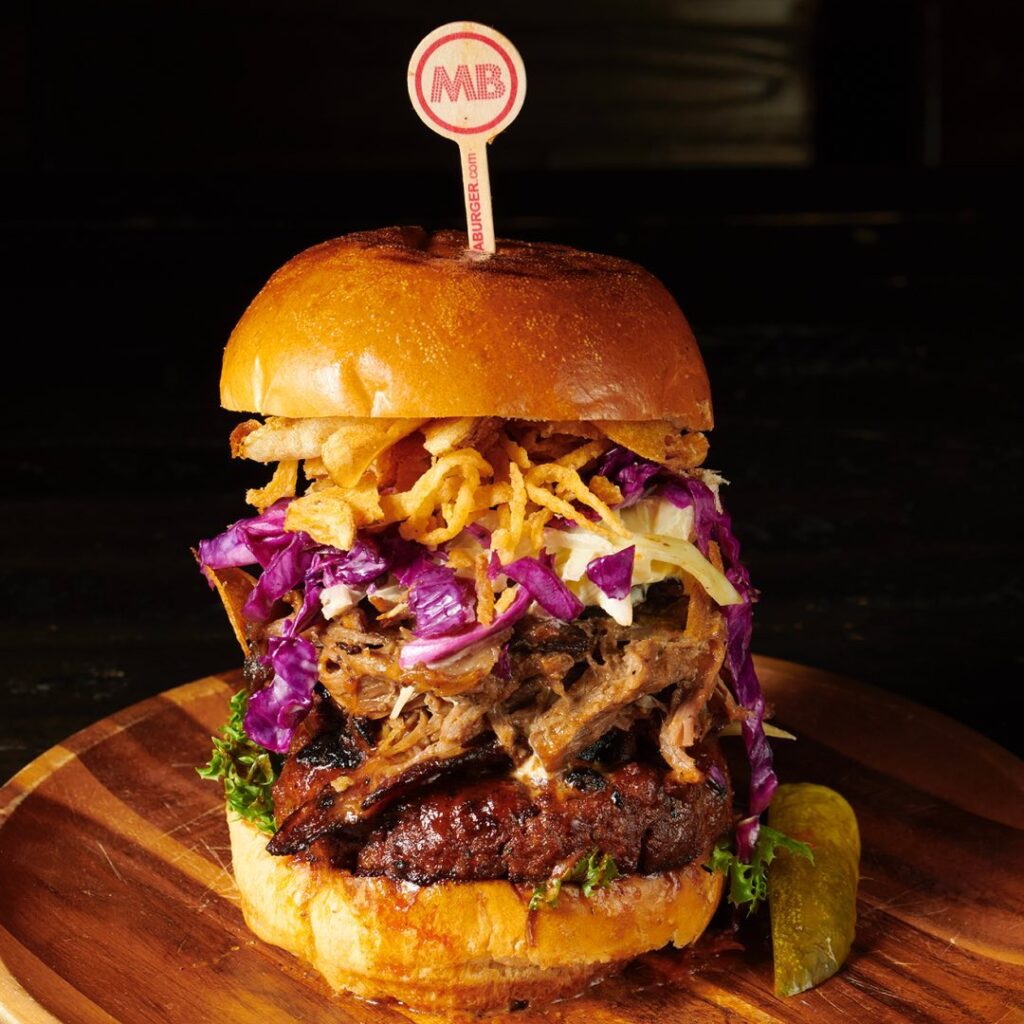 Mocha Burger Lux will launch at 4 E 46th St (just off 5th Ave) in New York, NY. The new, beautifully designed restaurant space features dining on two floors and a long bar with seating for a more casual experience. The location allows for easy access from the north end of Grand Central (near the new LIRR Madison terminal) and 2 blocks from the heart of Times Square.

More updates will be posted as information is released so be sure to check back soon for more details.

Mocha Burger is Glatt Kosher certified by the OU.