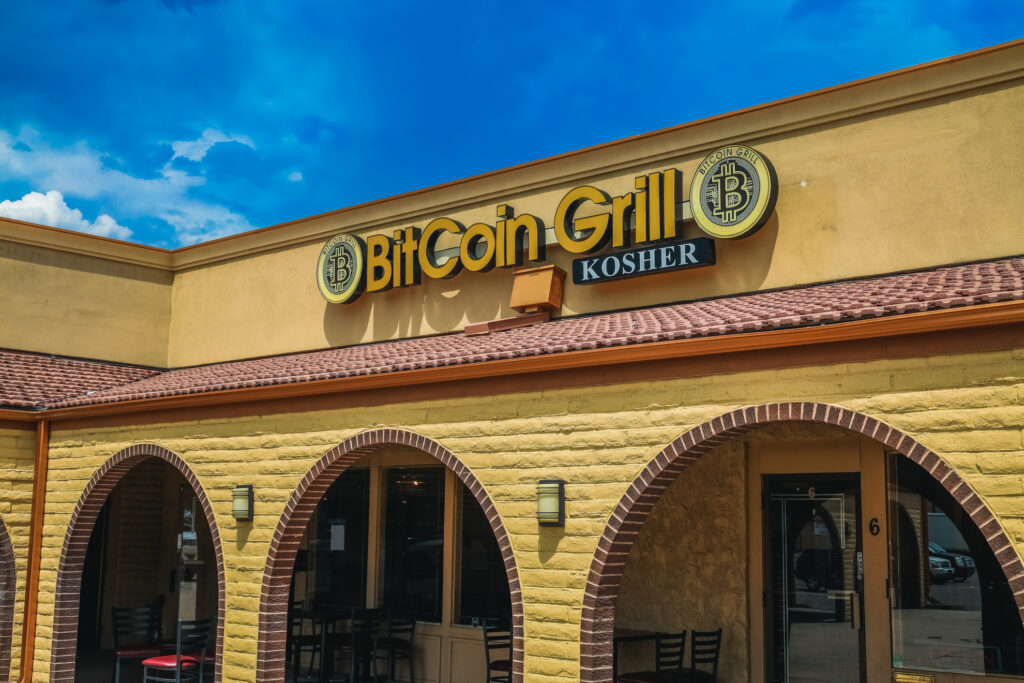 A new Glatt kosher eatery, Bitcoin Grill, has recently opened in Denver, Colorado, and is a great addition to a city with relatively few kosher options. While at first glance the restaurant's name may seem strange, there is an interesting backstory to the choice.

Co-owners Menachem Elisha and Netanel Sherafi used their sizeable profits from recent bitcoin investments to found the restaurant which had its grand opening on January 1st. Bitcoin Grill also accepts payment with Bitcoin, via the Muun App.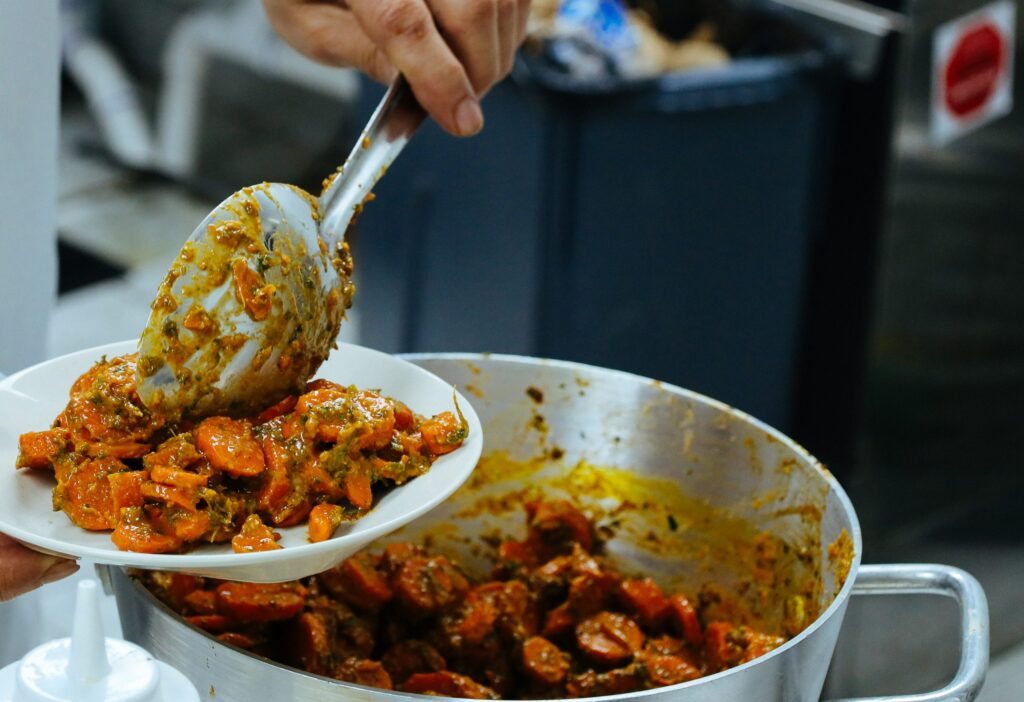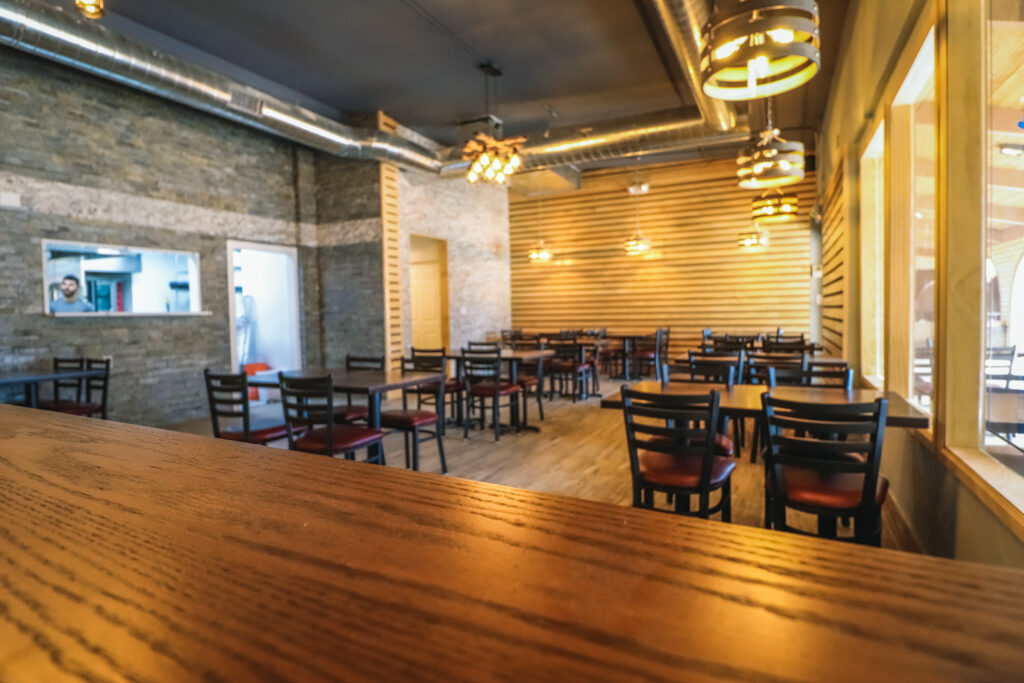 In terms of the restaurant itself, the menu is Middle Eastern inspired, serving dishes like falafel, shawarma, and kebabs, as well as Israeli salatim, hummus, pitot and more.
>>> Click here for the full menu
Bitcoin Grill is located at 970 South Oneida St, Denver, Colorado. It is kosher certified by Scroll K (Vaad Hakashrus of Denver).