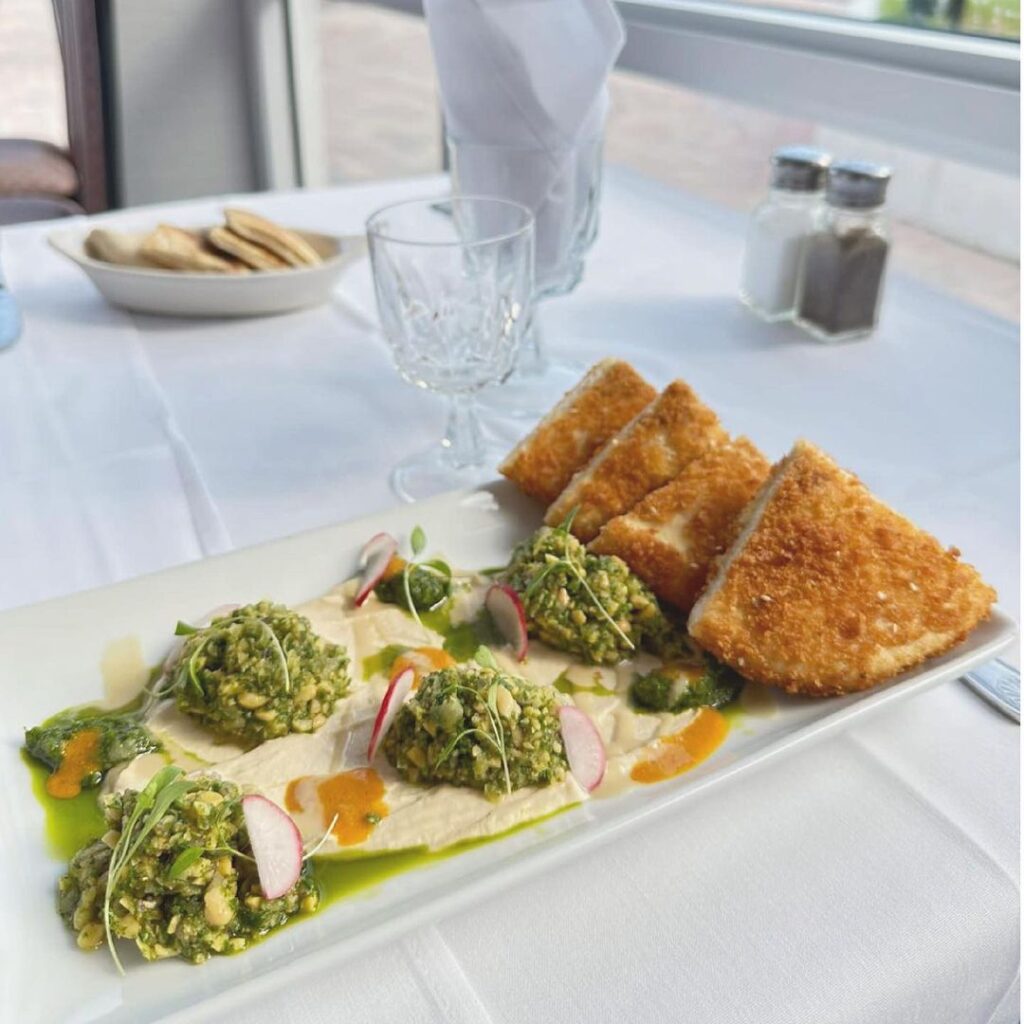 A new restaurant has recently opened in Miami Beach and is conveniently located at The Carriage Club on Collins Ave. Called Matana, the restaurant offers a fine-dining experience both on weekdays and on Shabbos.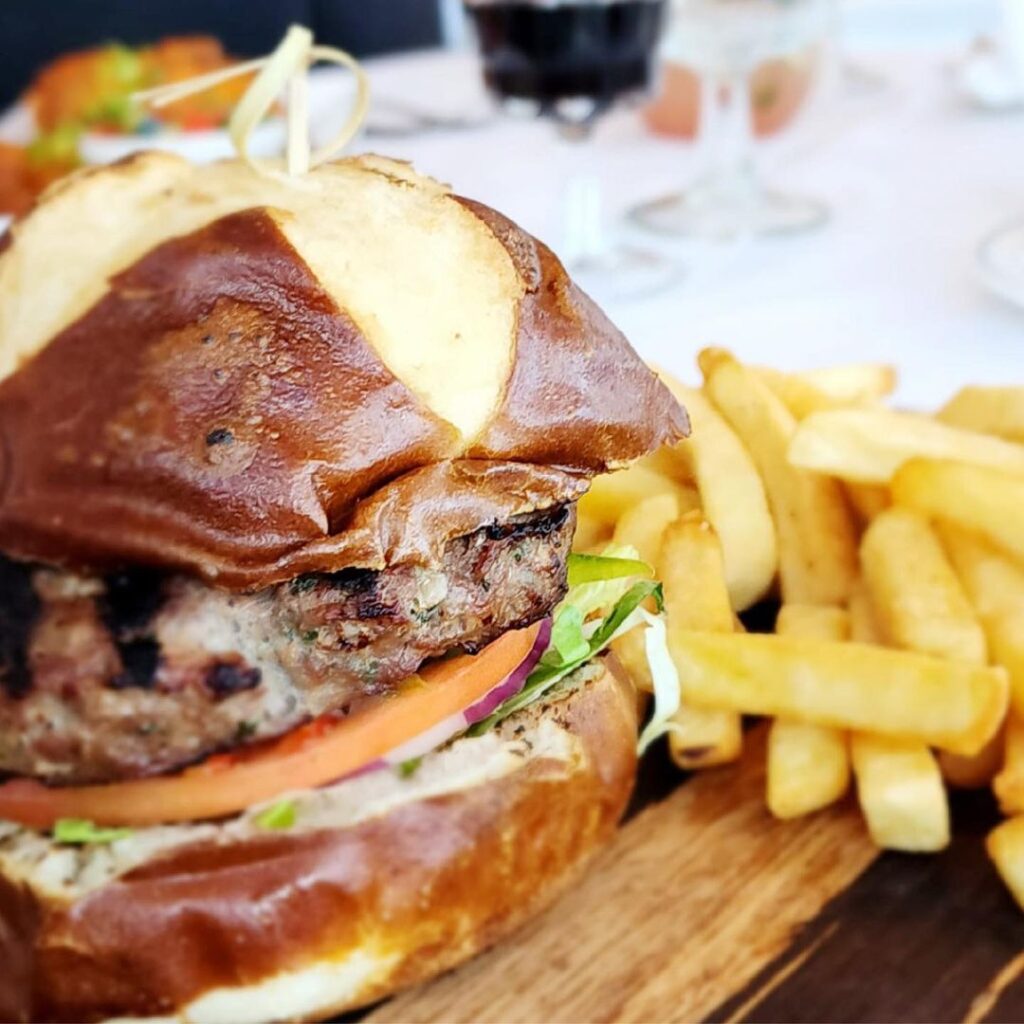 Matana's weekday menu includes fish tacos, beef tartare, sous-vide grilled chicken breast, and smoked short ribs. They also offer veal, lamb, and fish dishes. As for sandwiches, the menu features a schnitzel sandwich and a pulled beef-topped smoked burger.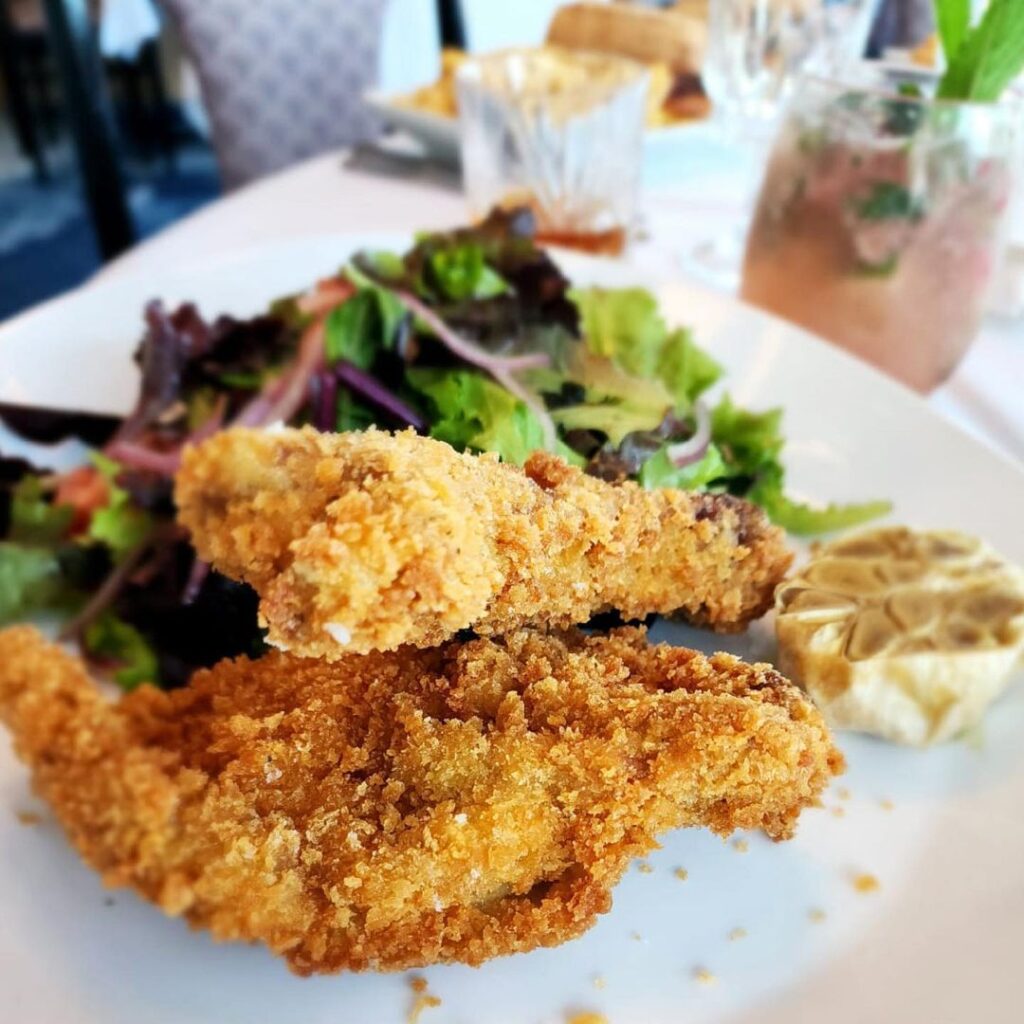 Pre-paid Shabbos meals are available on Friday night and Shabbat day, including all food and wine. The meal pricing is as follows:
Friday night: Adults – $158.75/pp, Kids – $95.25/pp
Shabbat day: Adults – $127/pp, Kids – $95.25/pp
>>> Click here for the full weekday menu
>>> Click here for the full Shabbos menu
Matana is located inside the Carriage Club North at 5005 Collins Ave, Miami Beach, Florida. It is kosher certified by Kosher Miami.
Matana is open Monday-Thursday 1pm – 12am, Friday 9am-11pm, Shabbat 11am-3pm (via pre-paid meals).