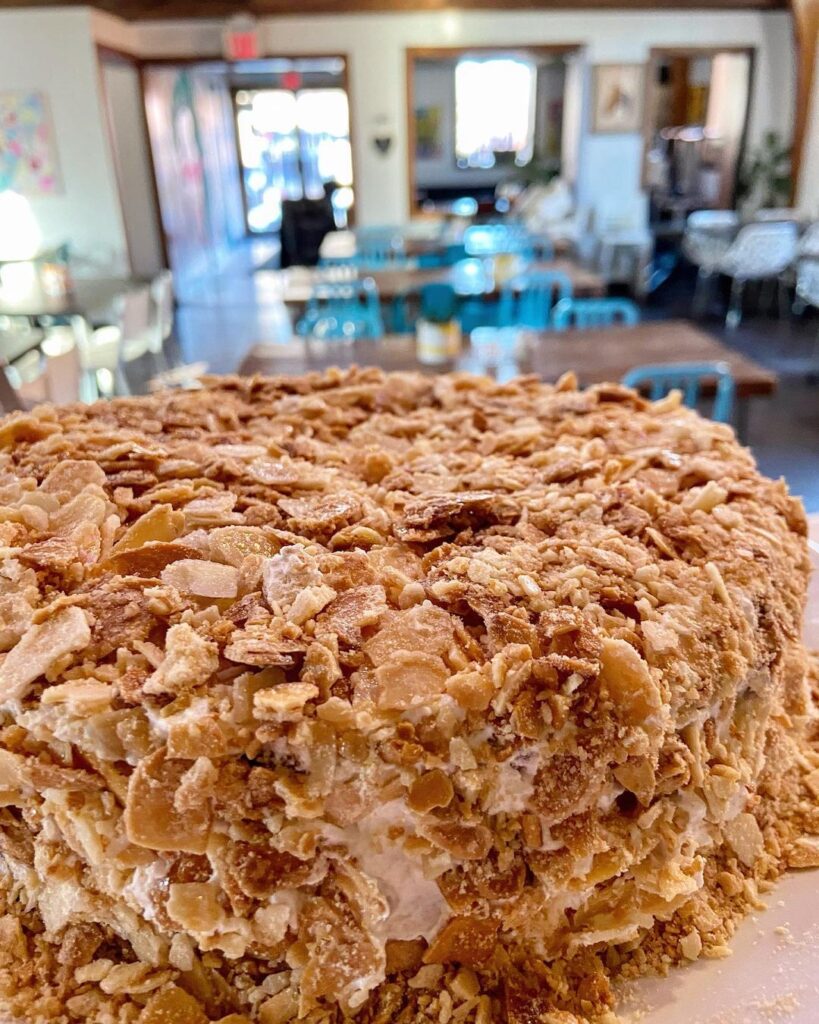 A vegan cafe and bakery in Hamilton, Ontario (between Niagara Falls and Toronto), has recently gained kosher certification. Planted in Hamilton offers vegan, gluten-free baked goods and a variety of creative entrees and sides.

On the menu, you'll find dishes like nachos, a vegan Reuben sandwich, a falafel bowl, and soups. Baked goods include apple fritters, crullers, and walnut brownies.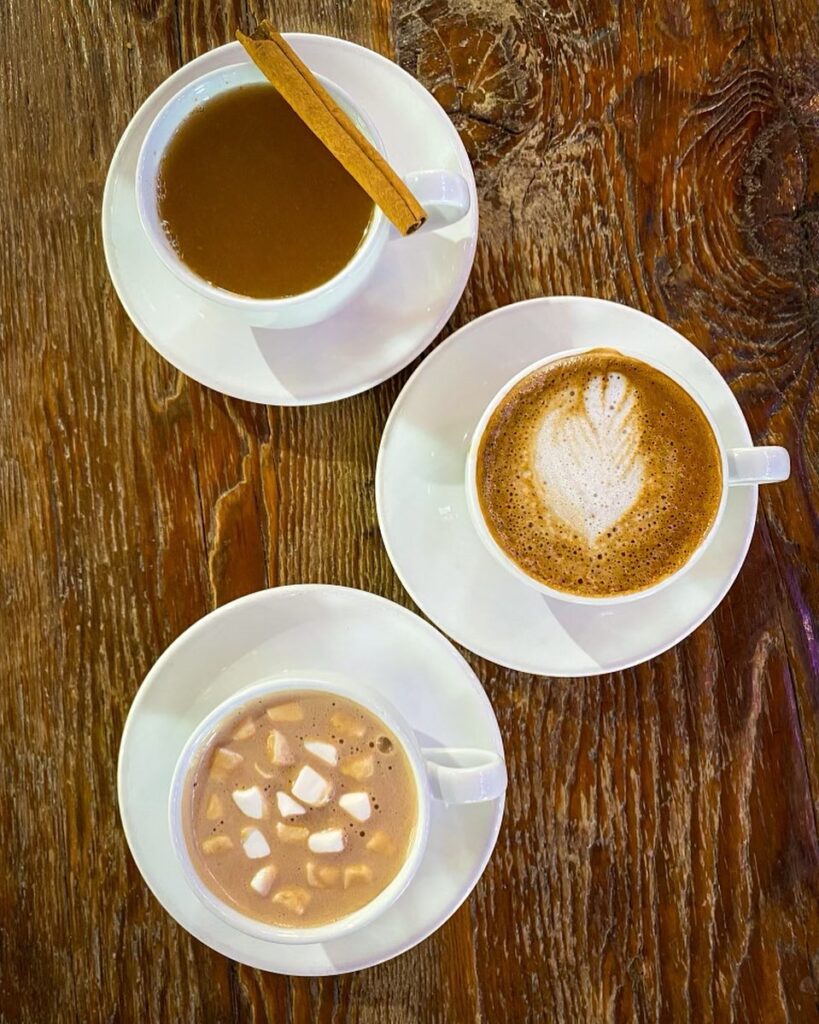 Planted in Hamilton is located at 211 Locke St South, Hamilton, ON. It is kosher-certified by the Vaad of Hamilton.
Planted in Hamilton is open Tuesday-Friday 11:30am-9pm, Saturday 11am-9pm, and Sunday 10am-3pm.