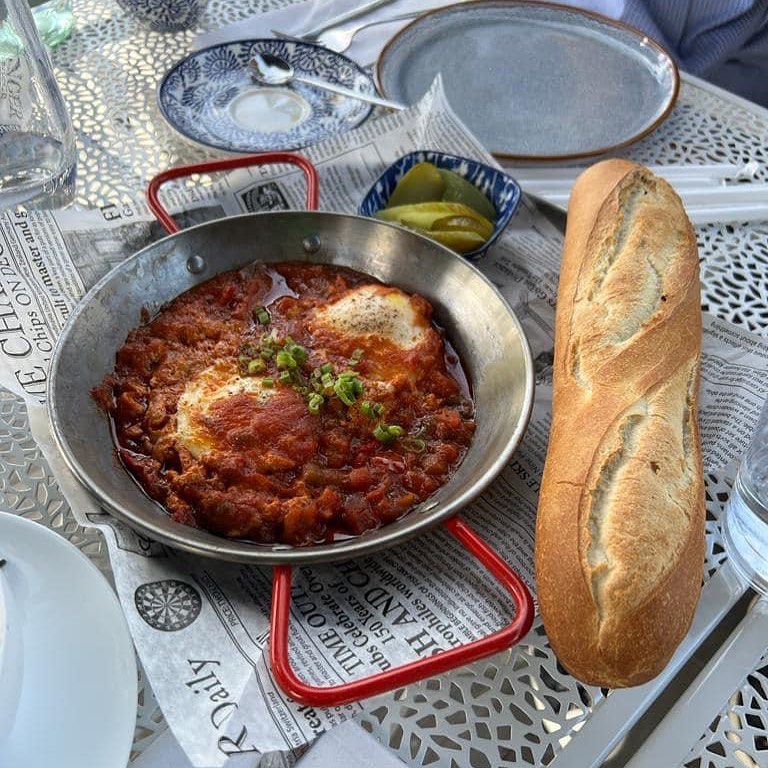 From the popular meat Bissaleh restaurant in Hallandale Beach comes a new dairy restaurant by the same name, Bissaleh D'Amore Cafe. The new eatery is also located in Hallandale, not far from its sister restaurant.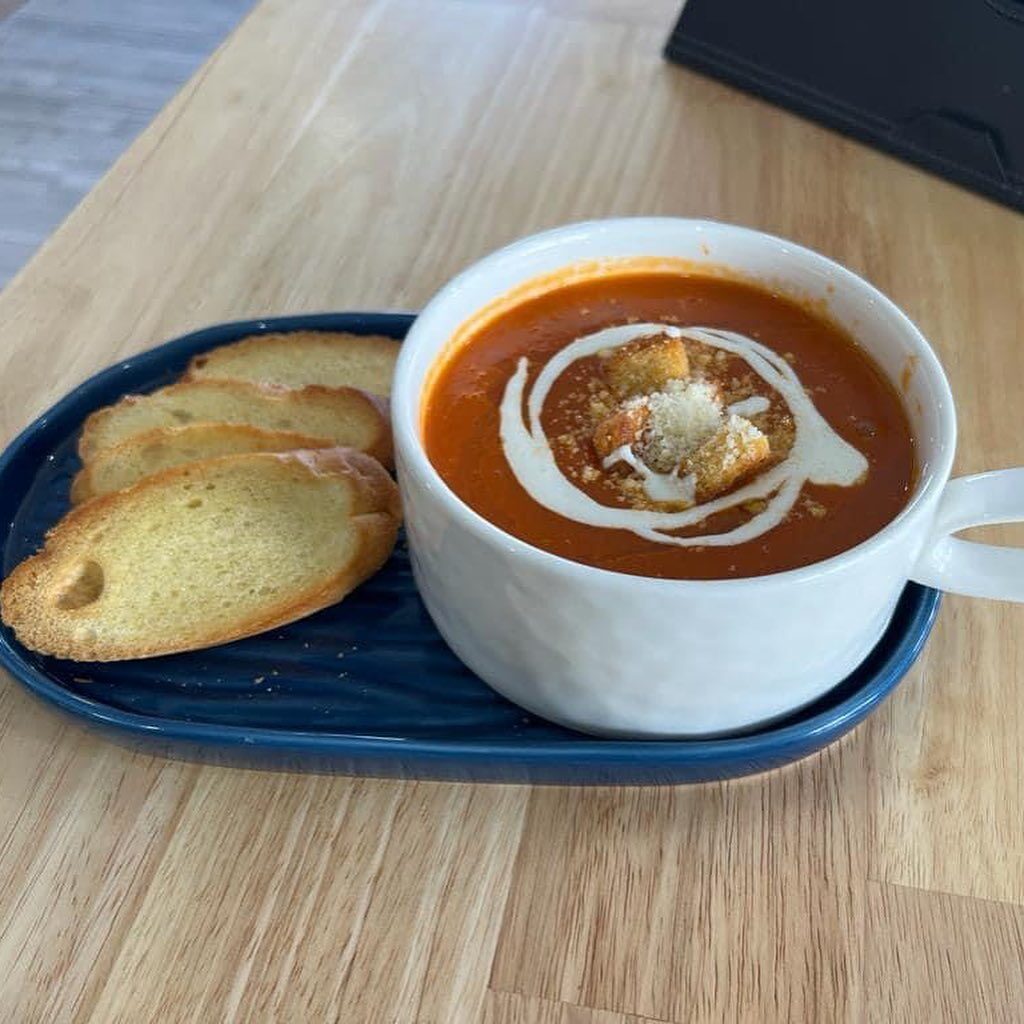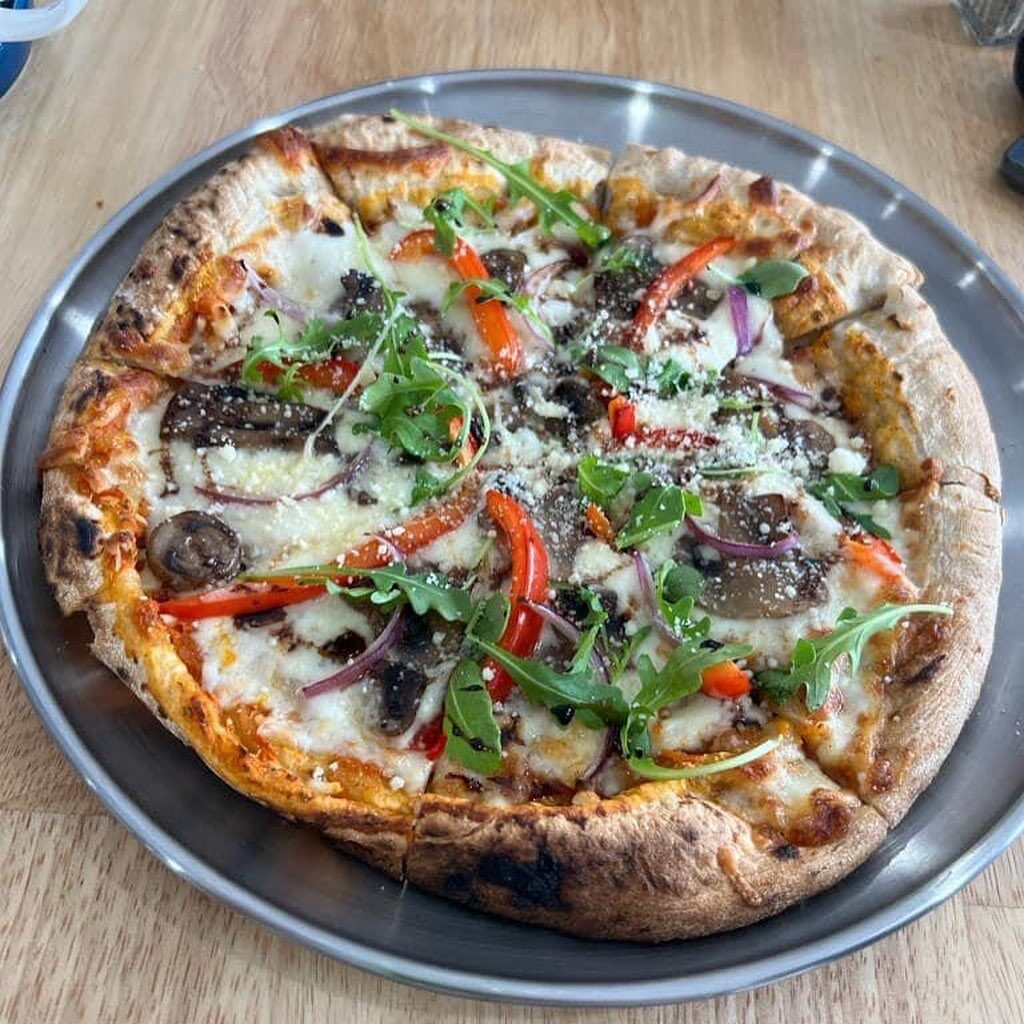 Bissaleh D'Amore is open daily breakfast through dinner, serving up a wide variety of dairy cuisine. Breakfast items include omelettes, eggs benedict, and a full Israeli style breakfast spread. The menu also includes salads, bourekas, and focaccias.
Bissaleh D'Amore is located at 850 W. Hallandale Blvd, Hallandale Beach, Florida. It is kosher certified by the ORB.