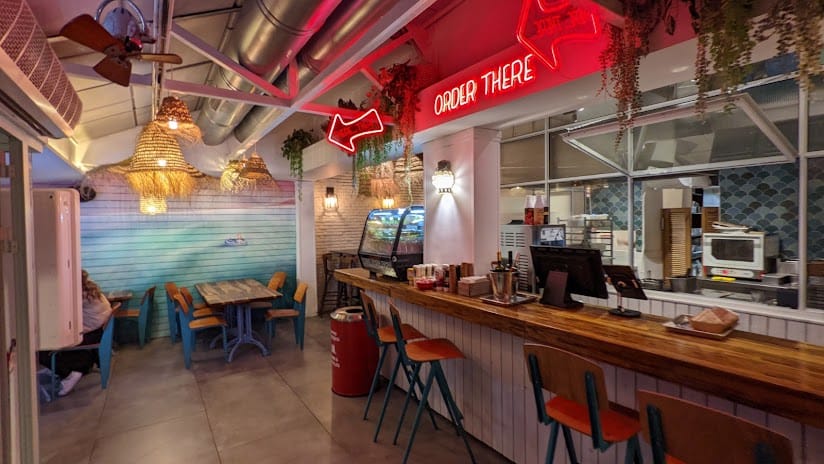 A really cool American-style diner called has opened in Tel Aviv. It is called Drive In HaSdera, sourcing its name from the eatery's address on Sderot Ben Gurion.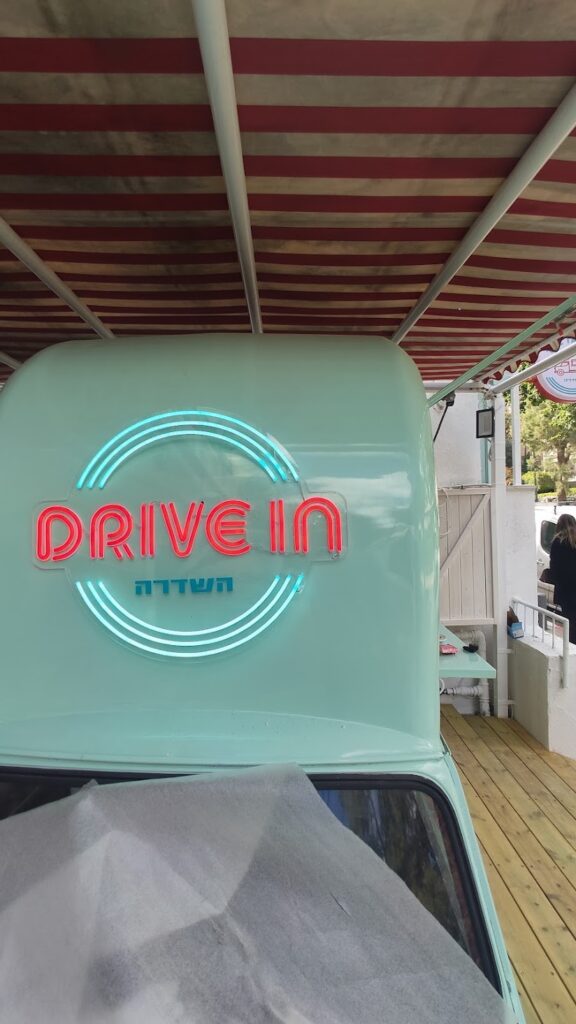 The restaurant has both meat and dairy kitchens. The meat side can be found inside the restaurant, whereas the dairy side is located in a food truck out front. Meat offerings include a larger variety of burgers, schnitzel sandwiches and vegetarian options as well, as well as kid sized versions of each item. The outdoor dairy food truck offers items like shakes, grilled paninis, coffee and more.
Tel Aviv is really starting to become a kosher culinary destination, catching up with Jerusalem.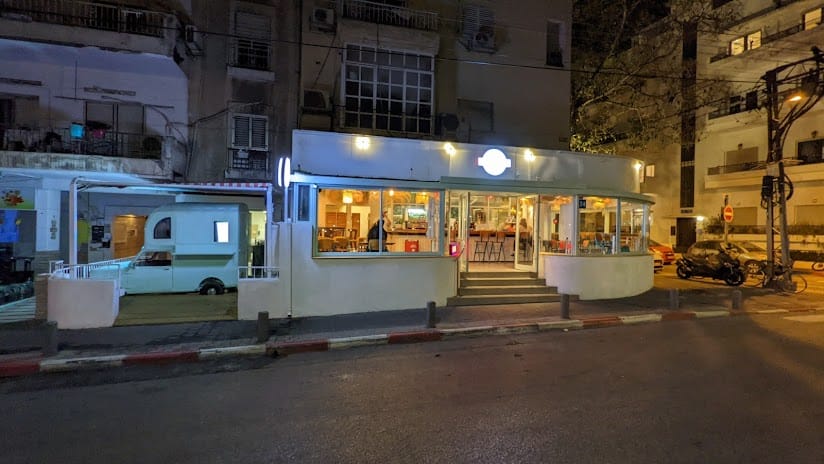 >>>Click here for the full menu
Drive In HaSdera is located at 34 Sderot Ben Gurion, Tel Aviv, Israel. It is kosher-certified by Rabbanut Tel Aviv.
Drive In HaSdera is open 11am-11pm.
Thank you to Yehudah Jacobs (@theisraelifoodie) for compiling this article.