Chill-N Nitrogen Ice Cream in South Beach is newly kosher certified. However, this isn't your typical ice cream parlor. Instead of churning their ice cream, Chill-N flash freezes their ice cream using liquid nitrogen, meaning its made fresh for each customer.
You start by choosing a base of ice cream or yogurt, then you select from a plethora of flavors and toppings. Once you've made your decisions, the soon to be ice cream gets combined and then flash frozen, to create the ice cream that goes in your cup or cone.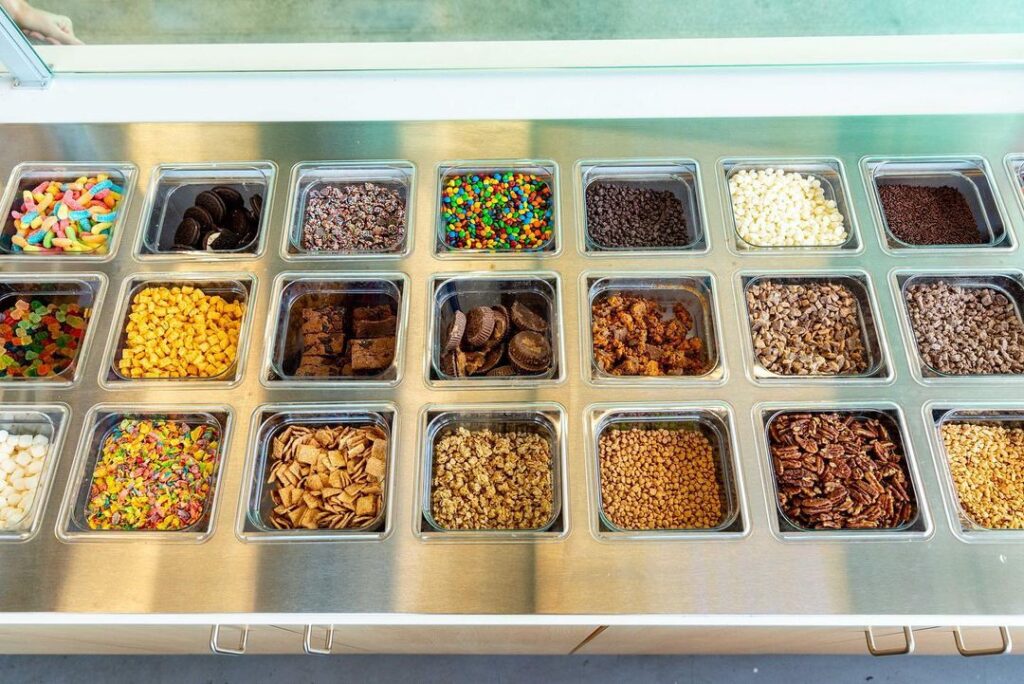 The interior design will remind you of your high school chemistry lab, keeping with the innovative chemical process used to make the ice cream.
Chill-N Nitrogen Ice Cream South Beach is located at 723 Lincoln Lane North, Miami Beach, FL. The South Beach location is kosher certified by KDM.
Chill-N Nitrogen Ice Cream is open Sunday-Thursday, 12pm-8pm, and Fridays and Saturdays, 12pm-10pm.

Chill-N also has a kosher certified location in North Miami Beach at 17831 Biscayne Blvd.