As many of you know, the beloved Noi Due Cafe recently moved uptown to a new home on 84th and Columbus. At the time, the franchise announced that a new concept would open in the original location, but the concept remained a mystery until now.
Noi Due Pizza will be opening as a dedicated kosher pizzeria in their 69th street restaurant space. Anyone who has tried the pizza at Noi Due Cafe, will know that this restaurant knows their pizza, so we have high hopes about this exciting new venture.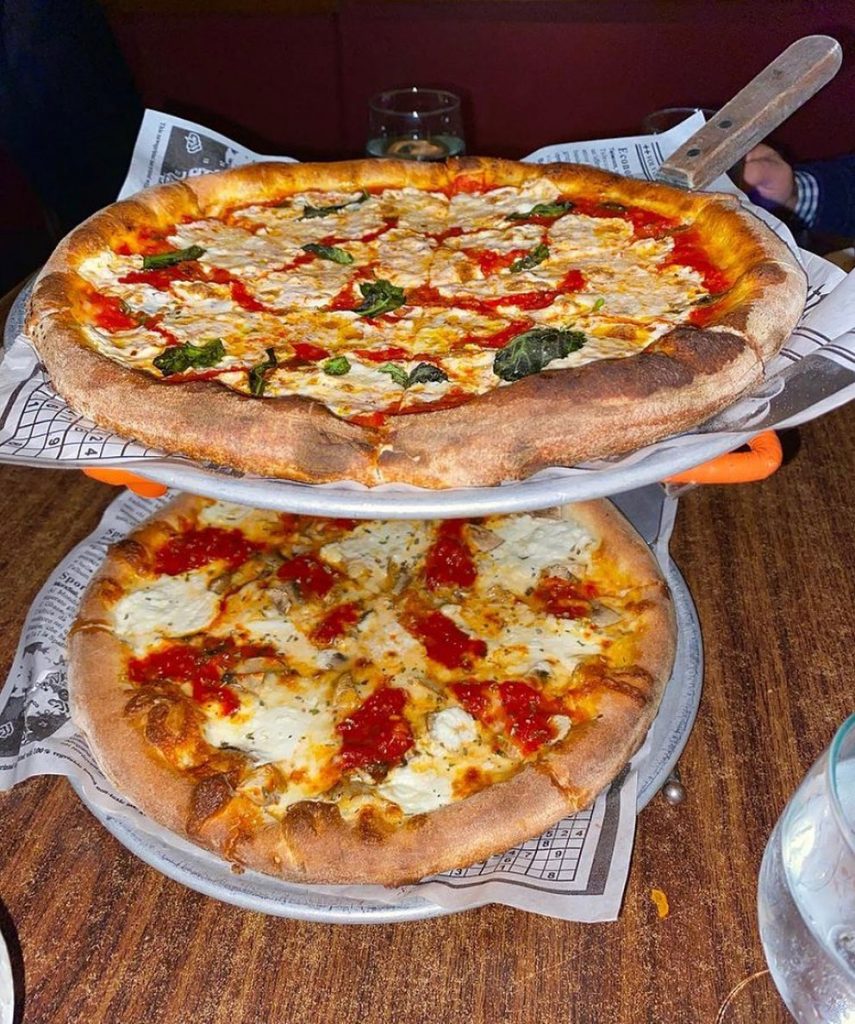 The restaurant will be a traditional pizza shop, much more casual than Noi Due Cafe and Noi Due Carne. Diners will be able to order by the slice from both classic circle pies and grandma-style pies. Tons of different creative pies will be available, including Impossible Meat topped pizzas.

Also on the menu will be calzones, stromboli, and grab-and-go salads. For those who prefer pasta, guests can customize their own pasta dishes. Noi Due Pizza will also offer a variety of delicious appetizers including their popular mac and cheese balls, new risotto balls, and more.

Finally, who can forget dessert? The menu will feature a variety of classic Italian desserts, including tiramisu, cheesecake, and cannolis.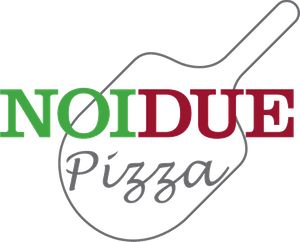 As an added bonus, the physical space is larger than most pizzerias, allowing for plenty of room for diners, and even room for parties and space rentals.
Essentially, Noi Due Pizza is a traditional pizza shop, Noi Due style.
>>>Click here to see Noi Due Pizza's full menu
Noi Due Pizza will be located at 143 W. 69th St, New York, NY. Noi Due is kosher certified under the OK.
Noi Due Pizza is open Sunday-Thursday 11:30am-9:30pm, and Friday 11:30am-4:30pm.