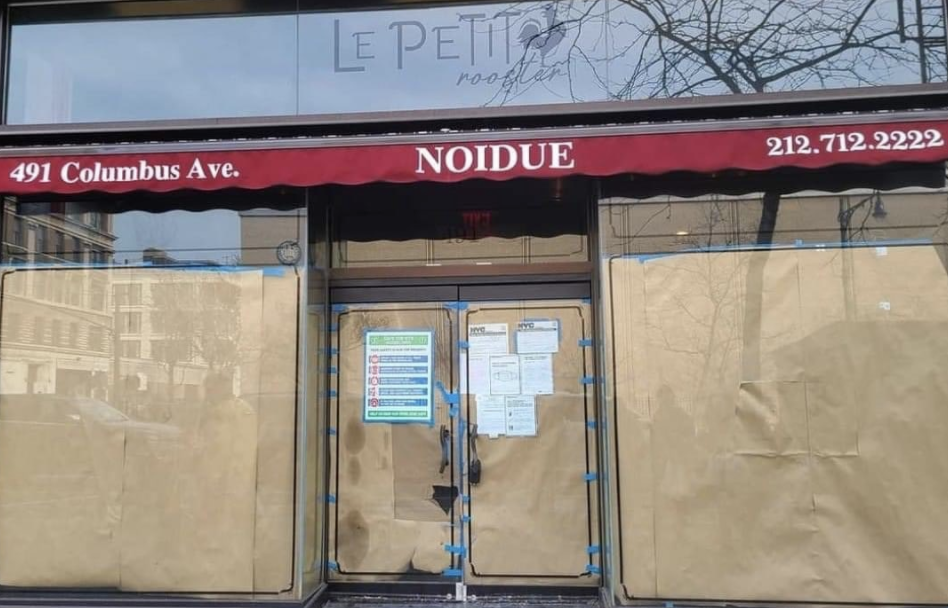 Although the restaurant industry has been hit hard this past year, Noi Due Cafe is powering through with two big announcements earlier this week.
The dairy restaurant, currently located on West 69th, will be moving slightly uptown to Columbus and 84th, just down the block from Modern Bread and Bagel/Arba. Moreover, the restaurant space on 69th St. will be home to a brand new restaurant, to be announced soon.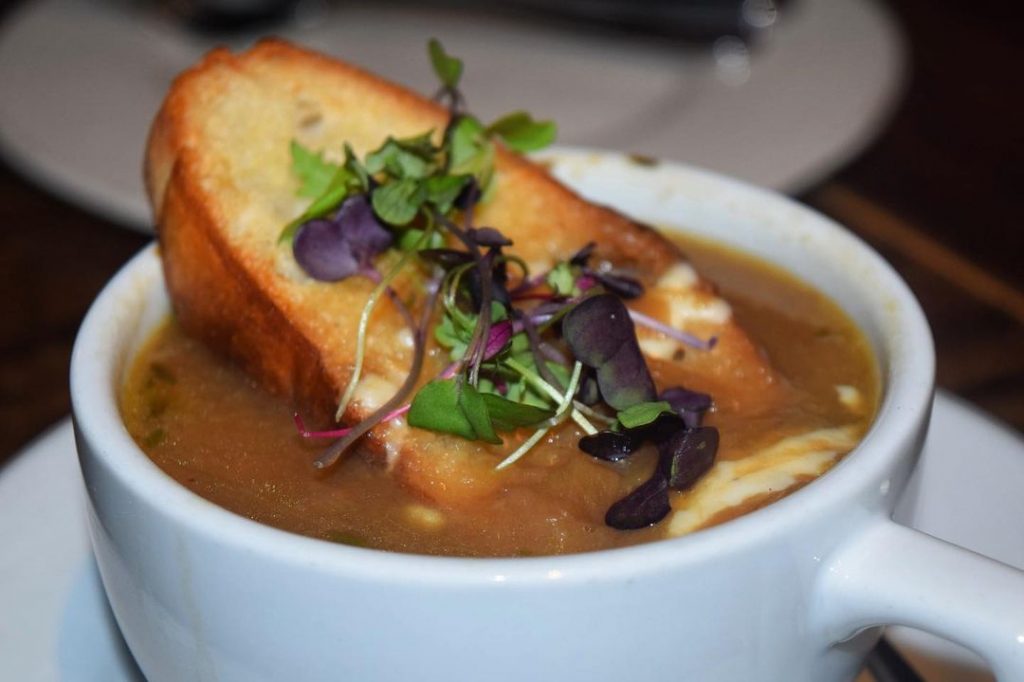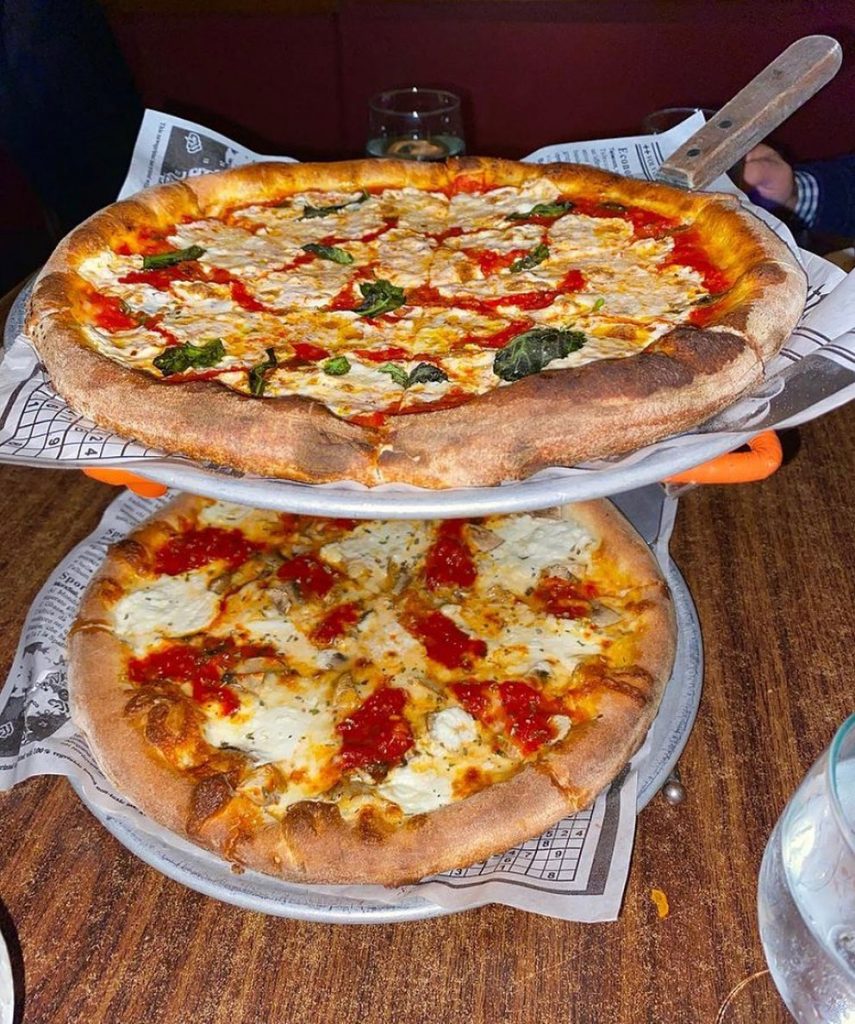 Noi Due's new location boasts a custom made brick pizza oven, two party rooms, a bar area with high top tables, and an open lobby. There will also be a year round outdoor cafe area.
The restaurant will be opening at 491 Columbus Ave on January 13th, and the concept of the new restaurant will be announced shortly after.
Noi Due Carne will remain at its current location at 141 West 69th st.
Make sure to check back here for the latest updates on Noi Due.