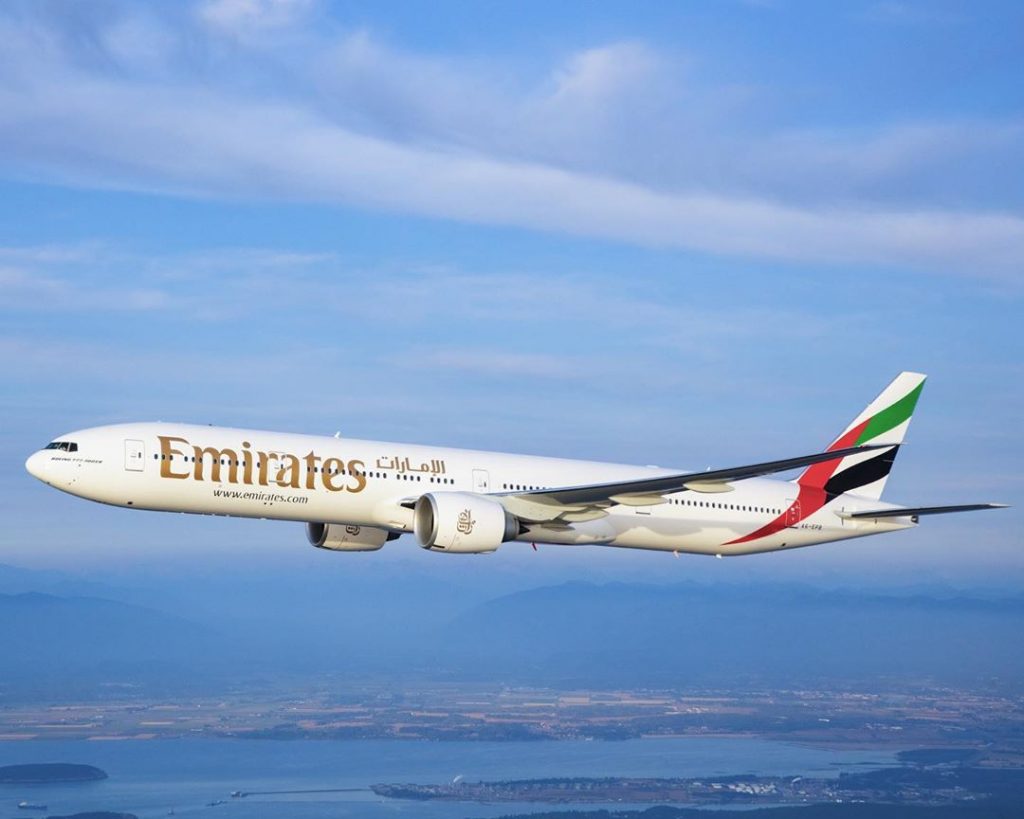 UAE-Israel related excitement is non-stop these days; a recent deal establishes a plan of 112 weekly flights between Tel Aviv and the UAE, on both Israeli and UAE-based airlines.
If 112 weekly flights didn't make it easy enough to travel, visa free travel between the two countries was agreed upon as well.

The pact between Jerusalem and Abu Dhabi will be identical to all other visa-free agreements, according to Israel's Interior Ministry. It will allow citizens of the UAE to enter Israel for tourism purposes only for up to three months. Likewise, all restrictions on Israeli citizens' travel to the UAE has been removed.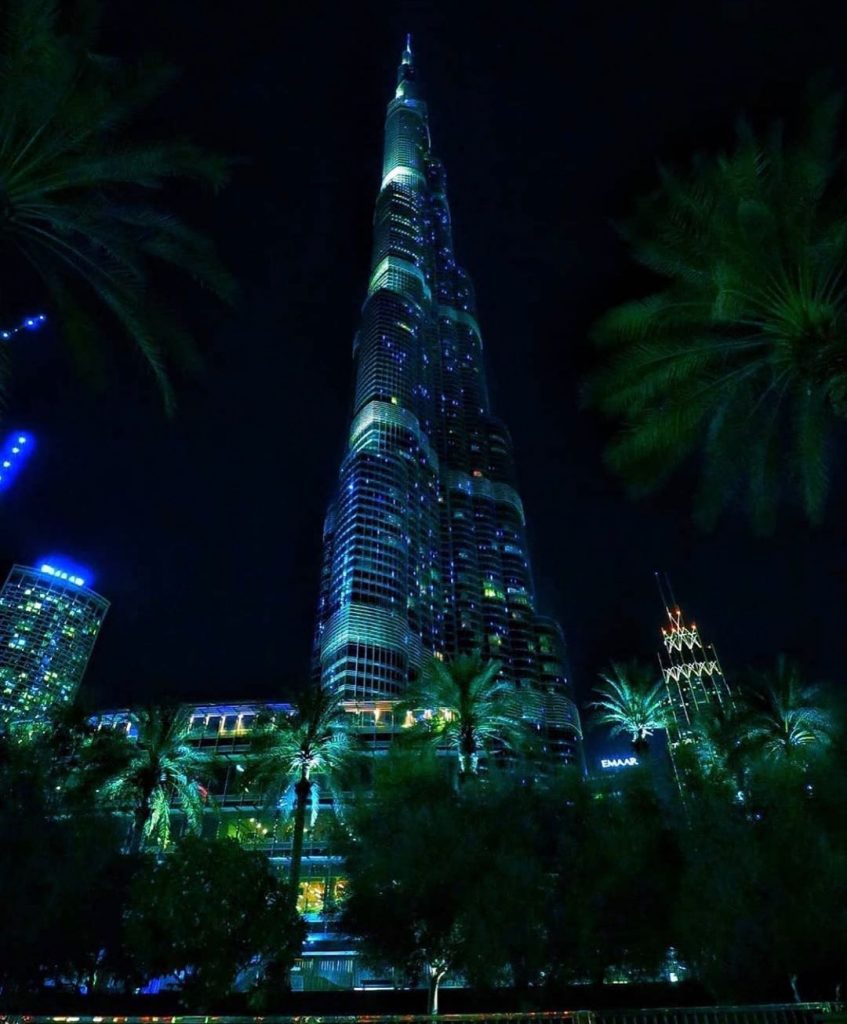 Additionally, travel to Dubai (specifically Dubai) is now open to foreign tourists from all countries.
While visitors from all nations are welcome, each traveler will have to:
Download the Dubai health app
Have proof of health insurance for the duration of their visit
Bring a negative PCR test no older than 96 hours old 
Sign the health declaration form
Agree to thermal scanning on arrival
As long as travelers are asymptomatic and they follow the above entry requirements, there will be no testing on arrival and no quarantine needed to visit Dubai.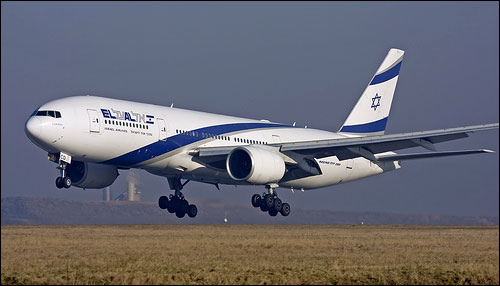 Israel, on the other hand, is not currently open to foreign nationals.
Non-Israeli citizens or permanent residents will not be allowed to enter Israel. Exceptions may be made for non-nationals whose lives are based in Israel. Such individuals who wish to travel to Israel should contact the Consular Department of the closest Israeli embassy or consulate for further information.
Travelers are recommended not to board flights to Israel without a pre-clearance letter from the Israeli Government as there is no assurance they will be admitted into the country.
Liked this article? Read more about the UAE and Israel here