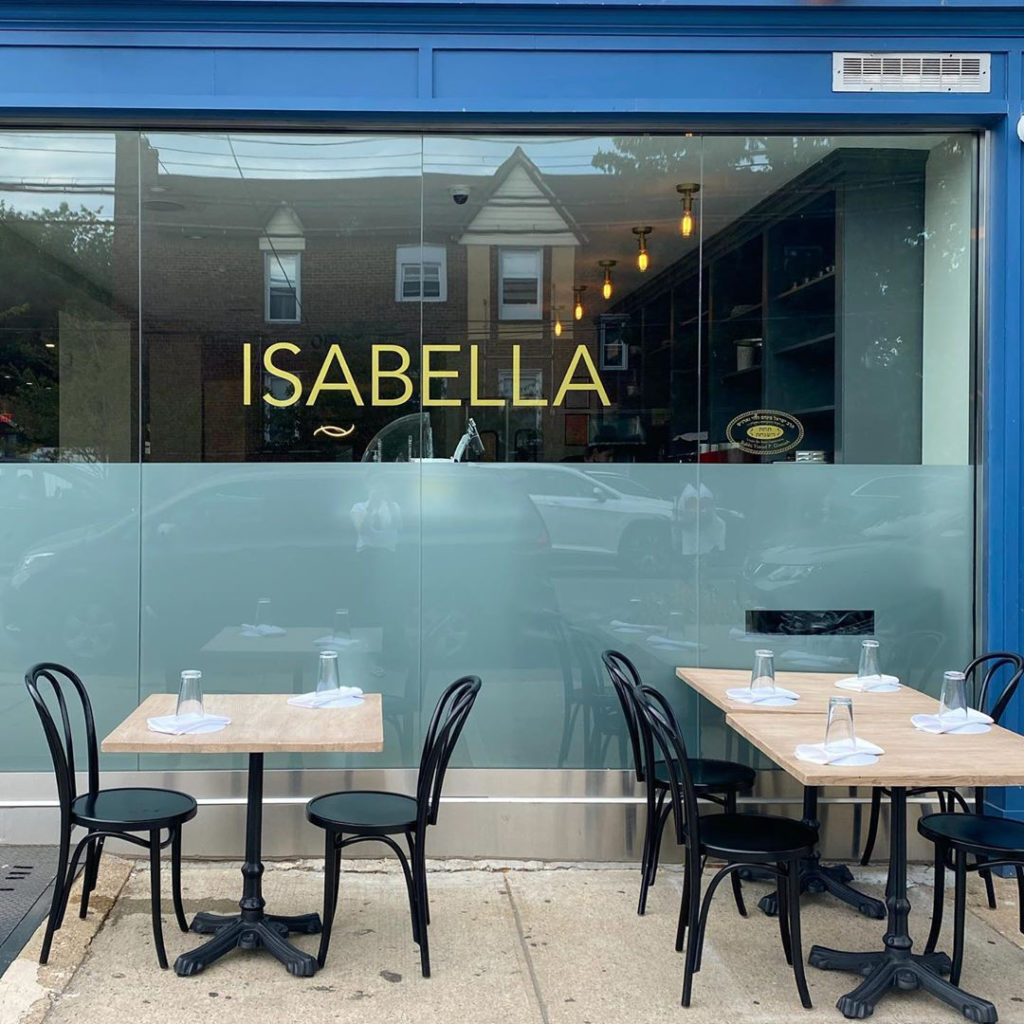 Down the road from T Fusion Steakhouse, and from the same owner, is Isabella – a dairy restaurant in Brooklyn that has recently shifted to a meat menu.
Their new menu offers dishes like the LES Sandwich (steak, sautéed onions and peppers and an aioli sauce). For vegetarians, there is the Staten Island burger made with a salmon patty. Wings, popcorn chicken and nachos are just some of the many sides on the menu.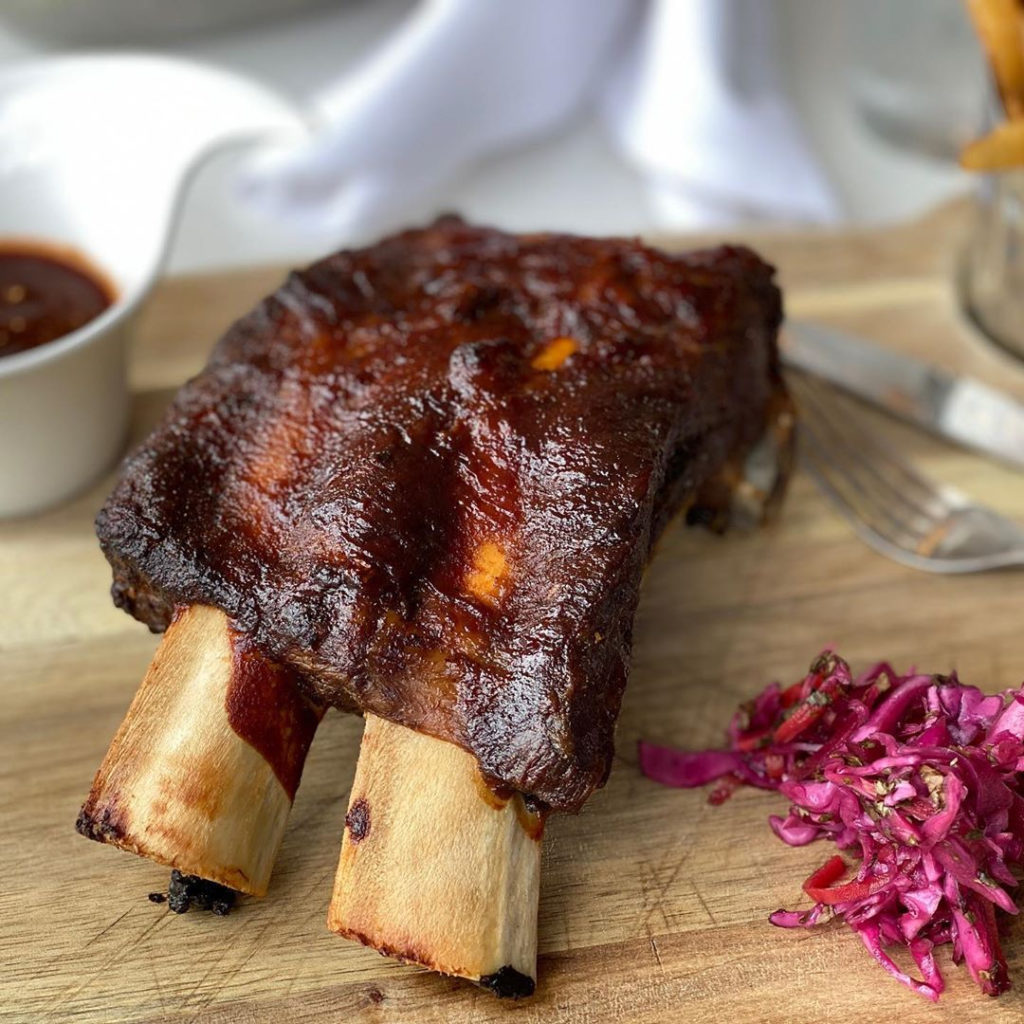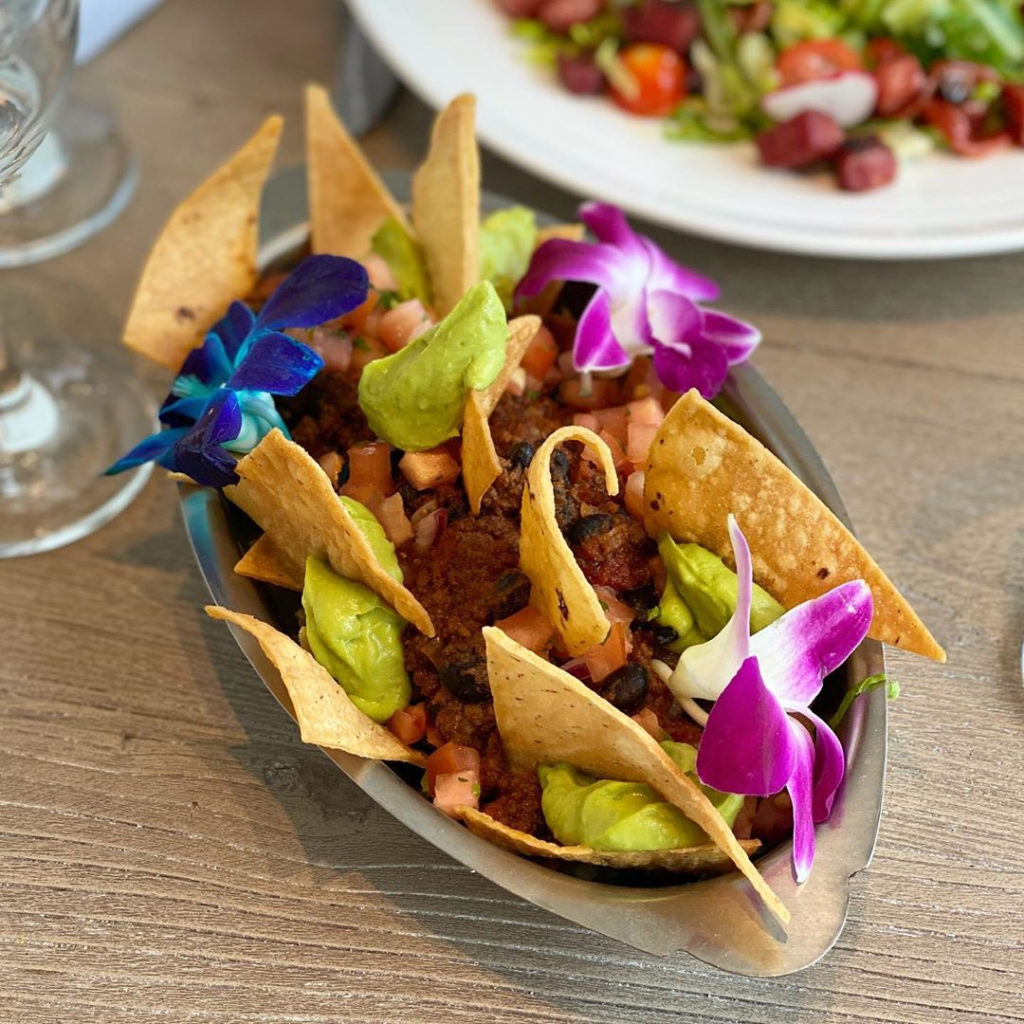 Isabella Bistro is open Sunday-Thursday from 12:00pm-9:00pm.
Isabella Bistro is kosher certified by Rabbi Yisroel Gornish. They have Beit Yosef available upon request.
The restaurant is located at 3217 Quentin Rd, Brooklyn NY