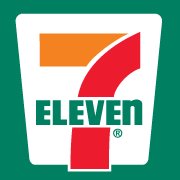 As you may have noticed, 7- Eleven's annual free slurpee day should have been celebrated this past weekend. Unfortunately, due to Covid-19 based crowding concerns, 7-Eleven cancelled the event. Typically held on July 11th, the chain's "birthday" (7/11), the celebration offers free small slurpees to anyone who comes in. 2020 is the first time in 7-Eleven's history that the free slurpee celebration has been cancelled.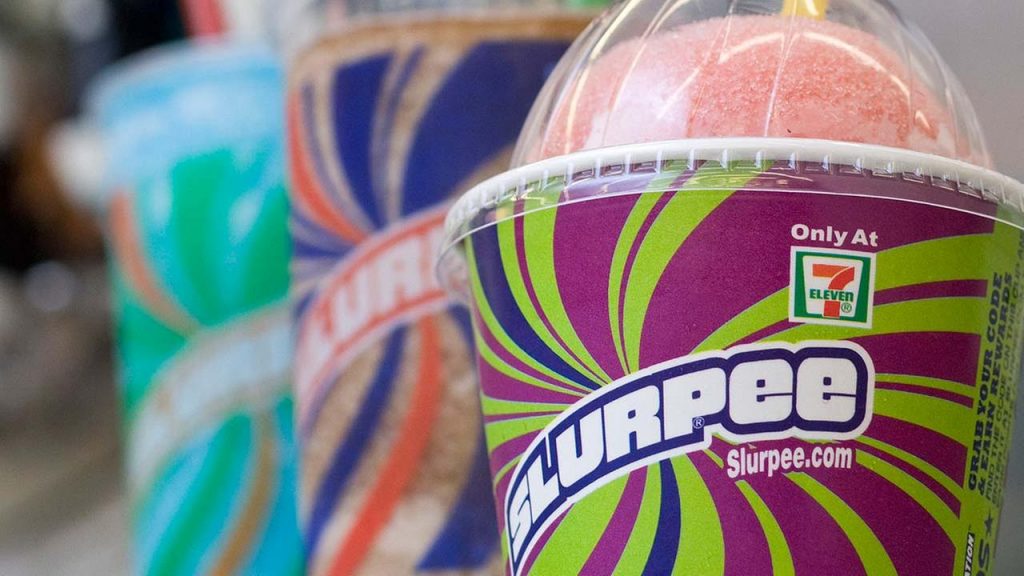 Instead of the traditional free slurpee day, 7-Eleven will provide all members of their loyalty app with a coupon for a free medium slurpee, valid throughout July 2020.
Click here for a complete list of kosher slurpee flavors.
7Rewards® loyalty app (iOS app | Google app) members have received receive one FREE MEDIUM Slurpee coupon added to their account. The personalized offer is redeemable the entire month of July, allowing you the opportunity to treat yourself when it's convenient for you, while helping the brand practice physical distancing in stores.