The Rita's Ices on Surf Avenue in Coney Island, which has long been certified by the Star-K, recently lost their kosher certification for a short period. This unfortunate news encouraged many to speak up, and the Star K has announced that they have renewed Rita's certification.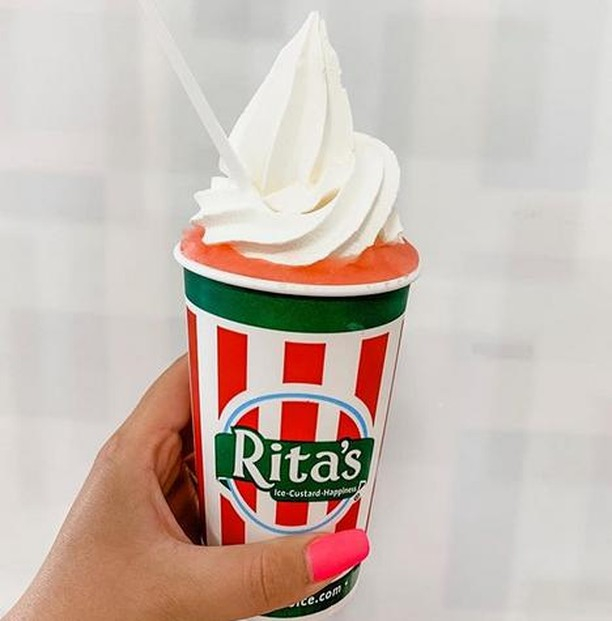 Kosher Rita's Ices can also be found in Brooklyn's Crown Heights, Flatbush, and Midwood.
Rita's Ices at Coney Island is located at 1327 Surf Ave, Brooklyn, NY.
Rita's Ices Coney Island is STAR-D certified kosher.
This Rita's location is open from 12:00pm – 11:00pm.