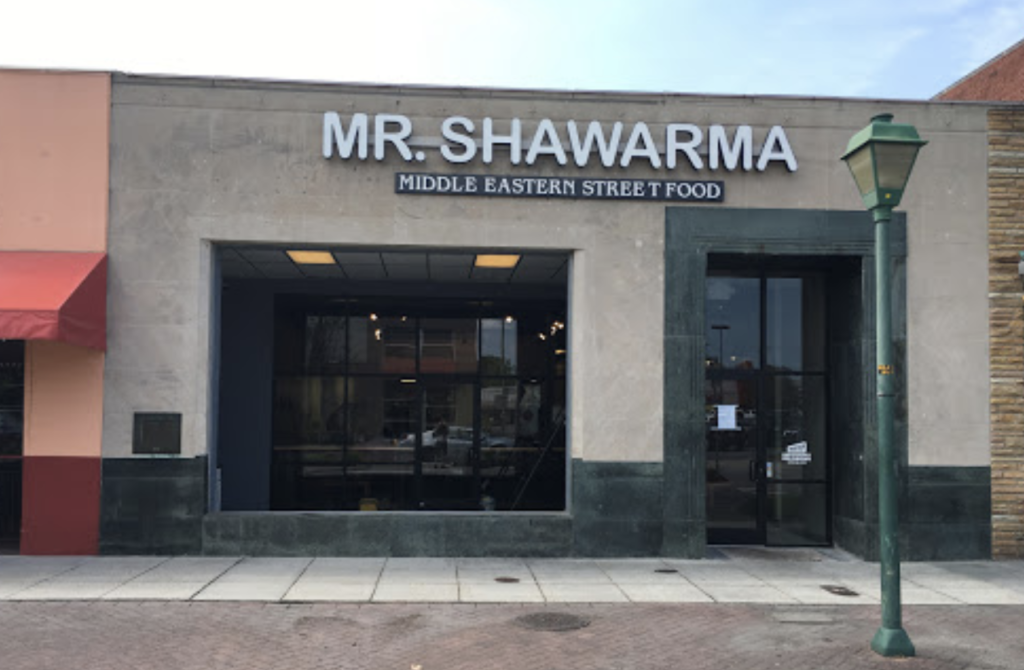 Norfolk, Virgina was briefly blessed with a glatt kosher restaurant, Mr. Shwarma for 2+ years. Sadly, as of earlier this year, the restaurant decided to not renew its kosher certification and is continuing to operate as a non-kosher restaurant.
That removes the only kosher restaurant in Norfolk, although there are kosher certified ice cream shops including Skinny Dip Frozen Yogurt Bar and Coldstone Creamery. Additionally, uncut bagels, bialys, and challah are all kosher certified at Yorgo's Bageldashery in Norfolk.
Nearby, Virginia Beach has a kosher certified cafe inside the JCC: Cardo Café @ the Simon Family JCC.
Also nearby in Newport News, VA is a kosher Krispy Kreme donuts shop.
All aforementioned kosher eateries are kosher certified by the Vaad of Tidewater, except Krispy Kreme which is under the KOA, and Mr. Shwarma which is kosher no longer.