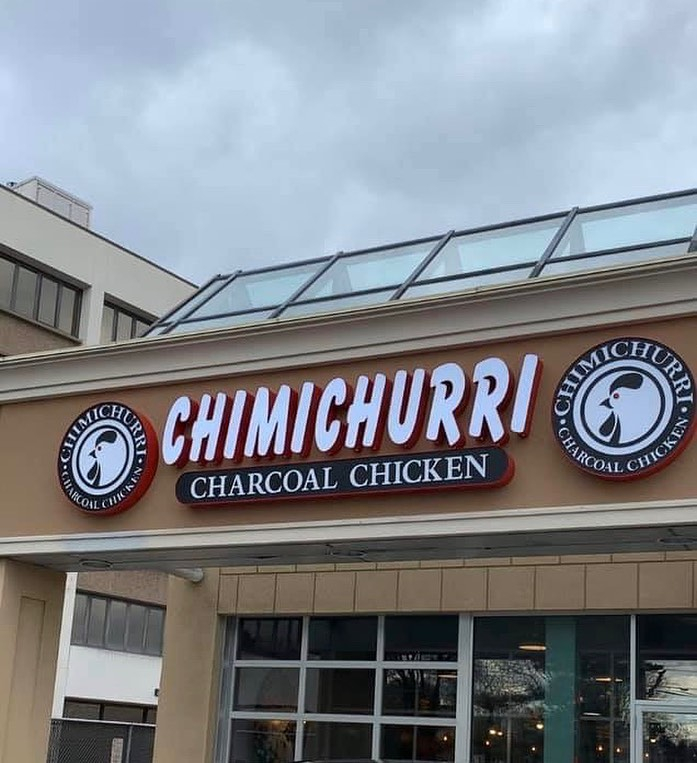 With talks of a second Chimichurri Charcoal Chicken opening up in Nassau County, Long Island, it has been confirmed today that this location will indeed be kosher, opening in a few weeks. The original Chimichurri opened in Lawrence in 2015, and has not looked back, expanding its original location doubling its size to accommodate extra diners.
Opening in Carle Place, NY — right near the Roosevelt Field Mall, Nassau County courthouses, and not far from the West Hempstead and other nearby Jewish communities — this new location will be a boon for the kosher community in central Nassau County. The new location is also in the same strip as Bagel Boss.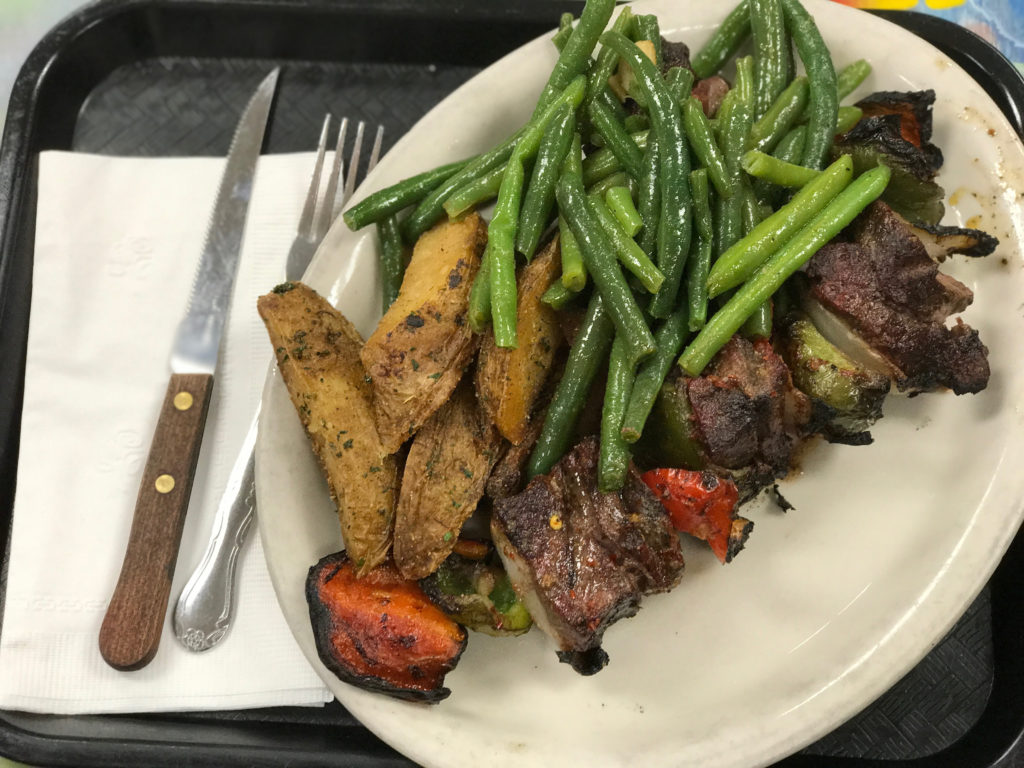 For the unaware, Chimichurri has become one of the best kosher joints, not just on Long Island, but within the Tri-State area, serving delicious charcoal and fried chicken dishes at affordable prices to eager Jews and non-Jews alike. Don't miss out on the Portuguese Rice Bowl (a personal favorite).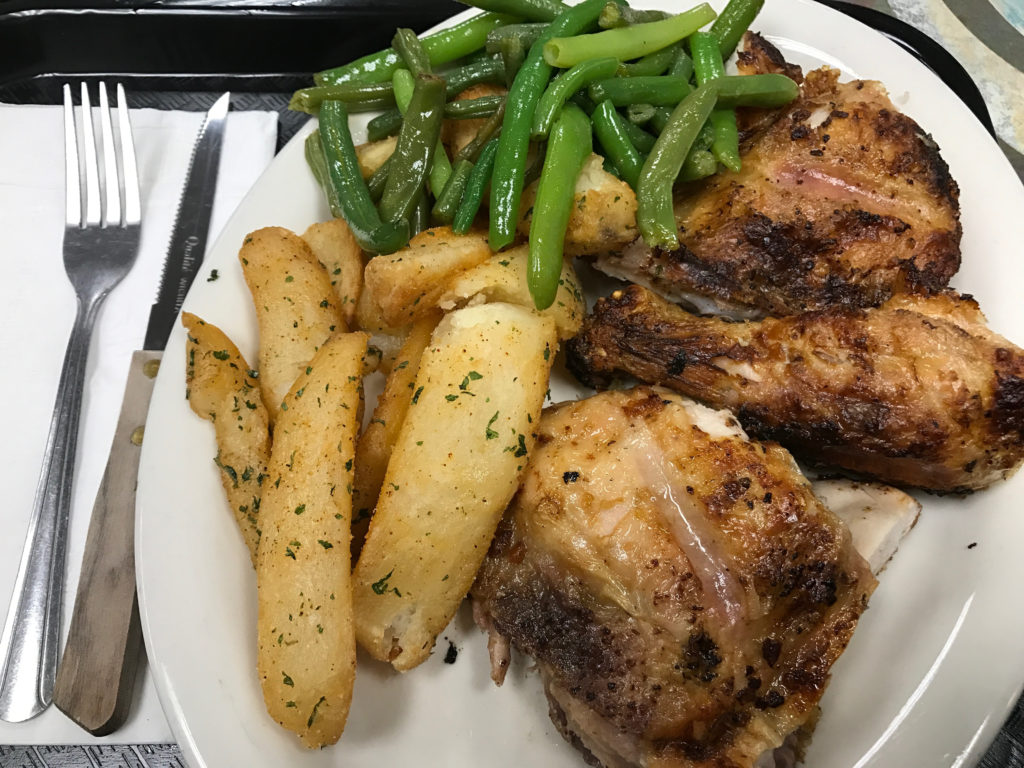 This second branch of Chimichurri will be under the hashgacha of Rabbi Aharon Mehlman of National Kosher Supervision (NKS), Bishul Yisrael, Shomer Shabbat, with mashgiach temidi on premise at all times. Chimichurri's Lawrence location is kosher supervised under the Vaad of the 5 Towns.
Chimichurri Charcoal Kitchen's 2nd restaurant will be located at 11 Old Country Road, Carle Place, NY.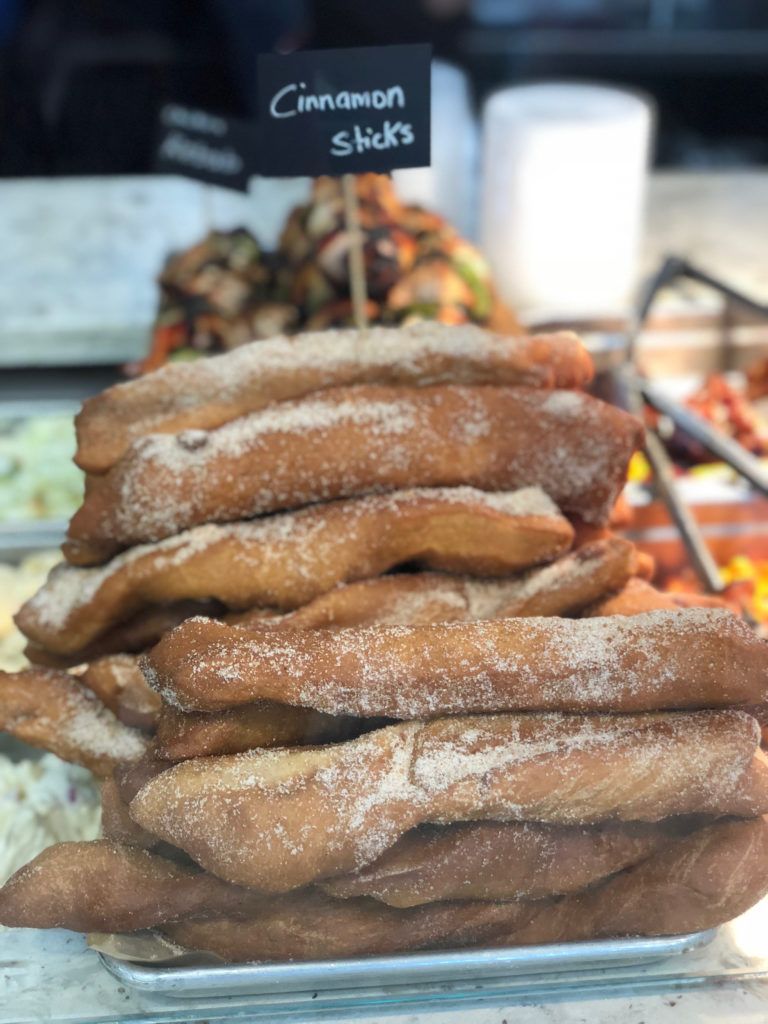 Chimichurri's hours in Lawrence are from 11am-10pm Sun-Thurs, until 2pm, and is closed Saturdays. We expect similar hours for the new location once they open.
Originally, this new restaurant was not slated to be kosher, but credit is definitely due to Elan Kornblum of GKR for making the right connections between the restaurant and a hashgacha that'll work for the local community. Mazal tov all around.