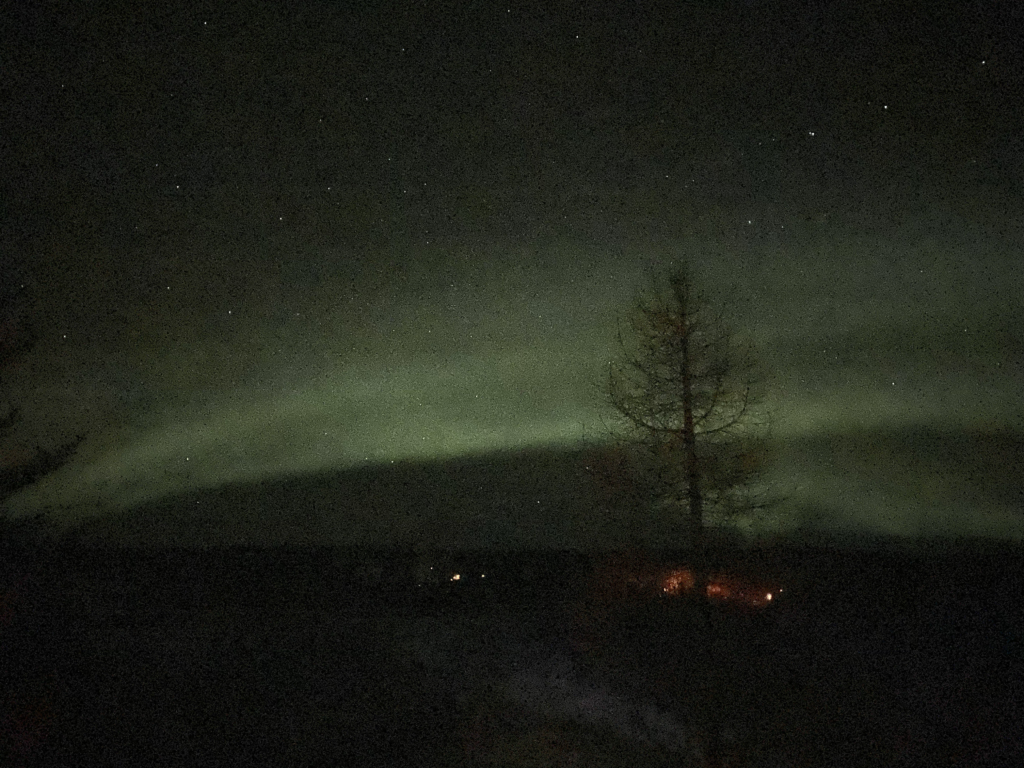 SUGGESTED ICELAND TRAVEL ITINERARIES
You can spend 3 days in Iceland and see a lot, or 3 weeks in Iceland and see a ton more. The short trip from the Northeast should make this an easy vacation, or at minimum an easy few day stopover to elsewhere in Europe as IcelandAir offers free multi-day stopovers through Iceland to much of Europe.
A few itineraries or day trips that you can do can include the following:
GOLDEN CIRCLE
SOUTHERN COAST
RING ROAD AROUND ICELAND
SNÆFELLSNES PENINSULA & THE WEST
EXPLORING REYKJAVIK
NW FJORDS
BLUE LAGOON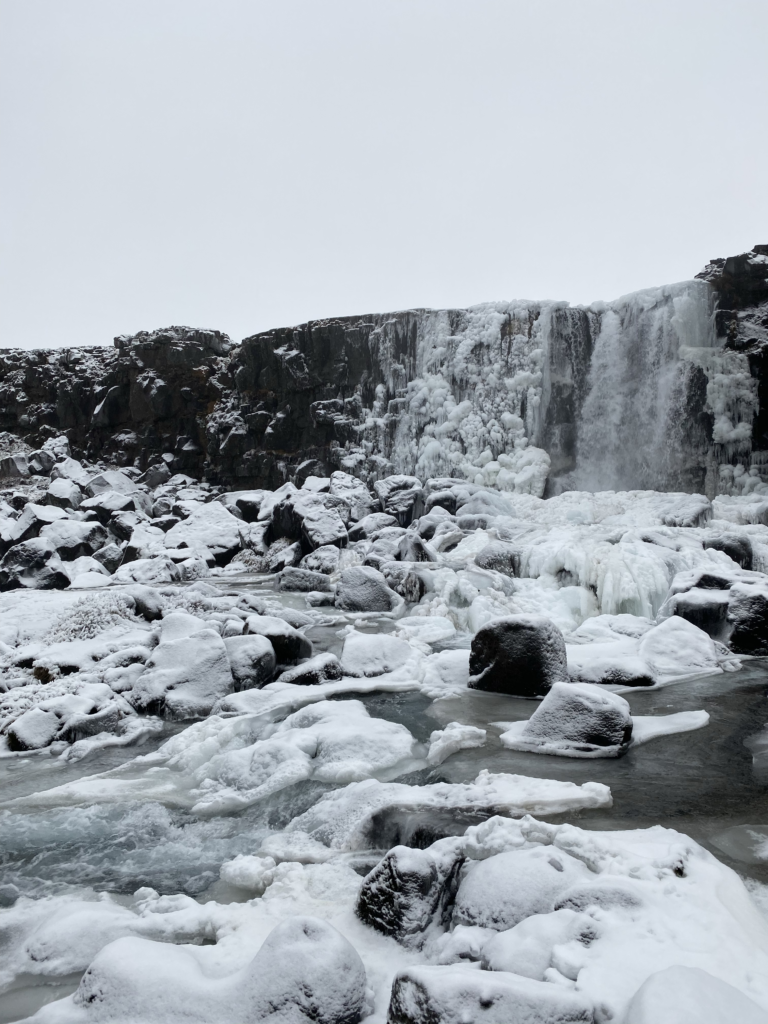 The GOLDEN CIRCLE combines a lot of sights all doable in one long day, either on your own by rental car, or with a guided tour bus. It typically includes Þingvellir National Park, where you can walk through the continental rift, view a couple waterfalls, and learn about Iceland's historic government; Geysir, the original geyser that all others are named after, shooting hot geothermal water into the air every 5 minutes; Gulfoss Waterfalls, one of the most powerful and beautiful waterfalls you'll ever see, and during the summertime you can get fairly close for pictures; and lastly you can opt to end the day at one of the area's natural hot springs, either Secret Lagoon or Fontana Spa. This is a full day trip from Reykjavik with no stop more than 1 hour from each other until the end of the day.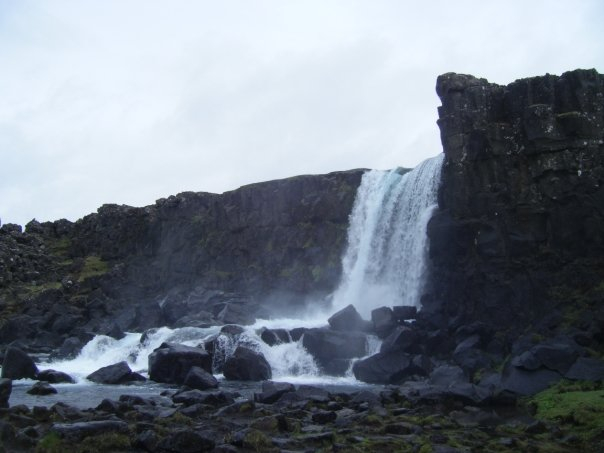 A SOUTHERN COAST road trip can be done as a day trip or two, and it's an easy route, essentially taking Ring Road 1 south from Reykjavik and you'll be making stops along the way, some impromptu, due to all the beautiful scenery you'll be passing including my favorite Seljalandsfoss waterfall, which you can walk behind during the warmer months. Along this path you'll be able to turn off towards glaciers, other waterfalls, and finish the day at Vik's black beaches before turning back to Reykjavik.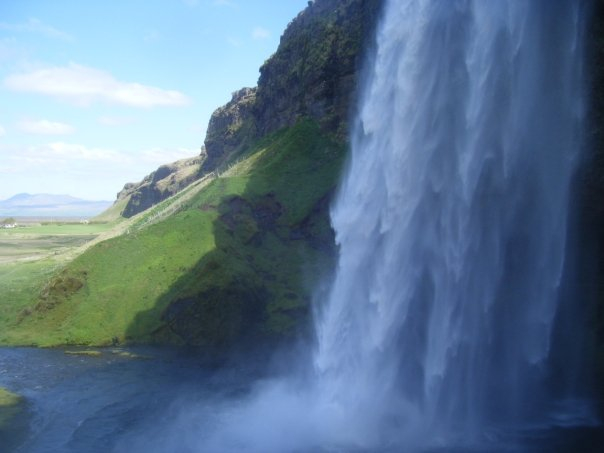 A RING ROAD AROUND ICELAND tour is a multi-day tour (timing is up to how fast you want to do it and how many stops you make). It's not something I've done, but hope to one day. Lots of glaciers to climb, waterfalls to see, and so much more. Prepare to camp out or rent an AirBNB in the middle of nowhere for the best experiences.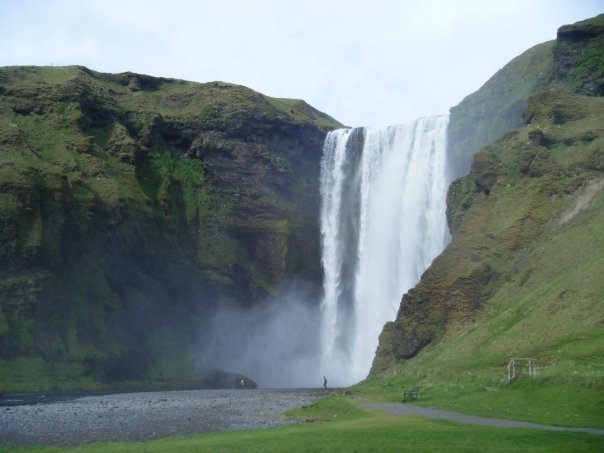 We spent 2+ days touring the SNÆFELLSNES PENINSULA & THE WEST of Iceland but this can easily be stretched into 3-4 full days to do and see more. East of the town Borgarnes you can do some Icelandic horseback riding, which is completely unique to any horseback riding you've ever done, see more waterfalls like Hraunfossar – which is a series of small waterfalls that create a beautiful landscape any time of year, and if you have the time, venturing into the Langjökull glacier tunnels near Húsafell.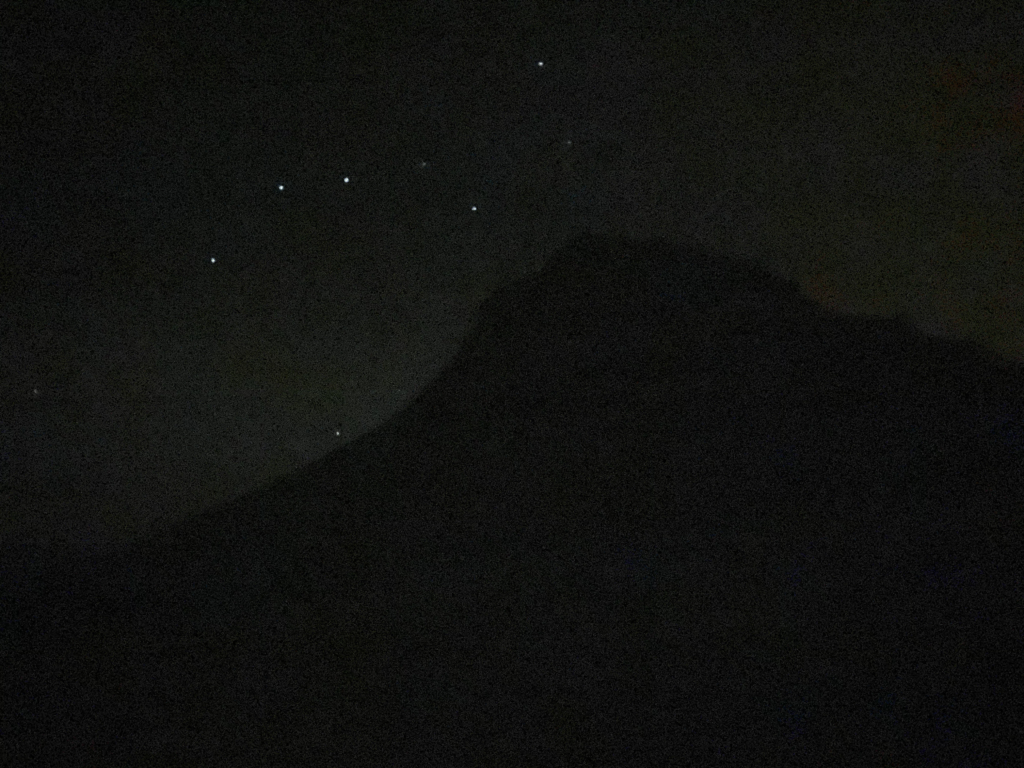 On the SNÆFELLSNES PENINSULA you can get breathtaking views of the coastal mountains, waterfalls, glacier, do some short hikes, and explore the various landscapes of Iceland in one small area. This peninsula is known for a few things, including the Kirkjufell mountain and waterfall (we stayed in an Airbnb cabin on this mountain, and it was an awesome experience!) as well as being a great place to experience the Aurora Borealis (the Northern Lights) during the long winter months. This region is about 2 hours from Reykjavik.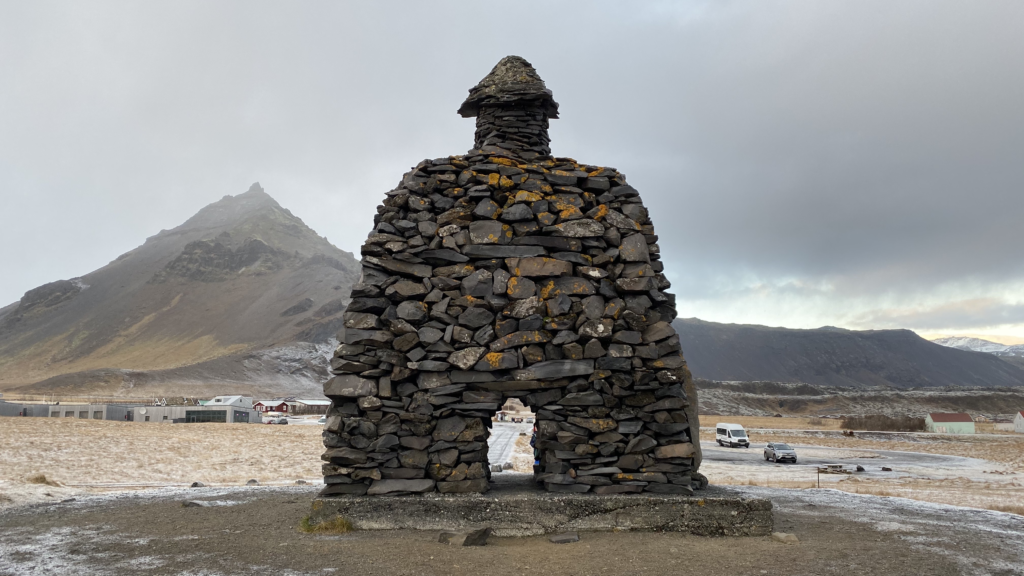 REYKJAVIK itself is worth exploring as it's the world's northernmost capital, and a friendly city that's easy to navigate. There are numerous interesting museums, a fun downtown shopping district, and 7 public outdoor pools that are open daily throughout the year, most until 10pm every day. This is a great way to meet locals and see how they live. (Don't worry, regardless of how cold it might be outside, the pools range in temperatures from mid 80s – the standard pools – to over 100ºF – the various hot tubs which are social gathering places for people of all ages.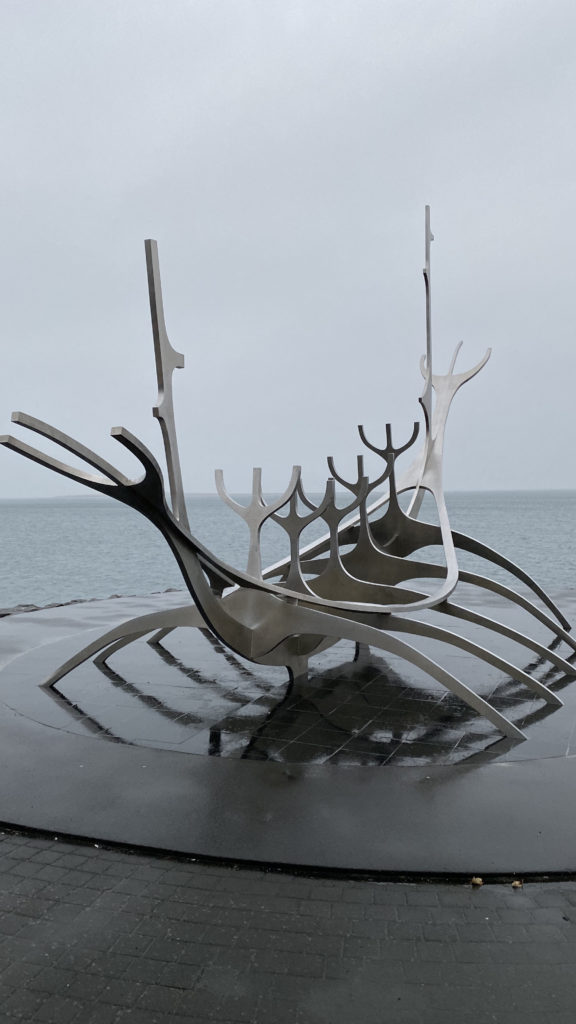 The Northwestern FJORDS are north of the SNÆFELLSNES PENINSULA and not a place I was able to explore, but worth visiting if you have the time. It's remote and filled with more of God's beautiful nature.
Lastly, the BLUE LAGOON gets its own shout out, not because its an itinerary on its own, it's not, but for first timers in Iceland, it's a unique and beautiful experience that can be added to any trip since it's only a few minutes from the Keflavik international airport, about 40 minutes outside of the capital.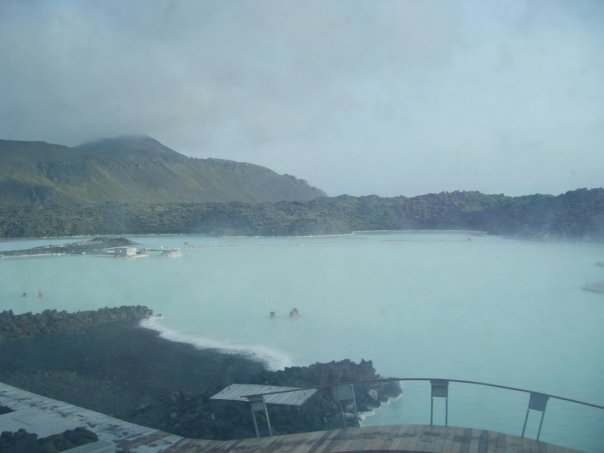 Additional Notes
Iceland is truly a unique place, and you must prepare for it, not only with food, but your clothing and accessories. Do you research on the weather before your trip and pack layers. Prepare to get wet, regardless of the month, just in case.
Summertime has 24 hour daylight, but that only lasts for a few months. Most of the rest of the year the daylight is short, and Shabbat is long since the sun takes a long time to set, even in the winter.
On my last trip, I was able to get by without ever changing my US dollars into Icelandic kronar over nearly 6 days. I used by credit card (with no foreign transaction fees) everywhere. Always make sure to pay in the local currency on your CC, not in dollars so you'll get the best possible conversion rate.
For more pics and stories, check out my Instagram feed and highlighted Stories under "Iceland".
If you've been to Iceland and have additional tips for YeahThatsKosher readers, please leave your tips and suggestions in the comments below. Thanks.