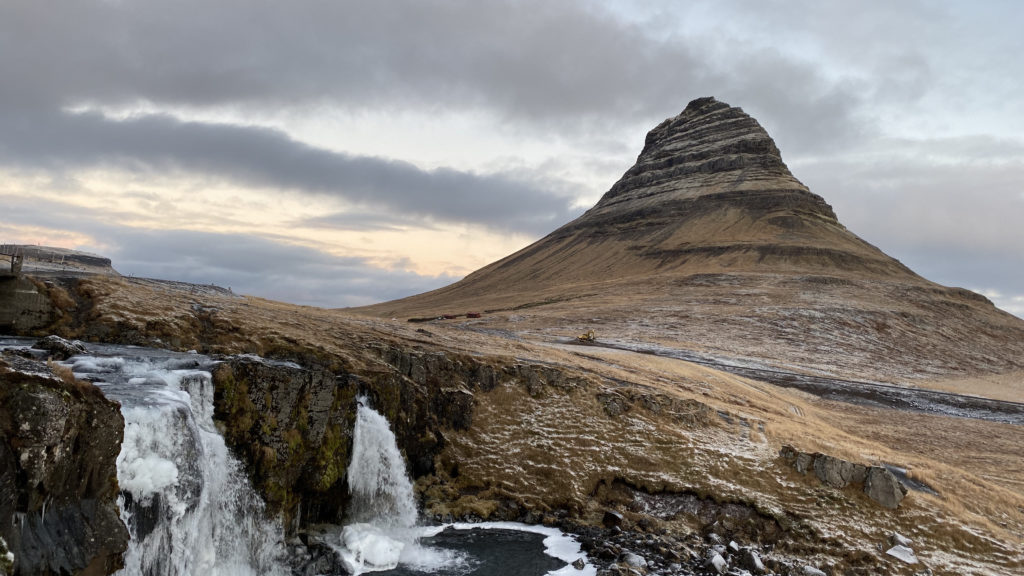 Iceland.
It's a land that feels like another planet, yet it's less than 5 hours away from NYC.
I recently got back from my second trip to Iceland with my family this past Thanksgiving weekend, spending 5.5 days there exploring the wonders and beauty of God's creation. (My first trip to Iceland may have been the very first post on YeahThatsKosher back in 2008)
My first time in Iceland was back in 2008, before it was a popular tourist destination, before their economy crashed making it somewhat more affordable to visit. It was summer time and the sun didn't really set. 10pm felt like 2pm. While it didn't get hot (the highs were in the ~50ºF range), it was green, lush, and eye opening. We only spent 3 full days there, but we saw a lot and loved the experience, vowing to go back.
11.5 years later, we went back with kids in tow, and they loved it, asking to come back when they're older.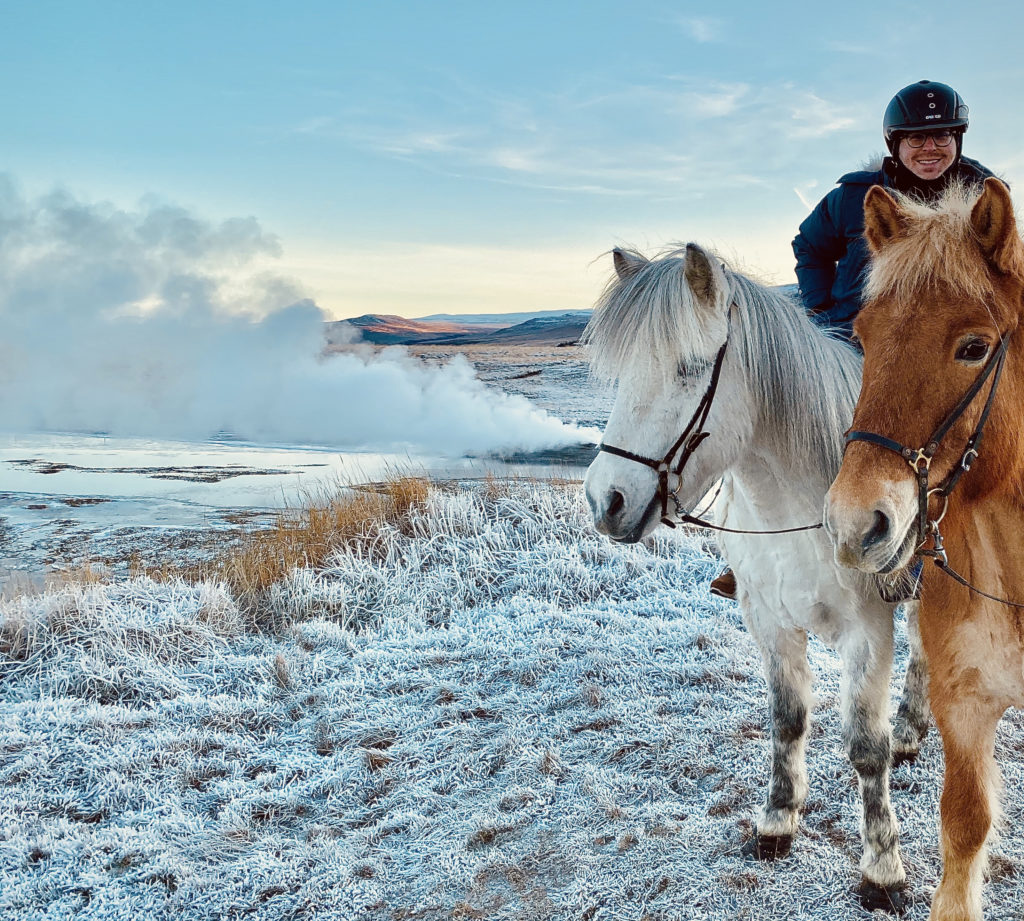 Winter in Iceland is a long season, and with ice and snow already there, we came prepared. The good news was, it was only bitterly cold (in the 20sºF) for 2 days, and the other days it reached 50ºF but rainy. Iceland is not as cold as the name makes it sound. If you can handle a few cold days in the Northeast or Canada, you can handle Iceland. Just come prepared for cold and wind and you'll be fine.
On our 2008 trip, there wasn't a Jewish presence in Iceland beyond a handful of people, but no infrastructure to speak of. While there isn't much today, last year the first ever Chabad of Iceland opened in Reykjavik, providing kosher, Shabbat, and religious services to the few local Jews and tourists passing through. (We had intentions on spending Shabbat with the Chabad, they were in NY for the week for the Chabad conference. Just missed them, although Rabbi Feldman was super helpful in making sure we had access to grape juice for Shabbat, and provided tips on things to do in his absence.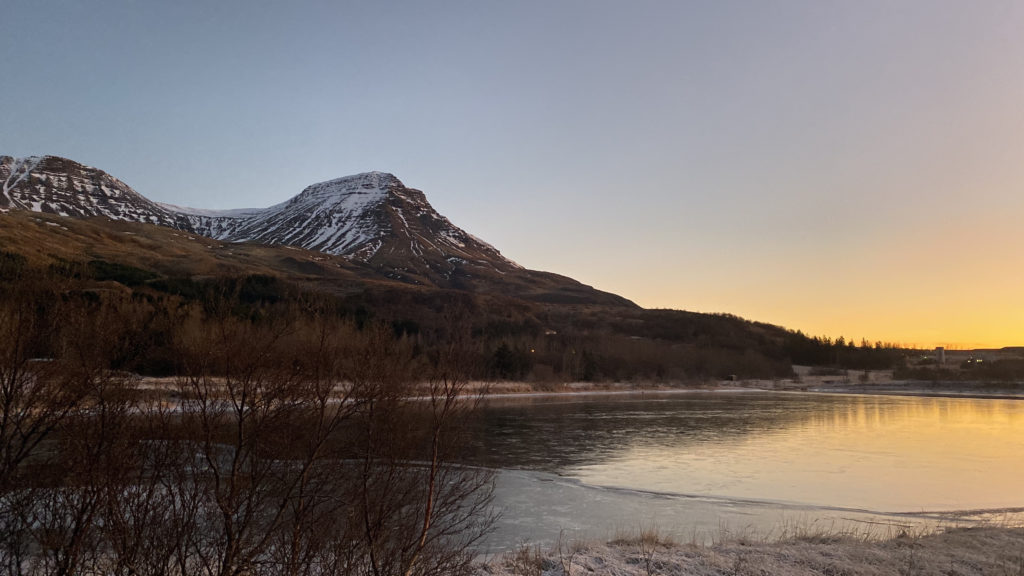 KOSHER IN ICELAND
Regarding Kosher in Iceland, the Chabad of Iceland offers meals that you can order directly from them, as well as a helpful PDF list of kosher certified products (from Europe and the US) that can be found on supermarket shelves.
We brought an entire suitcase of food, a pan, sandwich maker, and made sure we had access to a kitchen wherever we stayed. We rented apartments / cabins via AirBNB and using my Chase points. I recommend checking out cabins via AirBNB and doing your research by reading the reviews. We had one good and one bad experience, although the bad experience was refunded pretty quickly. The good experience was amazing and I wish we could've stayed there longer.
In terms of food you can't bring in, Iceland has a slew of rules, but it is unclear how often they are enforced. You may bring up to 3kg (6.6lbs) of food into Iceland, but no raw eggs, raw meat, or milk. We brought in deli meats, prepared frozen meals from a restaurant (thank you Wall Street Grill!), cheese, a few loaves of bread, and tons of granola bars and related snacks. We find that by deep freezing a few meals, it'll stay frozen for long enough to last the trek from our home to where we are staying in Iceland, because it's cold enough sitting in the car in Iceland for hours.
Produce like veggies, milk, butter, and boxed cereal we picked up at the local markets.
Make sure you plan ahead with food. Produce in Iceland isn't cheap because there's little they can grow there, thus nearly everything is imported.
Click on the next page for SUGGESTED ICELAND TRAVEL ITINERARIES