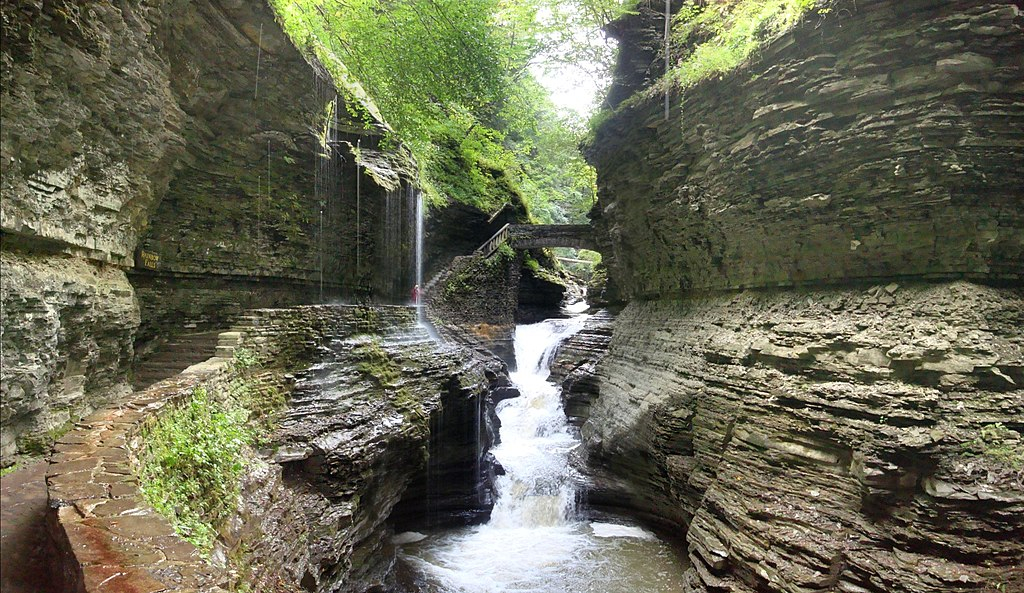 This year is not a typical year to be planning vacations, but more people (myself included) are looking for easily accessible destinations by car or RV.

Before dig into this topic, we like to remind you that if at some point during your travel you need roadside assistance, contact this company they provide 24/7 assistance.
For those of us who live in the Northeast, New England, Ontario, Quebec, and even the Eastern parts of the Midwest and Mid Atlantic, New York State might be one of the most beautiful and action-packed states in the country, located right in our backyard. There's so much to see and do, especially for nature lovers, that doing it all in one trip is nearly impossible. I'm speaking strictly of "upstate" New York, not NYC or Long Island which we all know is it's own destination for tourists.

Last summer we spent 3-4 days up in the Lake George area, which is a beautiful region and town with lots of hikes nearby, whitewater rafting, boating, and tourist activities like mini golf and arcades. Near Lake George is Saratoga Springs, a beautiful college town that's popular for hosting concerts and horse racing, although it also has a quaint downtown area and car museum.

This summer we've planned an excursion to Western New York (WNY), hitting up the Finger Lakes & Niagara Falls, and stops in between.

With kids in tow, our aim is to mostly spend our time outdoors, exploring nature, hiking, and on occasion, visiting a highly recommended museum when appropriate.

Kosher options are limited in this area, so most of what we'll be eating will be brought along with us. We will, however, have the opportunity to pass through two areas with kosher restaurants: Monticello (along Route 17) on the way to the Finger Lakes, and Rochester on the way to Niagara Falls. More on those options below.

Our current itinerary has been planned to account for a mix of activities and relaxing time, as we truly want an escape from the city and the day-to-day life.

ITINERARY: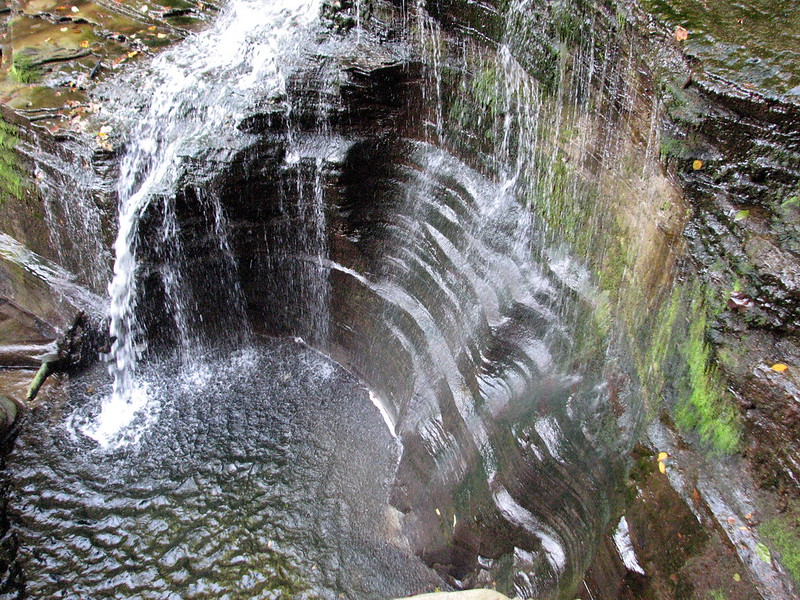 Sunday: Leave NYC region early AM. Drive northwest along Route 17. Optional pit stop in Monticello for Fialkoffs Pizza or other kosher options. Arrive at Buttermilk Falls State Park around lunchtime. Picnic lunch. Hike Buttermilk Falls. Head to Airbnb on the north end of Seneca Lake. Heat up meal prepared at home at the house.

Monday: "Lazy day" spent by Seneca Lake at Seneca Lake State Park. Swimming, boating, hanging out. BBQ dinner at the house and bonfire.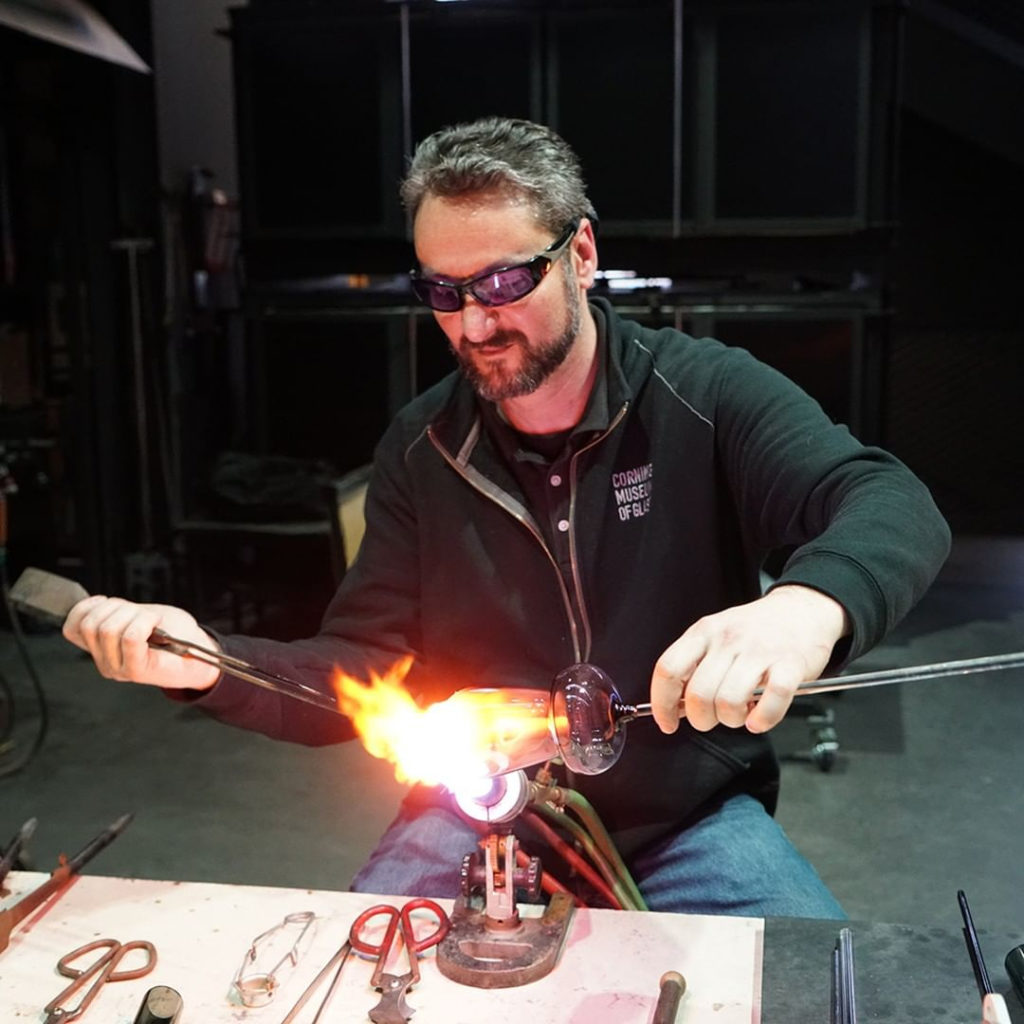 Tuesday: Wake up early. Drive south to Watkins Glen State Park for morning hike. Picnic lunch after hike's completion. Ice Cream at Ben & Jerry's in downtown Watkins Glen near the base of the park downtown. Short ~25 min drive south to Corning Museum of Glass, including glassmaking workshop. Walk to downtown Corning for picnic dinner. Head back to Airbnb.

Wednesday: Airbnb checkout. Lunch before hiking Grimes Glen, a water hike with multiple waterfalls. Easy hike but require water shoes. Drive north to Rochester for early dinner at Sabra Grill. Drive west to Niagara Falls. Stay at hotel (with kitchenette) on American side of the Falls. (Due to the pandemic, the US-Canadian border is not open at the time of this publication, but there is still plenty to see and do on the American side.)

Thursday: Walk/hike through Niagara Falls State Park for exceptional views of the Falls. Picnic lunch in the park. Perry's Ice Cream (kosher certified by the OU) is available in the park.

Cave of the Winds allows you to walk underneath the American Falls on the US side, which is a better experience than that on the Canadian side. (I did this back in the day as a kid and loved it. Can't wait for my kids to experience this!). I recommend heading to the ticket booth to purchase same-day tickets as early as possible. This is my favorite activity here.

Maid of the Mist (assuming the boats are not too crowded) is the boat in the Niagara River that takes you into the mist of the falls (as featured on The Office) and access to the viewing tower that overhangs over the Niagara River. Expect long lines to purchase tickets. Dinner in the hotel room. Stroll along Falls for night views.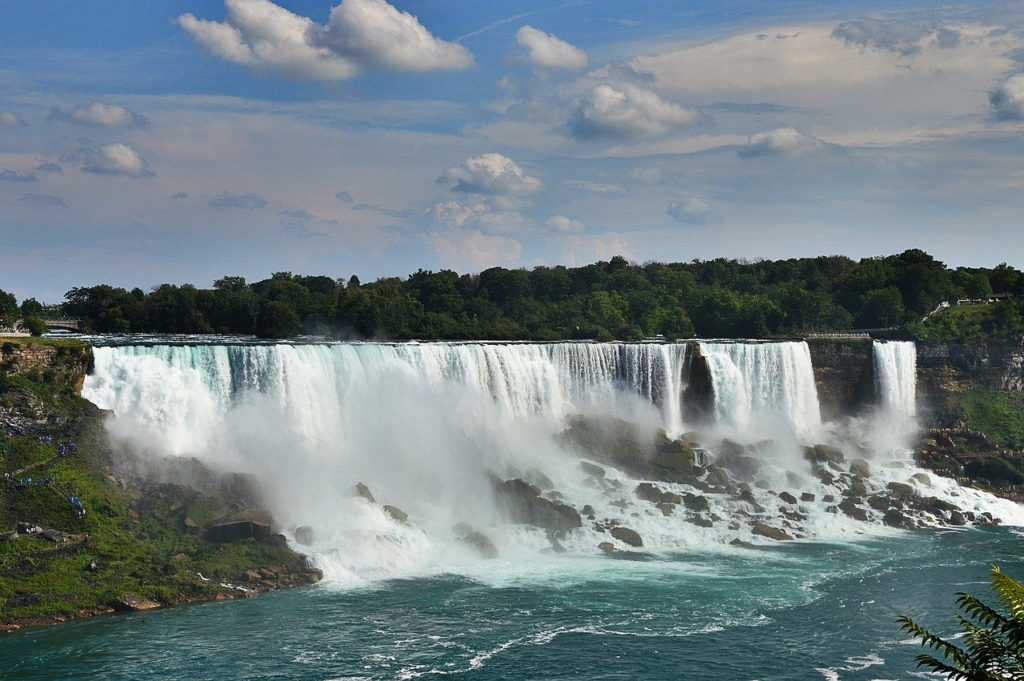 Friday: Checkout of hotel. Head east to Rochester. Grab kosher bagels at Balsam Bagels (only bagels and bread are kosher there). Afternoon at the highly rated Strong Museum of Play. Kids loved it here! Spend Shabbat in Rochester.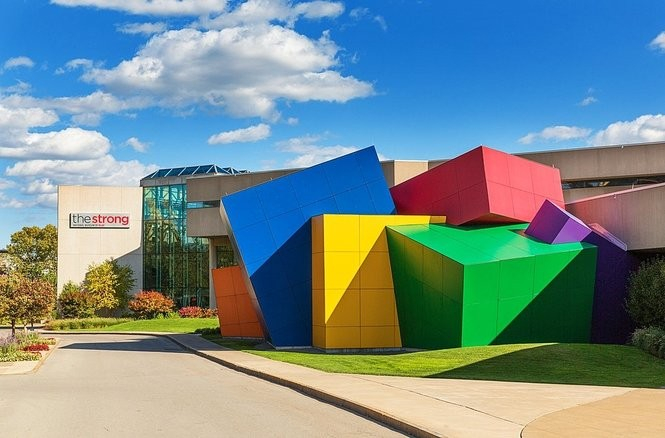 Sunday: Pastries from Malek's Bakery (the cannolis come highly recommended) before we leave Rochester. Head southeast towards Ithaca. Optional stops along the way: Hiking / biking* along Erie Canal in Pittsford (Rochester suburb), Checking out historical Seneca Falls (also along the Erie Canal), and/or Grisamore Farms for Blueberry picking near Ithaca. Sleep in Airbnb between Downtown Ithaca and Cornell University.

[Rainy day alternative in Rochester: Eastman (Kodak) Museum]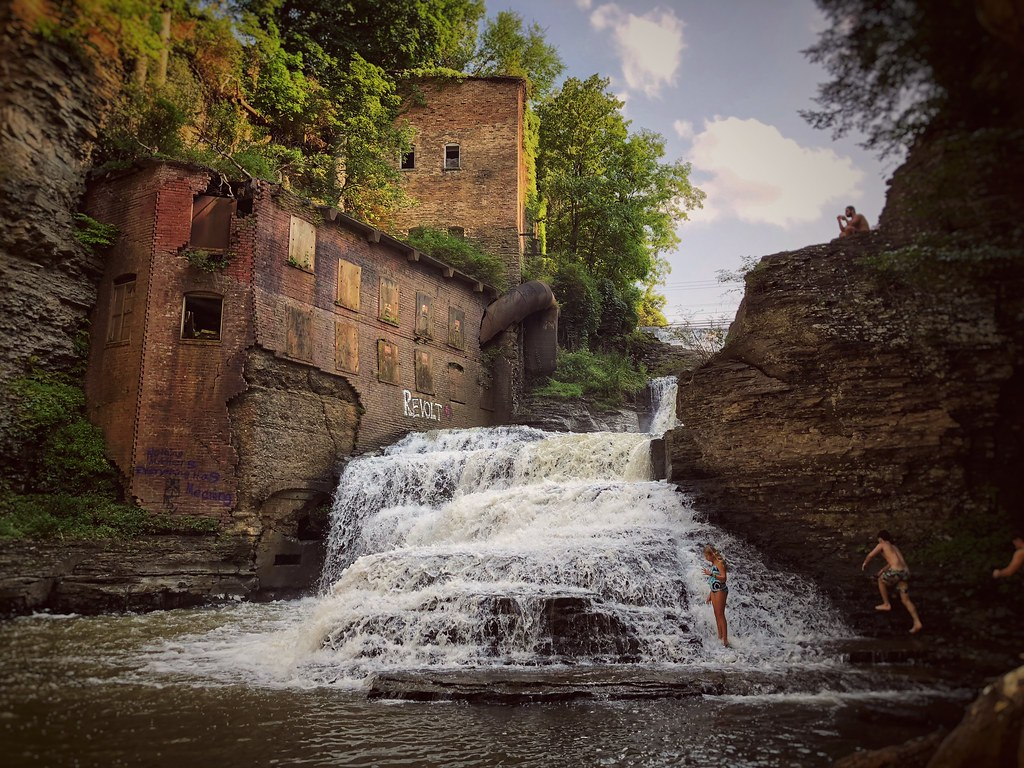 Monday: Explore Ithaca's gorges, waterfalls, downtown, and Cornell's campus. Wake up early and hike Cascadilla Gorge. Quick 30-40 min hike with 9 waterfalls. Afternoon: hike through Taughannock Falls State Park's flat gorge hike just outside of Ithaca. Optional: chill lakeshore at the foot of the hike. Optional indoor rainy-day activity: Museum of the Earth dinosaur museum, just outside Ithaca.
Cornell University has a kosher restaurant "104West!" most months, but it's entirely possible it'll be closed during the summer months. It is the only kosher restaurant upstate between Monticello and Rochester. Additionally, the Cornell Dairy Bar's famous ice cream (located on campus in Stocking Hall) is kosher certified by the OU. [Note: Cornell's campus and kosher restaurant "104West!" is currently only open to Cornell students and faculty due to COVID restrictions on campus. These restrictions should be lifted once the COVID concerns have passed.]

By mid-afternoon, it's time to head home. The near mid-point, for us, between Ithaca and Long Island, is Monticello, where we can stop just off Route 17 for dinner at either The Flame (burgers) or Fialkoffs Pizza (Pizza Palace). Lots more Catskills kosher restaurants and markets in the region too. Other option is to go via PA/NJ and have dinner in Teaneck. Head home (and hopefully don't hit too much traffic in the Bronx).
---
With more time and an open border with Canada, I'd love to extend this road trip as a loop, continuing into Canada across Niagara Falls with stops in Toronto (which has an extensive kosher food scene), Thousand Islands, Ottawa (some kosher options available), Mont-Tremblant (most likely a winter-specific destination), and Montreal (also an awesome kosher restaurant scene), before driving back to NYC, with additional stops along the way in the Adirondacks, Lake George, and Hudson Valley region. This is obviously a much much longer trip, but one that incorporates both beautiful nature and great kosher restaurants along the way.
For more on some Halachos related to roadtrips, check out this article.
RESOURCES:
AllTrails – excellent website and app to get details on hikes, difficulty, length, elevation, pics, and more.
Airbnb – with or without a pandemic, home or apartment rentals come in handy for kosher travelers as you can easily find rentals with kitchens in areas where there's no kosher food. Additionally, you can often find great places in great locations that beat hotels!
Thank you to the wider YeahThatsKosher community and friends for their personal tips on things to do and places to eat. Join our Facebook Group to participate in our kosher restaurant and travel discussions.
What places and things to do did I miss that you'd recommend? Comment below.