The owners of Que in Toronto have opened a brand new dairy restaurant a down the block from their original restaurant: Qool, which will be serving up lunch and dinner.
Note: Qool temporarily opened earlier this autumn but it currently under construction and is planning on reopening within the next few weeks.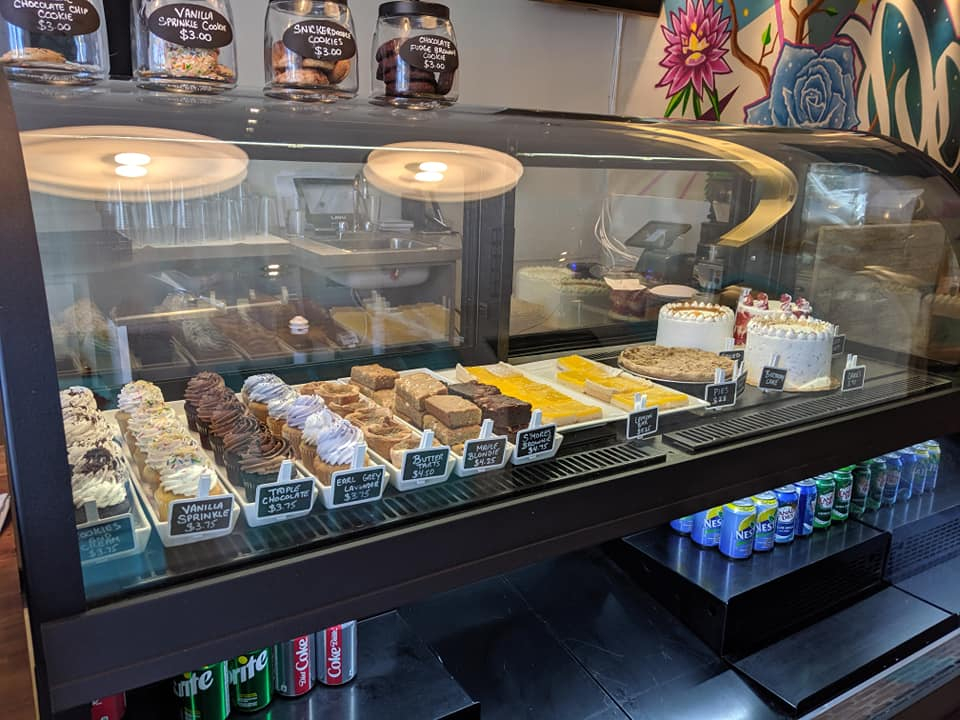 Starters and apps include salted and cajun fries, sweet potato fries served with spicy mayo, poutine, cheesy fries, chili cheese fries, Danforth fries (fries with crumbled feta, tzatziki, black olives, and oregano), and Load Me Up Scotty (fries or tortilla chips with cheese sauce, shredded cheddar, Impossible chili, pickled jalapenos, black olives, pico de gallo, guacamole, and sour cream).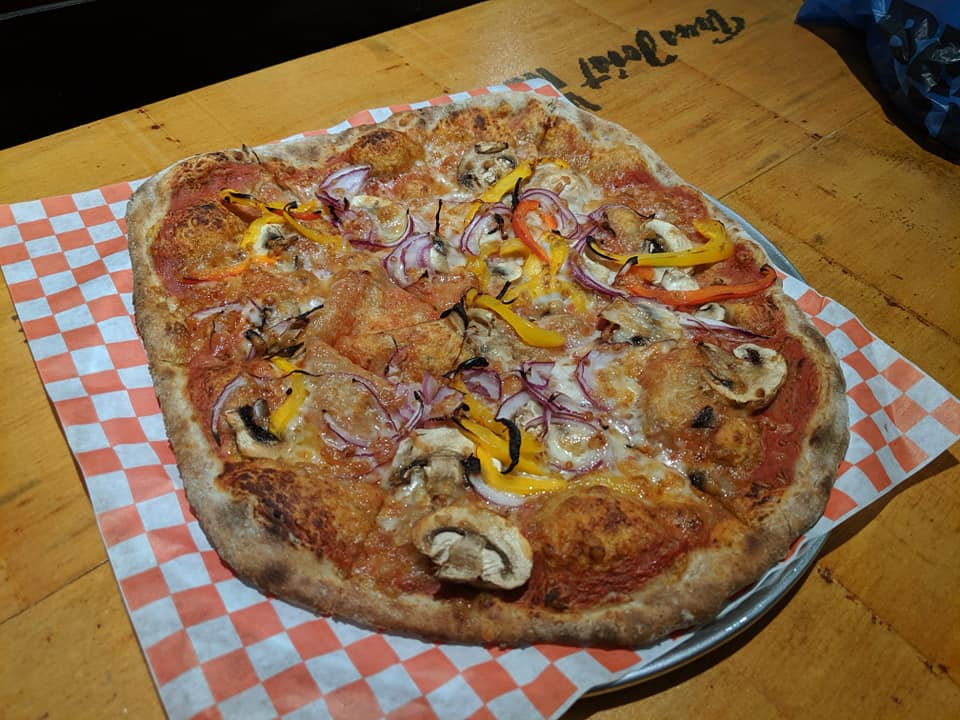 Salads, sushi, and sashimi are also being offered, as well as a variety of burgers and pizzas.
Pastas include alfredo, mac n' tons of cheese, and Impossible bolognese. Customers can add grilled salmon to any pasta or salad dish.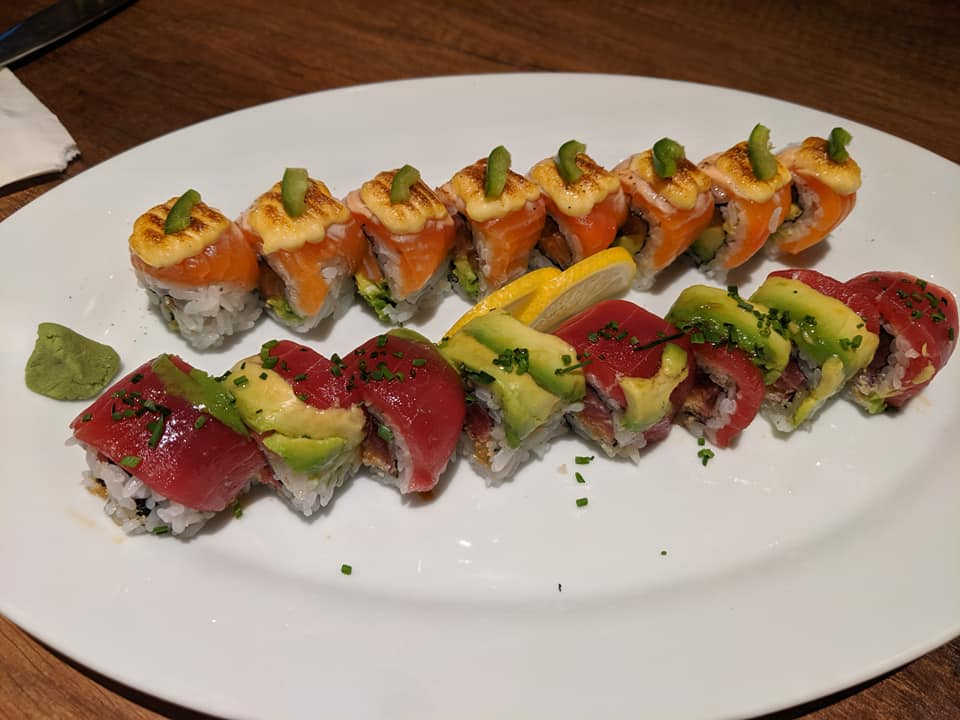 Hours of operation are Sunday-Thursday 12pm-10pm, and Friday 12pm-4pm.
Qool is certified by the COR and is located at 1144 Eglinton Avenue West, Toronto, ON, Canada.