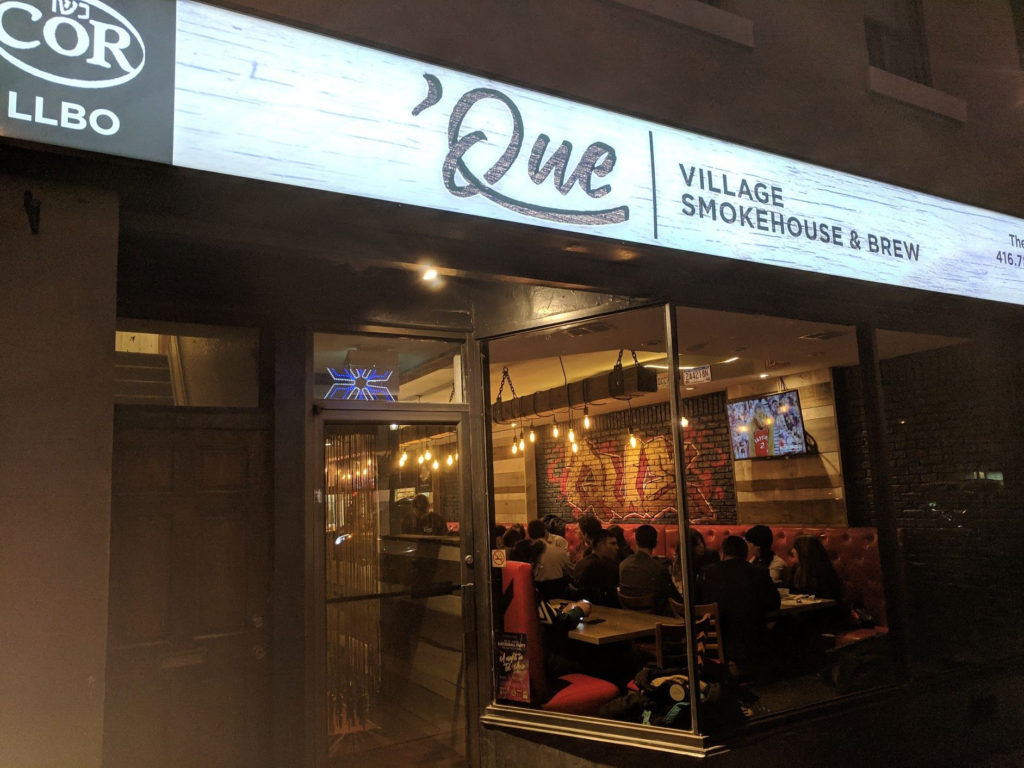 'Que, which according to their website is "short form for barbeQUE, not 'que' as in Spanish or Que as in an abbreviation for Quebec," opened their doors recently on Eglington Avenue in Toronto.
'Que is located near many of Tdot's kosher restaurants, in the Lawrence / Bathurst neighborhood.
The humorous staff and warm, casual atmosphere is attracting a slew of customers to the popular barbecue joint.
The Menu includes everything from loaded fries, to Southern fried chicken, to the "Moo" section, which has dino ribs, chicken fried steak, Texas smoked brisket, and more.
Can't forget about all the "fixin's," like cornbread, queslaw and their famous "Chowl of Bili."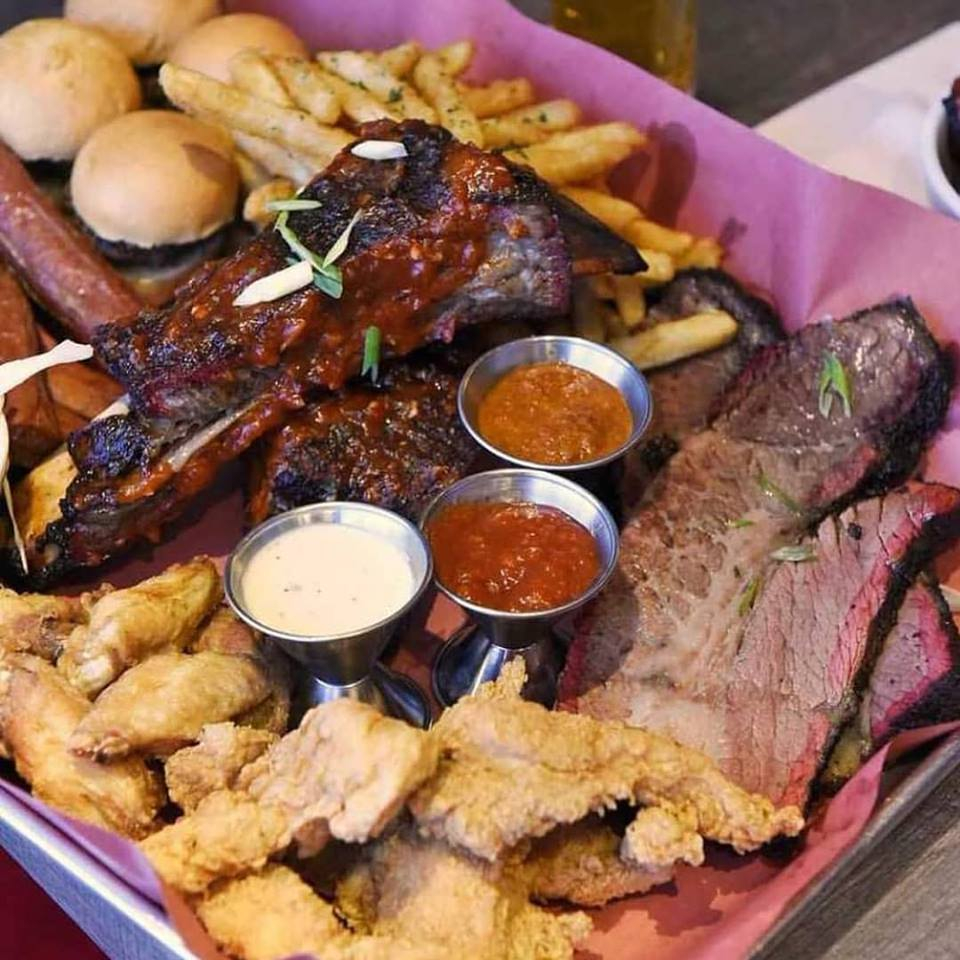 'Que is located at 1100 Eglinton Ave W and they are kosher certified by the COR.
Business hours are Sunday to Thursday 11:00 AM to 11:00 PM, and Saturday 7:30 PM to 2:00 AM.