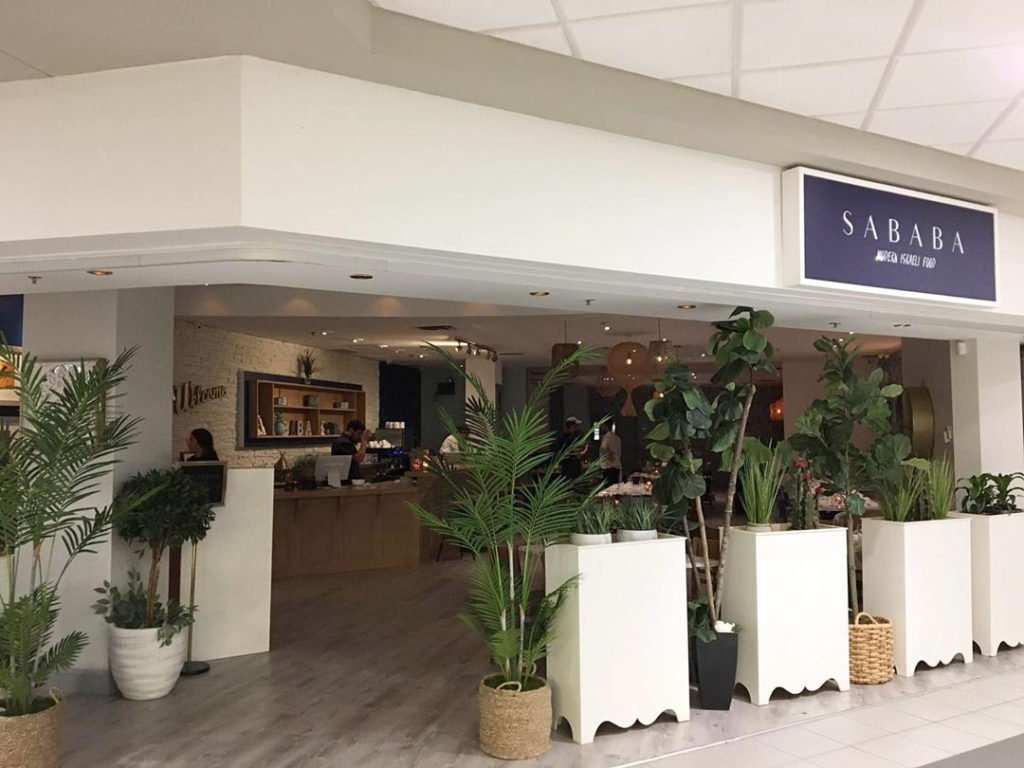 Sababa Resto, a new high end kosher restaurant serving modern Mediterranean and Israeli cuisine, is now up and running in Montreal.
Dishes offered include the Sababaganoush – an open faced eggplant dish served with a drizzle of tahini, pine nuts, and pomegranate. The Tuna Crudo is topped with radish, grilled corn, and cucumber. The Sababa Burger comes with crispy salami, caramelized onions, lettuce, tomato, and pickles.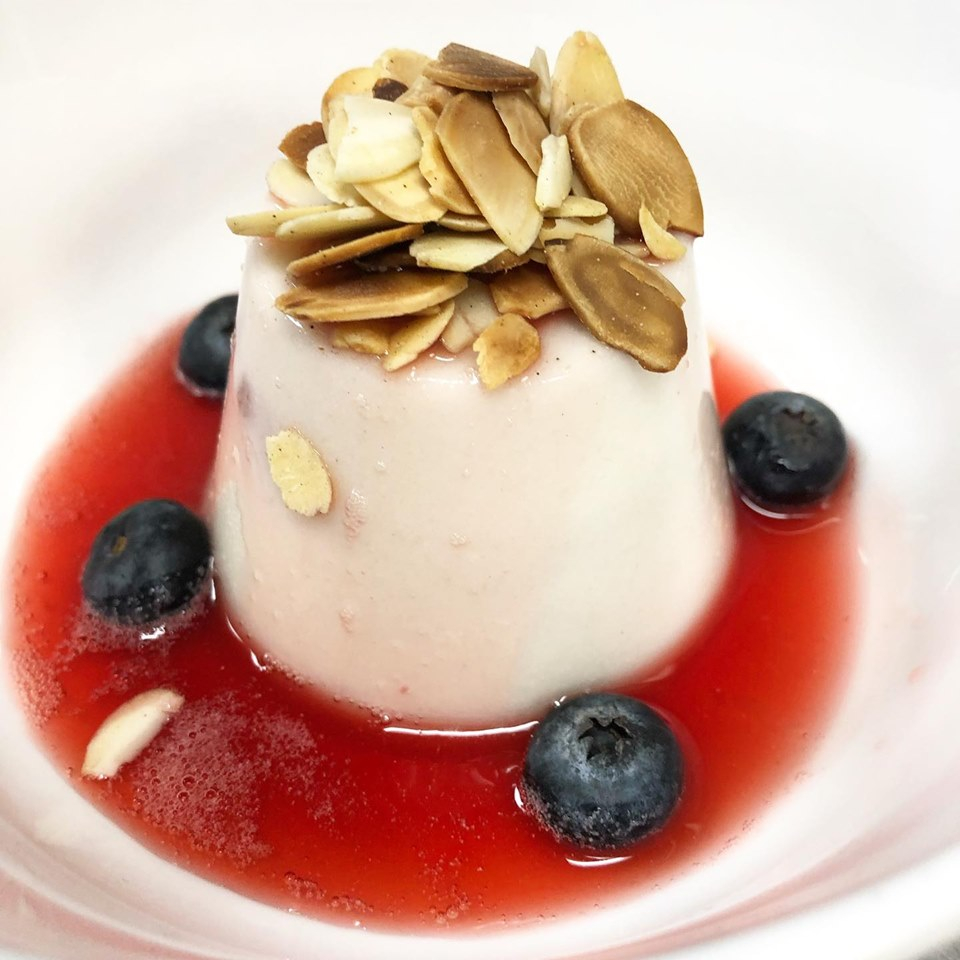 Specialty desserts include coconut and strawberry panna cotta.
Hours of operation are Sunday-Thursday 6pm-late.
Sababa Resto is kosher certified by the MK and is located inside the Decarie Square Mall in Cote St. Luc at 6900 Décarie Blvd, Montreal, Quebec, Canada.