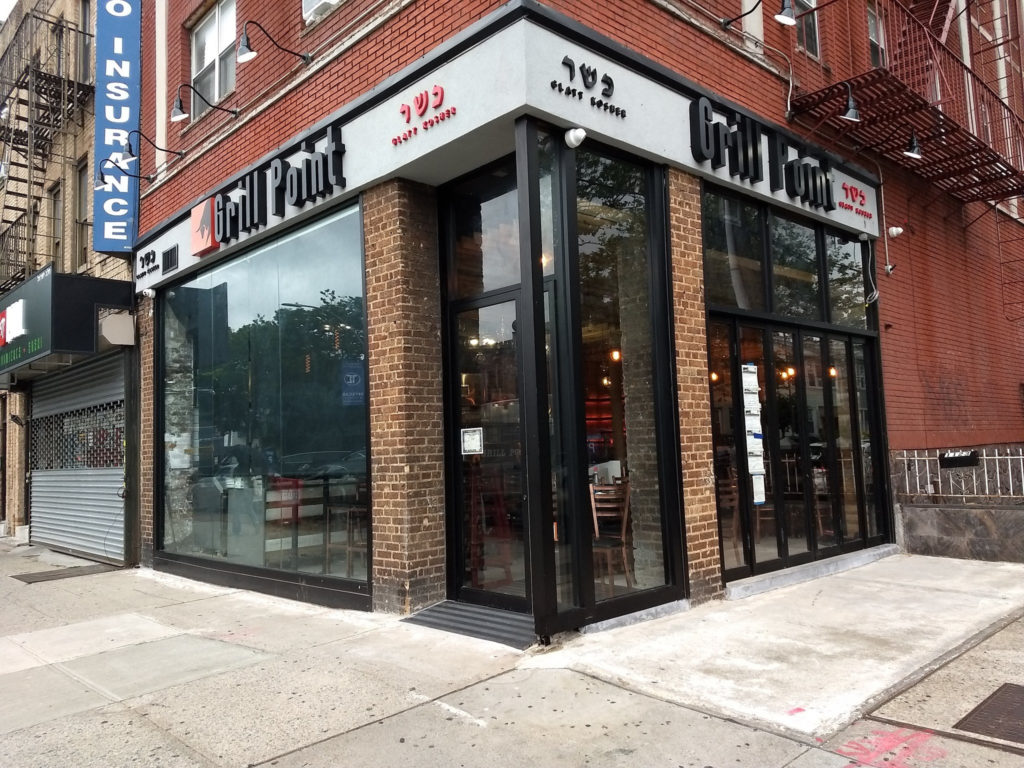 After a long anticipated wait, Grill Point opened up for business earlier this year.
Diners can order a pita or plate choosing from the following: lamb and turkey schwarma, baby chicken schwarma, kofta and adana kebabs, grilled and bread chicken cutlets, lamb and and beef shish kebabs, spicy sausages, and others.
Appetizers offered are Moroccan cigars, kibbeh, falafel, chicken egg rolls, beef sliders, and more.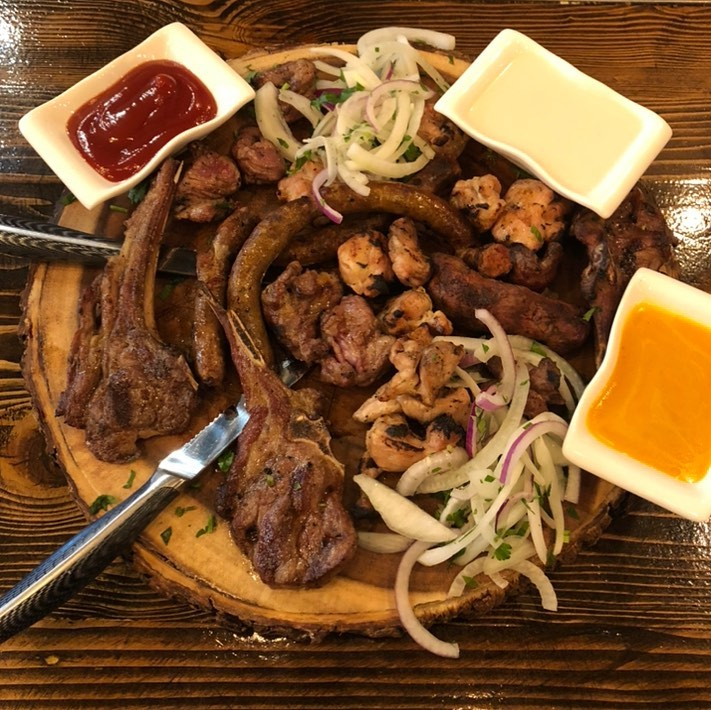 Hummus varieties include plain, mushroom, schwarma, masabacha, falafel, and chickpeas.
Lamb chops, chef's steak, and rib eye steak are also available.
Grill Point is kosher certified by the OU and is located at 1123 Quentin Road, Brooklyn, NY.