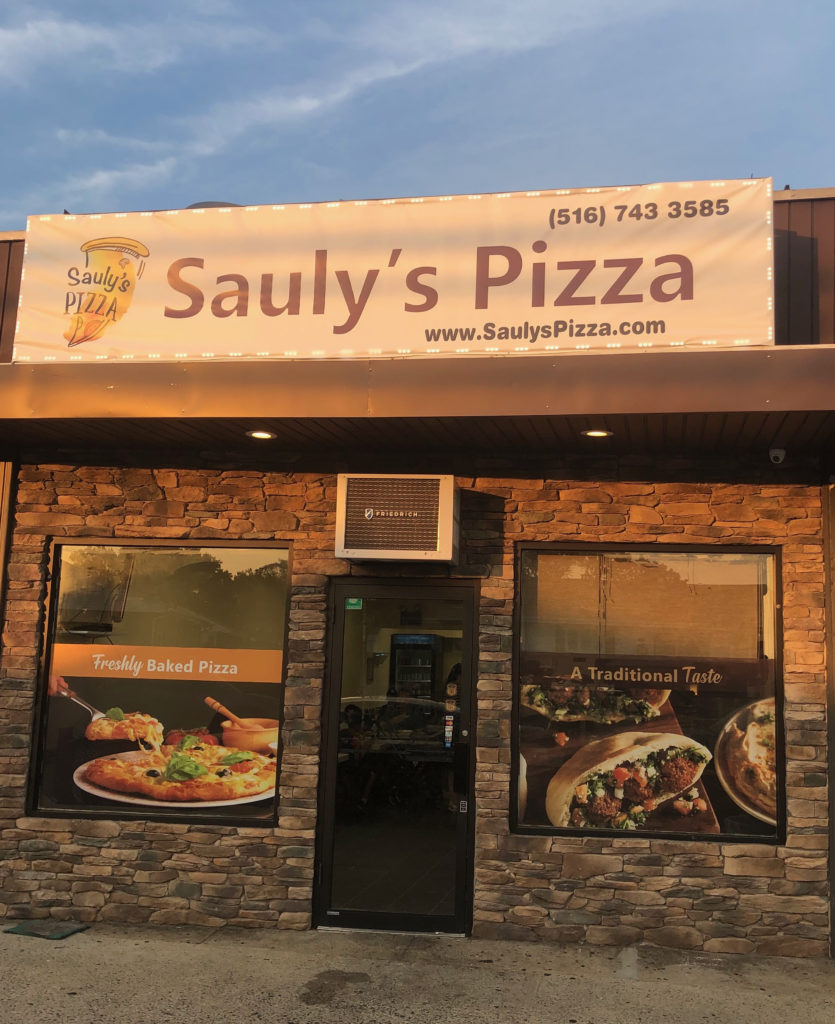 Now open in West Hempstead, NY, Sauly's Pizza is now only the second kosher pizzeria in the Long Island town, which has a growing kosher observant community.
Currently under a "soft opening" stage (so it might be a bit slower service for the time being), Sauly's menu offers pizza by the slice, personal pies, salads, pastas, soups, falafel, and appetizers like fries, garlic knots, and more.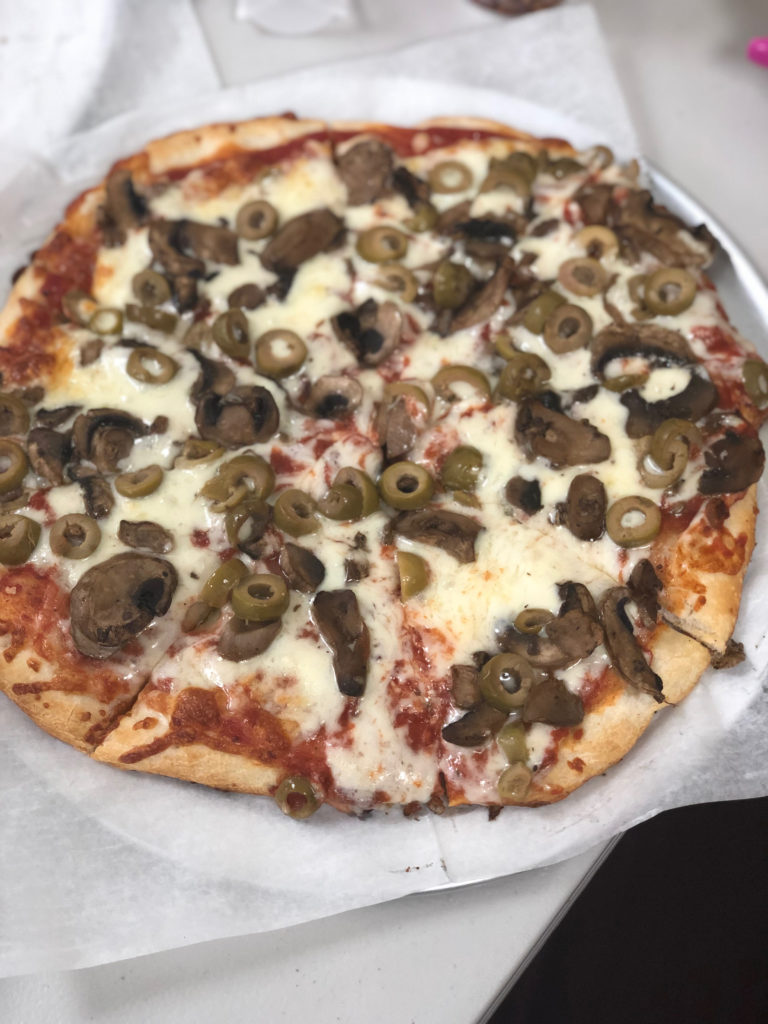 The restaurant has also worked with the ownership at the popular Green Olive Pizza (in nearby New Hyde Park) to learn from their recipes and best practices to assist in the development of this new pizzeria. Sauly's is not officially affiliated with Green Olive.
Hours of operation at Sauly's Pizza are: Sun-Thurs 10am–8pm, Fri 10am–2pm. The restaurant will be seeking to open Motzei Shabbat the week after Tisha B'Av.
Those traveling to the Roosevelt Field mall often pass through or near West Hempstead for lunch or dinner, so this is another option to flag.
Sauly's is located at 239 Nassau Blvd., West Hempstead (parking exists down the block) and is under the kosher supervision of the VHQ.
Phone: 516-743-3585