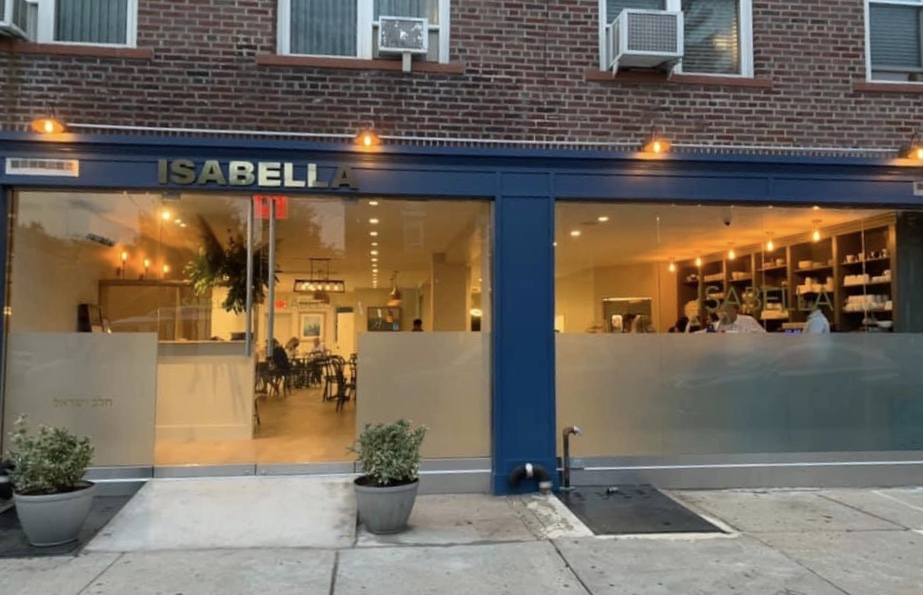 The brains behind Brooklyn's T Fusion Steakhouse in Marine Park have opened up a high-end dairy eatery in the borough as well, Isabella, currently under a soft opening stage, located just 2 storefronts down from its sister restaurant.
The restaurant is currently under a soft opening stage, and reservations are available on a limited basis.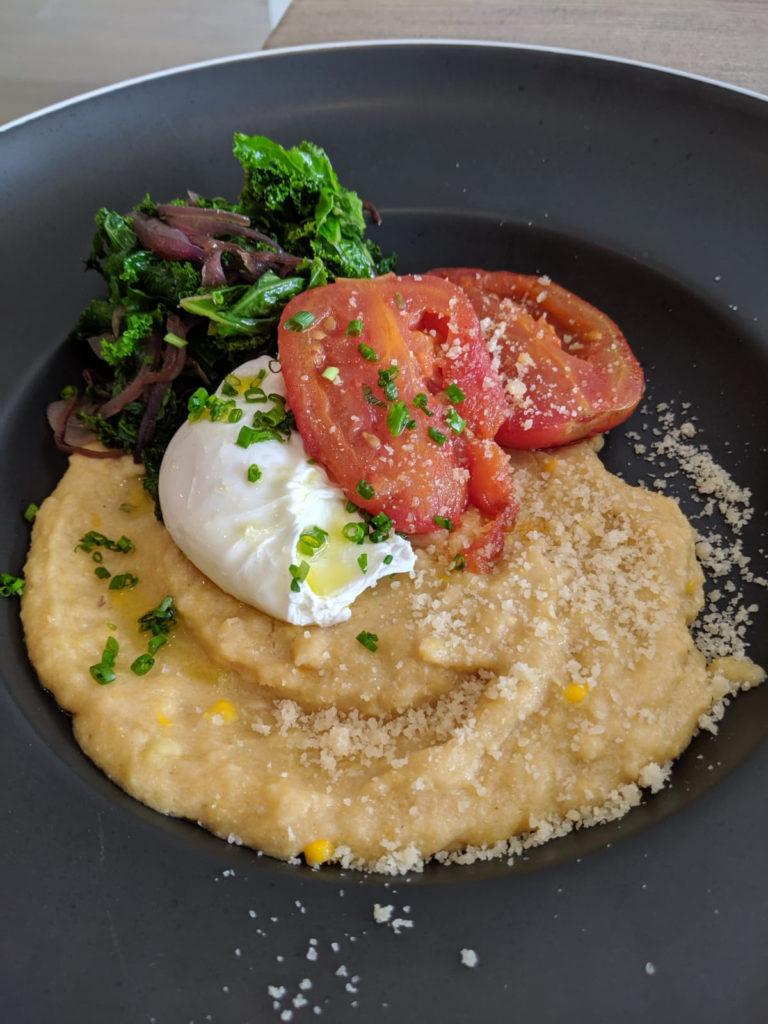 The kitchen is being lead by Itta Werdinger Roth, former owner and chef of Brooklyn's Mason & Mug, and former organizer of The Hester events in her home; as well as Chef Zack Hess, head chef at T Fusion down the block.
The dairy restaurant's menu features:
pastas (including a bechamel and gruyere mac n' cheese, a house made pappardelle, and others),
a variety of fish dishes (including salmon crudo, a salmon bowl featuring farro and zucchini, herring, a smoked fish board, and a whole bronzino),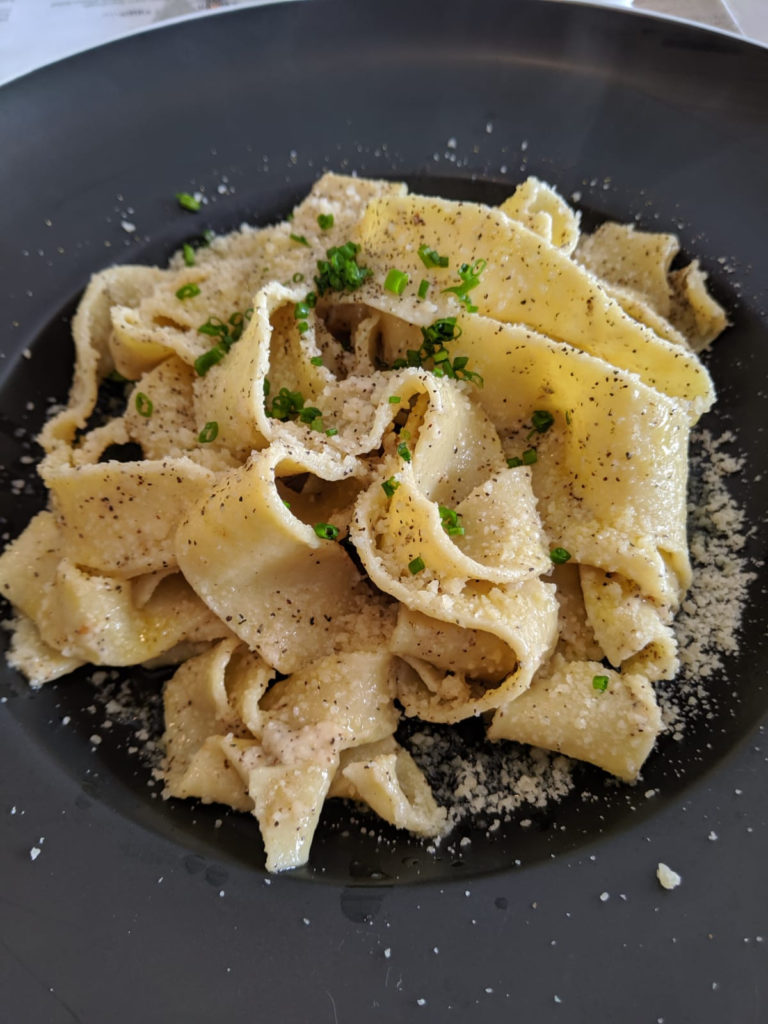 an all day breakfast (including farm eggs served your style with sourdough bread and veggie home fries, leek / squash frittatas, polentas with kale, smashed avocado toast with multiple topping options, lox + horseradish cream cheese, and more),
the Isabella veggie burger (offered with cheeses and classic burger toppings),
multiple salads and veggie options,
fries with parmesan, and more.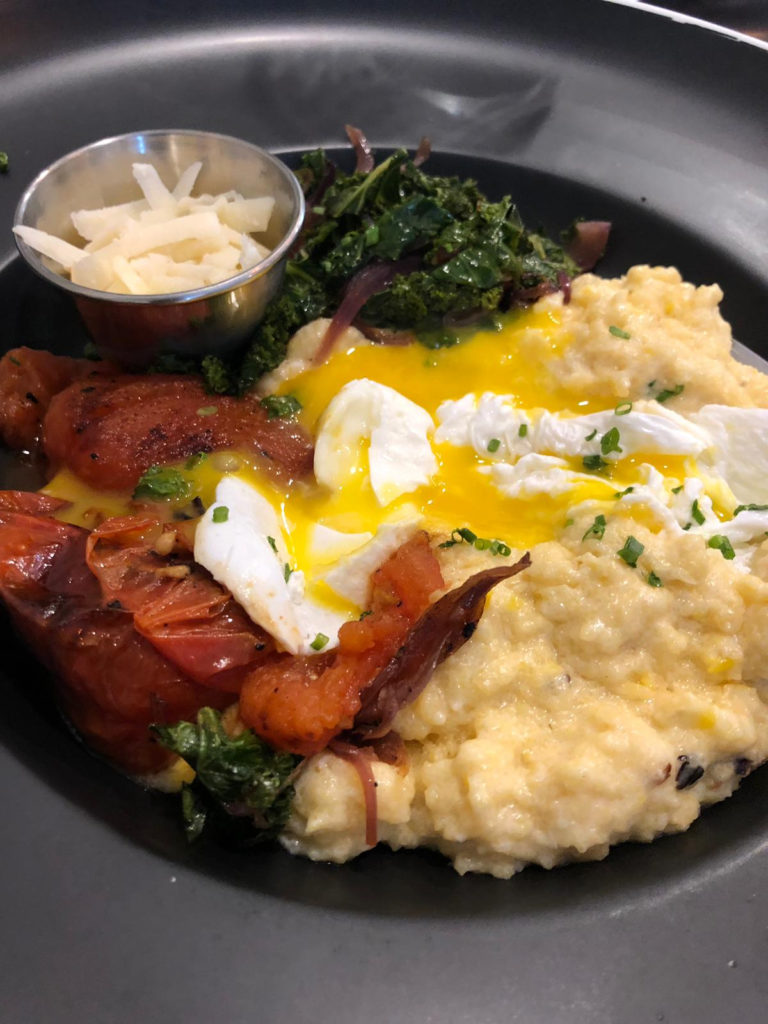 Additionally, the restaurant offers a plethora of house made beverages includes coffees, smoothies, and house made coolers.
Isabella is under the kosher supervision of Rabbi Yisroel Gornish and is located at 3219 Quentin Road, Brooklyn, NY.
Images shared with permission from Shlomo of Fleishigs Magazine and Heshy from Scoop Lifestyle. See below for more pics.