Mrs. Fields, the well known nationwide cookie company, has established kosher certification at their food court location in Aventura Mall, in Aventura, FL, just north of Miami. This store recently reopened at the end of April.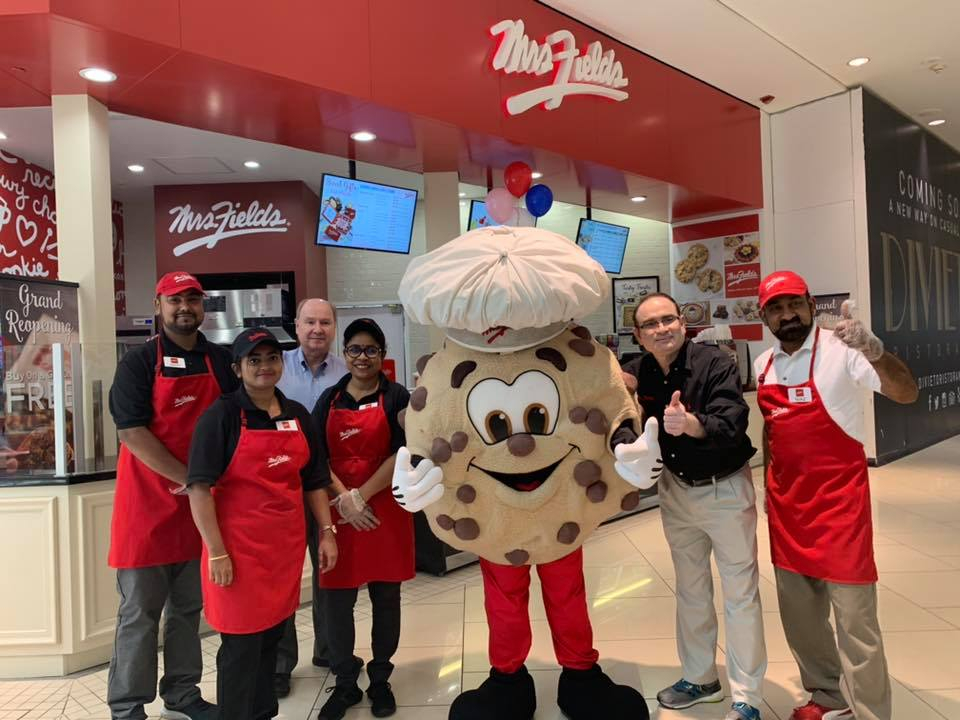 A variety of different cookie flavors are available, as well as brownies, cookie cakes, and breezer smoothies.
Hours of operation are Monday-Saturday 10am-9:30pm, and Sunday 12pm-8pm.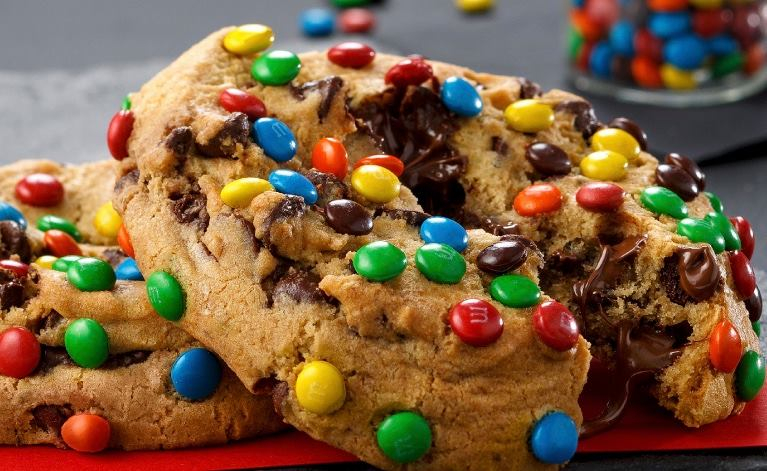 Mrs. Fields in Aventura Mall is certified by the KDM (Kosher Miami) and is NOT Cholov Yisroel.