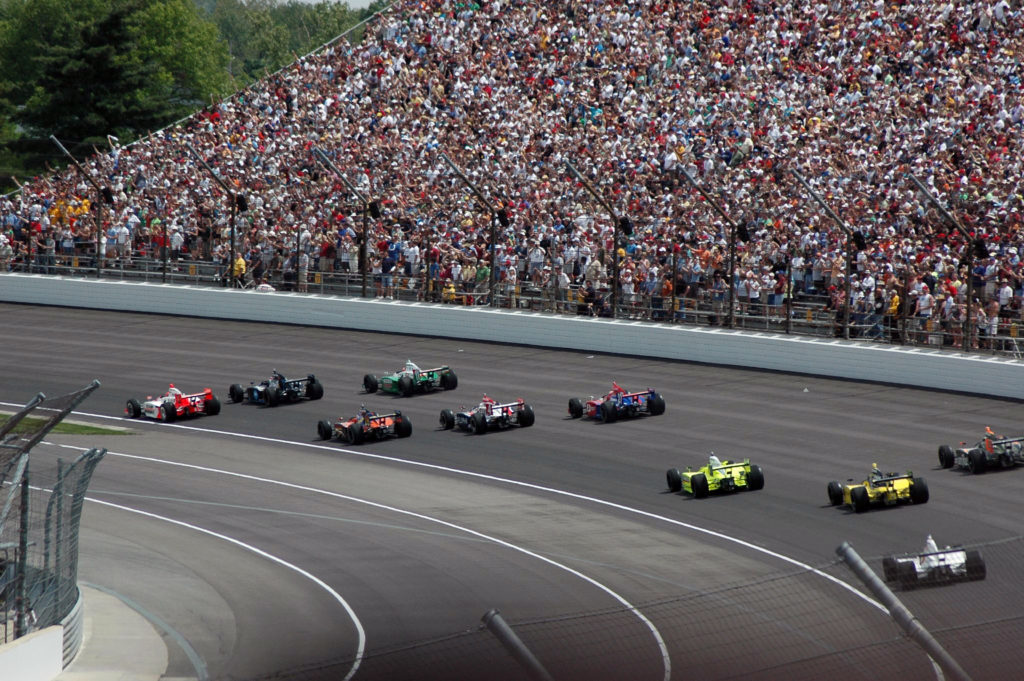 This Sunday, May 26th, 2019, will be the 103rd running of the the Indianapolis 500, the preeminent race in American car racing, located at the Indianapolis Motor Speedway.
It's also the first time ever that the Indy 500 will have a kosher stand available for racing fans.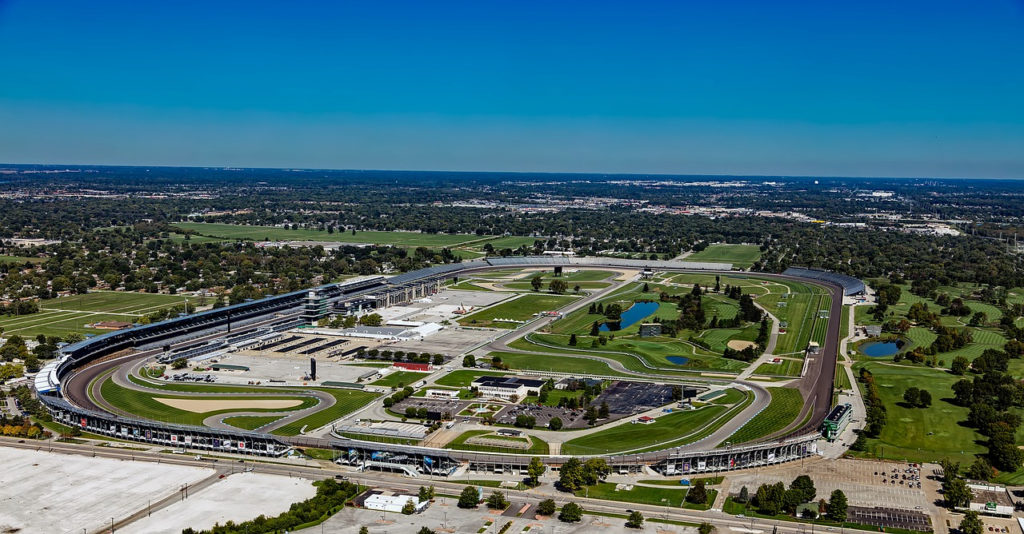 KosherstandZ will be vending at the Indianapolis 500 in 2 locations: Stand 23 (in turn 4) and Stand 5 (in turn 1).
They will be serving kosher hot dogs, polish sausages, drinks and more.
Also keep your eyes open for vendors selling their hot dogs in the seats all over the park.
The food from KosherstandZ is kosher certified by the CRC (of Chicago).
KosherstandZ also has a kosher stand at Wrigley Field in Chicago.