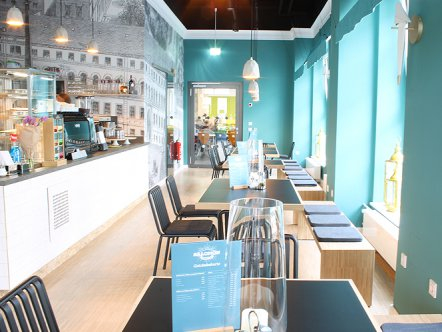 A kosher restaurant is now open in Leipzig, Germany for the first time in nearly a century. The new restaurant, Cafe Salomon, serves vegetarian food and opened earlier in 2019.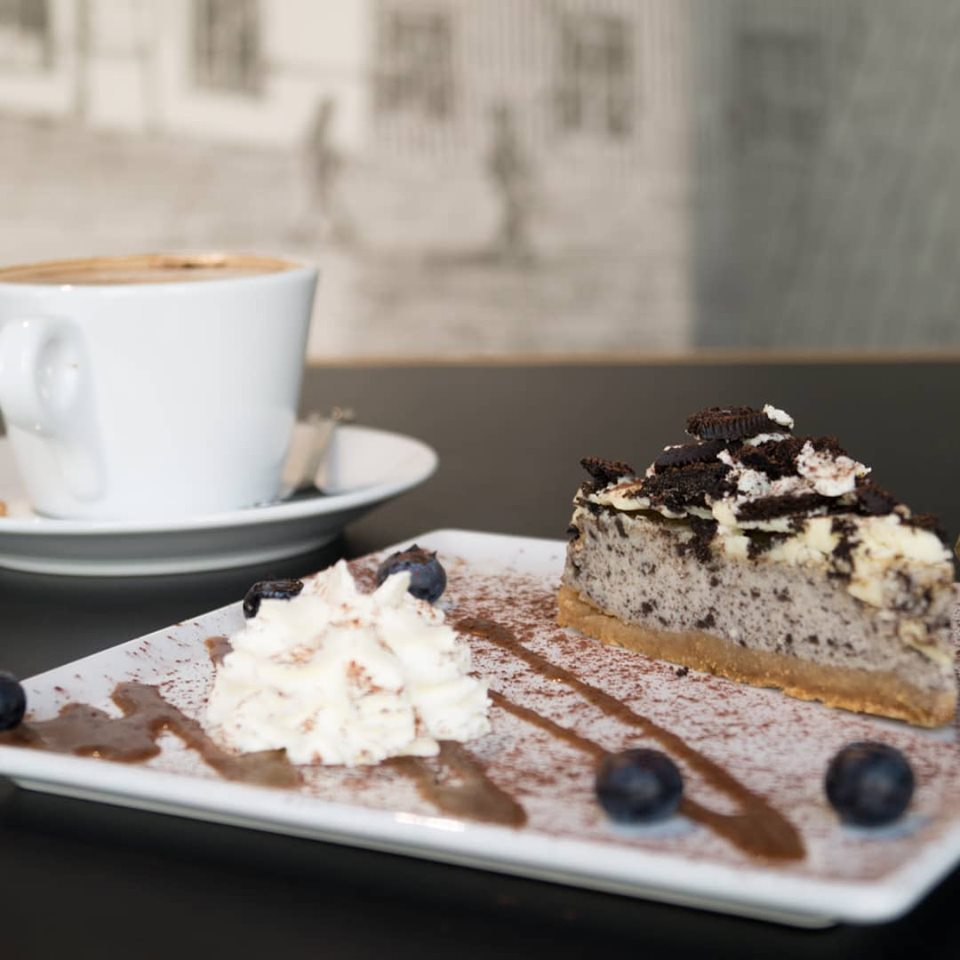 The menu features a variety of fish, hummus, vegetables, and pasta dishes are all available on the menu. Wine is also offered.
Hours of operation are Monday-Thursday 8am-9pm, Friday 8am-5pm, and Sunday brunch is served 10am-2pm.
Cafe Salomon is located on the campus of Rahn Education.