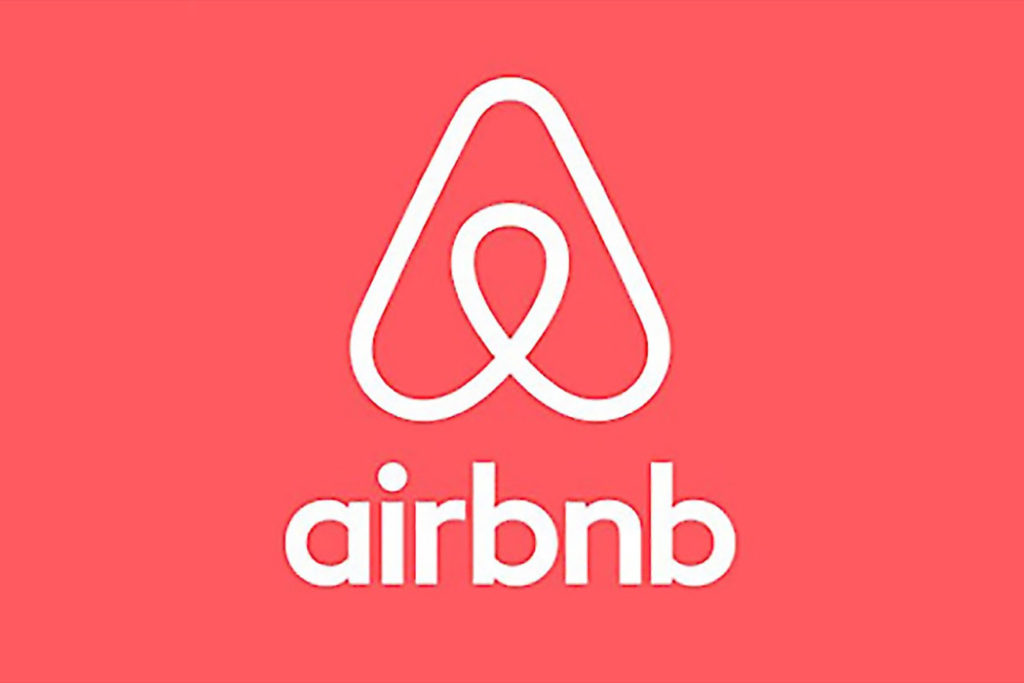 Back in November 2018, AirBnb announced that they were going to remove listings on their platform of properties in the West Bank in Jewish areas.
It prompted me to stop using the app and referring people to use it, despite my previous love of the platform.
Originally, there were approximately 200 Airbnb listings in Israeli towns in Judea and Samaria (commonly known as the West Bank to the Western world) that were to have been removed by Airbnb under its first ever Listings in Disputed Regions. Palestinian towns and Villages in the West Bank and Gaza will continue to have Airbnb listings on the platform.
Additionally, no other disputed territory in the world (at the time) was called into question, only Jewish areas of the West Bank.
This clear bias did not sit well with myself and most others who could see the obvious hypocrisy.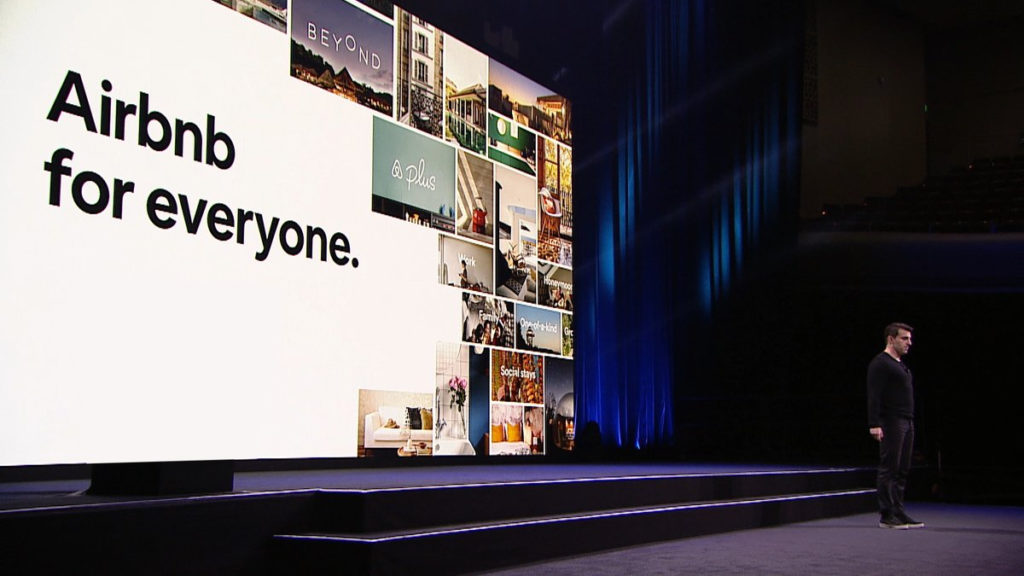 Law suits were brought against Airbnb regarding the issue, which as of earlier this week has been resolved, according to its update on disputed regions (April 9, 2019):
"Airbnb will not move forward with implementing the removal of listings in the West Bank from the platform. We understand the complexity of the issue that was addressed in our previous policy announcement, and we will continue to allow listings throughout all of the West Bank, but Airbnb will take no profits from this activity in the region."
Additionally, it appears that Airbnb will not take any money from earnings in the area, seemingly taking a neutral stance on the region: "Any profits generated for Airbnb by any Airbnb host activity in the entire West Bank will be donated to non-profit organizations dedicated to humanitarian aid that serve people in different parts of the world."
Plus, new areas were added to the disputed areas designation: "Airbnb will also implement the same approach for listings in South Ossetia and Abkhazia, two other disputed areas where the company has previously announced that we would take action."
Airbnb did take a stand on BDS, however: "Airbnb has always opposed the BDS movement. Airbnb has never boycotted Israel, Israeli businesses, or the more than 20,000 Israeli hosts who are active on the Airbnb platform. We have always sought to bring people together and will continue to work with our community to achieve this goal."
Because of this new stance by the platform, I am reopening an account with Airbnb and will continue to refer people to use them, especially in places where hotels aren't an option.
If you're new to Airbnb, check them out here with $40 off your first booking. (Referral link)
I may use Airbnb on an upcoming trip to Iceland later this year. It's about time I booked something.