The owners of Cafe Renaissance in Brooklyn opened a new location a few blocks down named Renaissance Express.
Renaissance Express is geared to offer more than high quality food. The restaurant's main focus will be well-priced food tailored to the working people in the neighborhood. The eatery will have a wide variety of lunch specials, hot sandwiches starting at $5.00, and a loyalty program with discounts and incentives.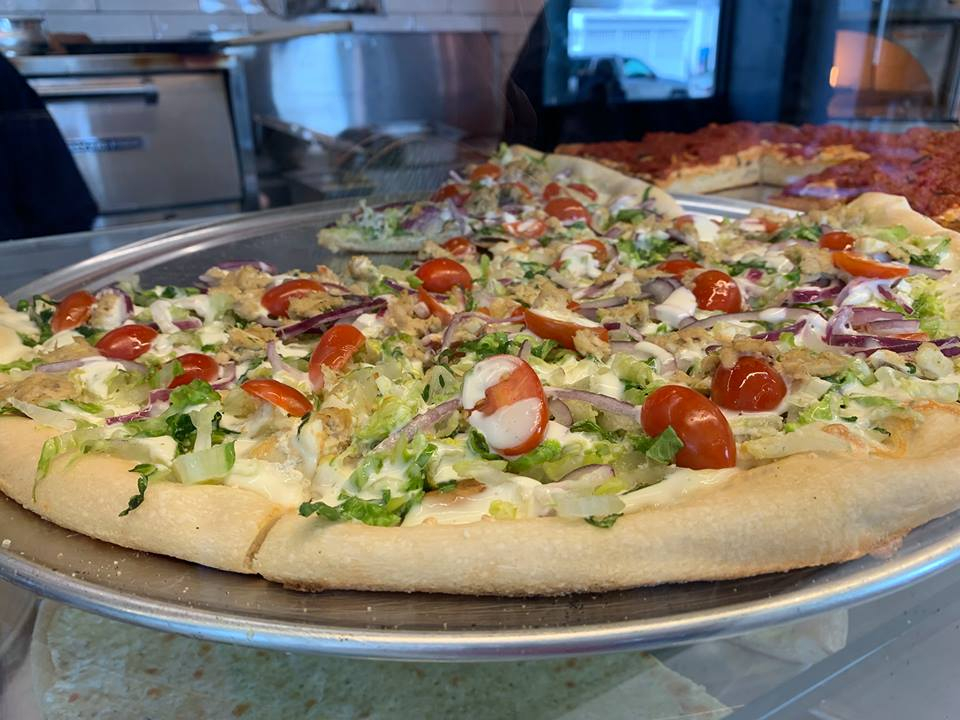 Pizza, pasta, calzones, salads, sandwiches and a large selection of to-go items are among some of the most popular menu items. Doors will open at 6:00 AM on weekdays, so city-goers can pick up lunch on their way in to the city. The restaurant is less than a block away from the Kings Highway B/Q subway station.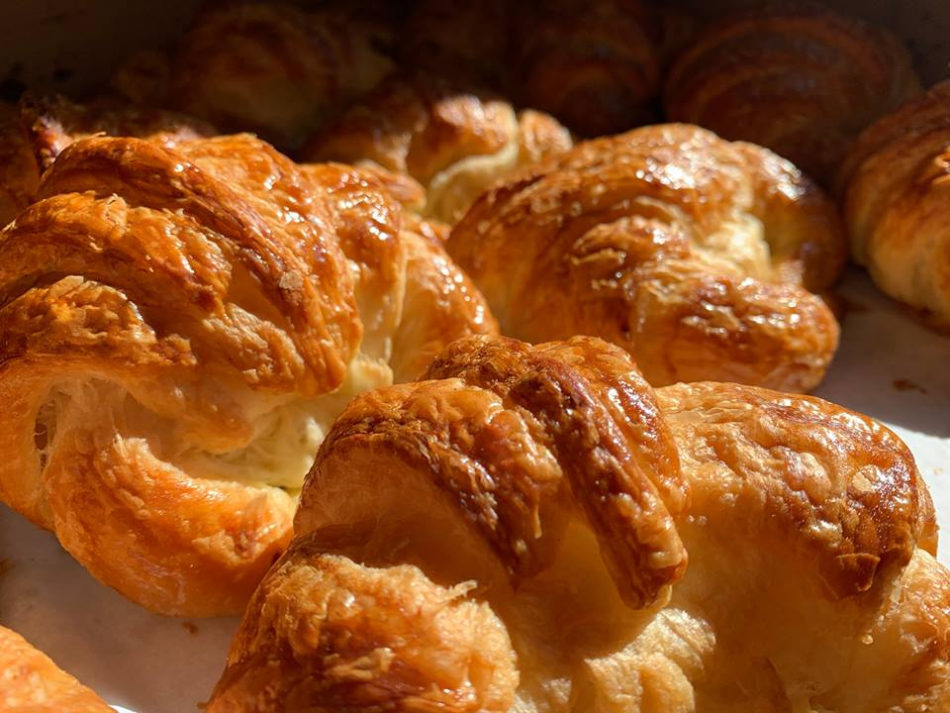 After a devastating fire tore through Cafe Renaissance's beloved sister restaurant, Cafe Venezia, the new restaurant's opening is a happy occasion for the Flatbush community.
Renaissance Express is located at 1425 Kings Highway, Brooklyn, New York.
The restaurant is kosher certified by Rabbi Gornish.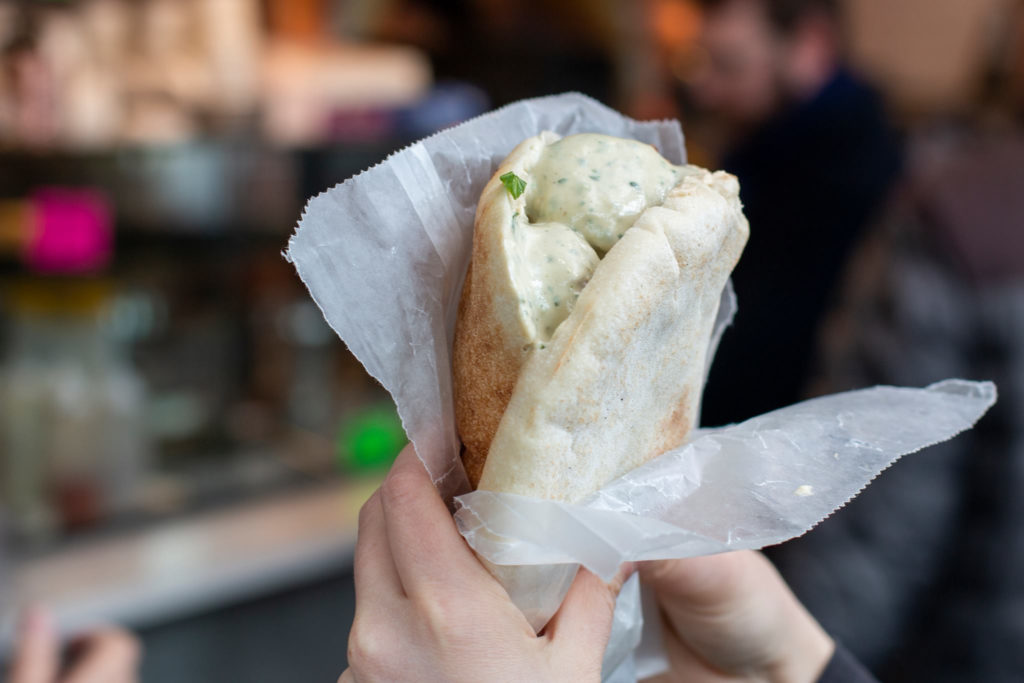 Hours of operation:
Monday to Thursday – 6:00 AM to 12:00 AM
Friday – 6:00 AM to 3 hours before Shabbat
Saturday – Opens 1 hour after Shabbat ends
Sunday 9:00 AM to 9:00 PM