The first ever kosher restaurant in Azerbaijan, titled '7/40′, will be opening its doors this coming May.
The meat restaurant will combine Azeri cuisine with classic Israeli dishes, promising a familiar and delicious Middle Eastern fusion.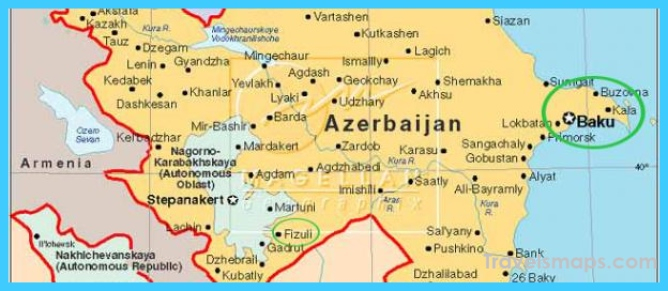 The eatery will be located on Samed Vurgun street in the Nasimi district of Baku, around the corner from the Chabad shul and a few blocks away from the Georgian shul.
7/40 will be opening in May under the supervision of Rabbi Shneor Segal, the city's local rabbi.
More details to follow.