La Tabun is the newest kosher restaurant to open up in Brooklyn, opening its doors for the first time earlier this week, replacing the old original Cafe K location. 
A taboon or tabun is a Middle Eastern clay oven used to make a variety of breads and dishes.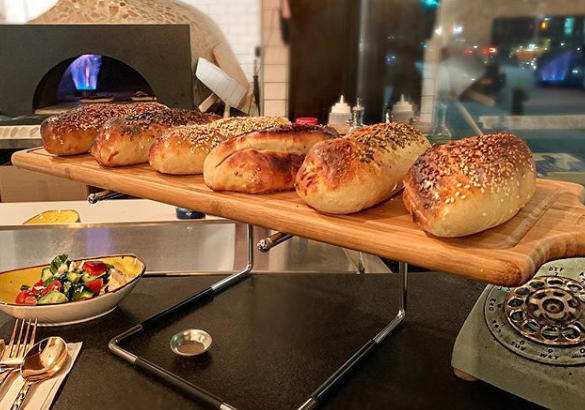 Dishes at La Tabun include ravioli (mushroom, sweet potato, spinach, four cheese), fish (branzino, salmon, sesame crusted tuna), shakshuka, spring rolls, salmon carpaccio, tuna tartare, borekas, sambusak, and malawach laffas. Desserts at La Tabun include cheesecake baklava, blueberry galette, and more.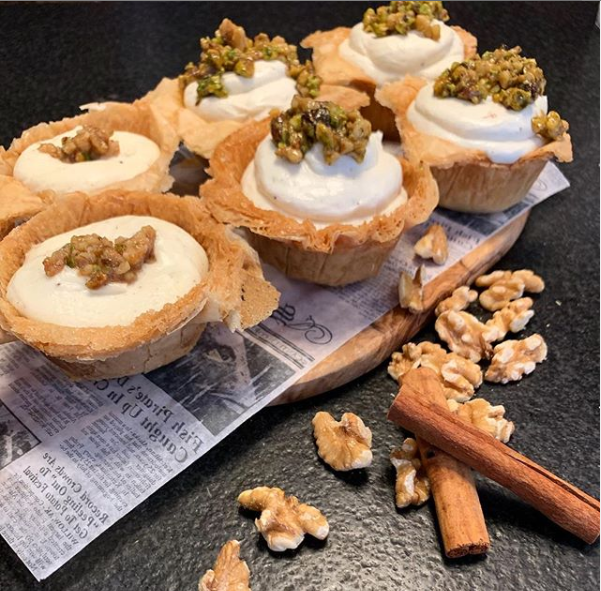 The restaurant's address is 1199 Avenue K, Brooklyn, NY.
La Tabun is kosher certified by Kehilla Kashrus.
Hours of operation: Open from 9 AM – 9 PM Sunday-Thursday.