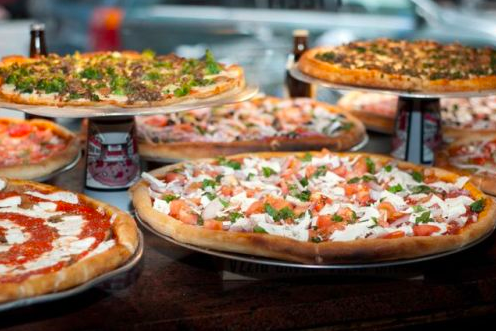 Opening soon in Brooklyn is Bravo Pizza, the newest member of the popular kosher franchise. Bravo Pizza will be in the former location of Jerusalem Steakhouse at 902 Kings Highway, corner of East 9th Street.
Ownership of the restaurant will not confirm an opening date but they are seeking to open next week.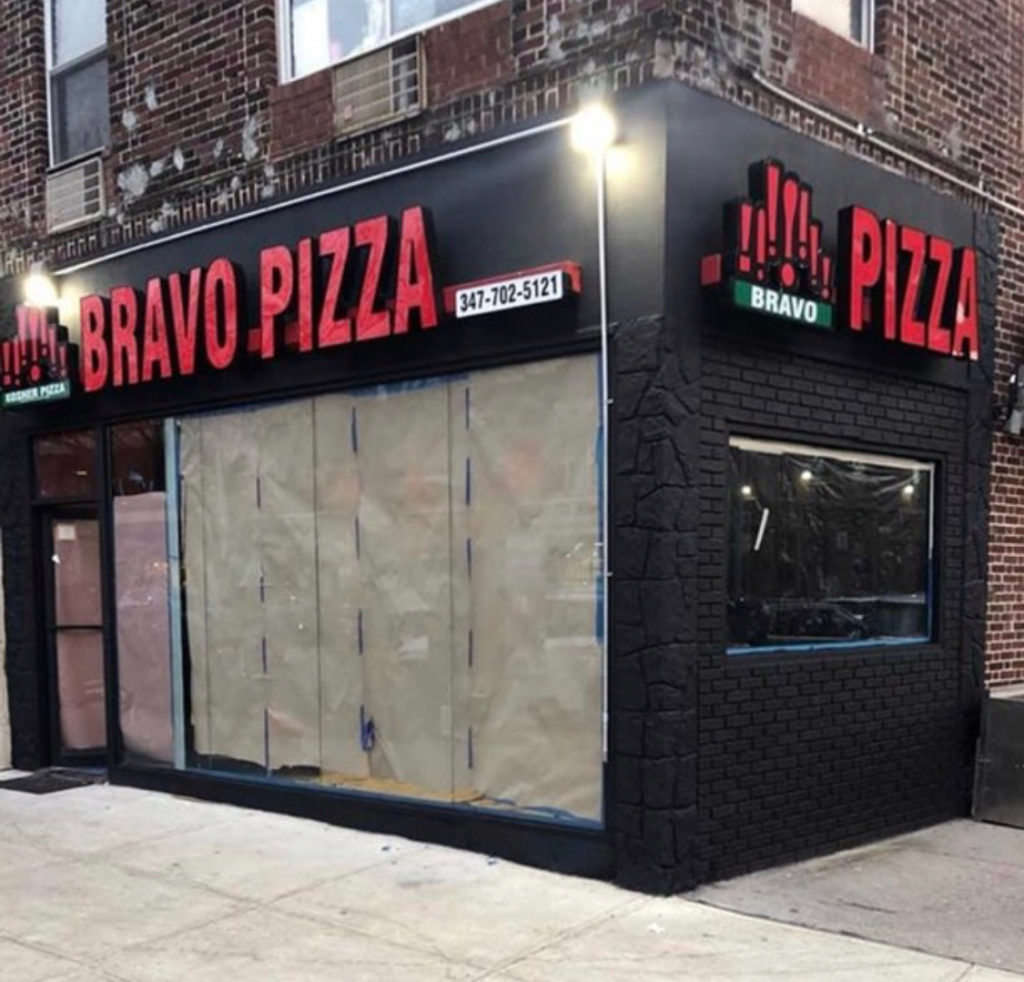 Regular and specialty pies will be available. Options include whole wheat, NY style, spelt, baked ziti, veggie, tuna, stuffed, Chicago style, and many other different types of pizza. Click here for the menu
Other menu items will likely include calzones, pastas, paninis, and salads.
Kosher Bravo Pizza is certified by the OK, and is Cholov Yisroel.