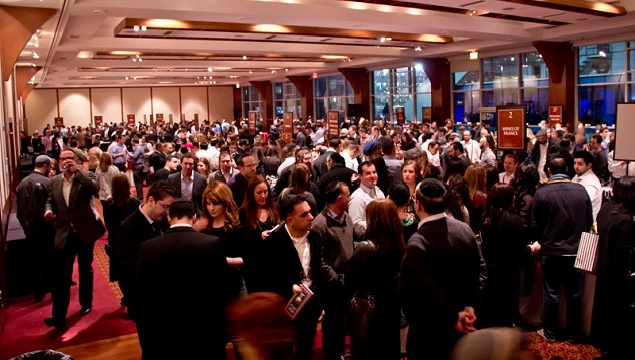 Upcoming in early February 2019 are two of the most anticipated kosher events of the year: the Kosher Food and Wine Experience in both New York and Los Angeles.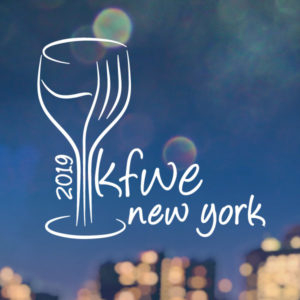 KFWE NY is taking place on Monday, February 11th at Chelsea Piers in Manhattan.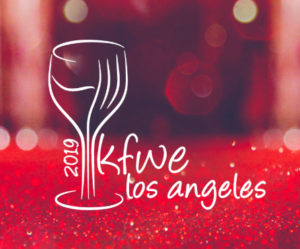 KFWE LA is taking place on Wednesday, February 13th at the Hollywood Palladium.
TICKETS to both events are limited. VIP tickets are already sold out.
Purchase Ticket links: KFWE NY or KFWE LA 
Regular tickets are $125 per person.  (Use promo code "YEAH" for $15 off ticket price.)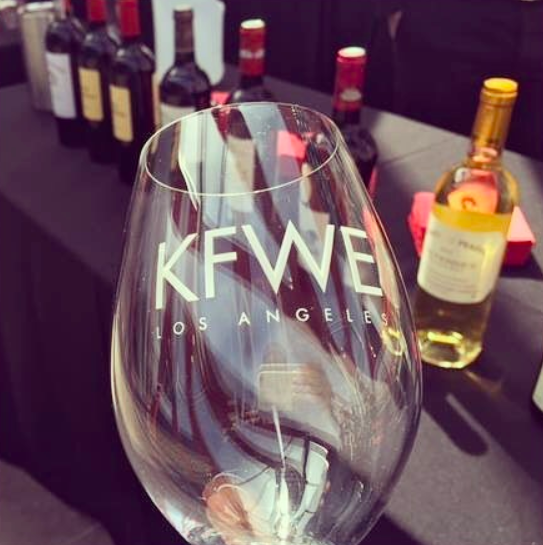 In addition to the many fine wines represented at the events (see below), KFWE patrons will be able to taste dishes from the following kosher restaurants, products, and caterers:
NEW YORK
VIP Experience is being catered by Reserve Cut.
ALENbi Kitchen
Bison & Bourbon
Chani Greenbaum Events
Buffalo2go
Chop Chop
Elegant Desserts NY
Elite & Wissotzky
Factory 220
Graze Smoke House
Great Falls Bistro
Grow & Behold
Jack's Gourmet
Judd's Memphis Kitchen
Koshe Poke
Le Marais
A Taste of the Mediterranean by Ta'amti
Marani
Palleh Farms
R & Z Kosher Smoked Meats
Silverleaf Caterers
Sushi Tokyo
T Fusion Steakhouse
Taam Eden Bakery
Teaneck Doghouse
The Kosher.com Experience
The Nuttery
Tirat Zvi Sandwich Bar
UN Plaza Grill & Sushi
Urban Pops
West Wing
LOS ANGELES
Charcoal Grill & Bar
Delice Bakery
Harissa Restaurant
La Gondola
Nes Events
Osher
Schwartz Bakery
Shiloh's
Tierra Sur
Yooshi
With over 50 kosher wineries around the world partaking in the event, attendees have the opportunity to taste from a world class selection of award winning kosher wines from France, Italy, Israel, Spain, Argentina, Chile, California, Australia, New Zealand, and more.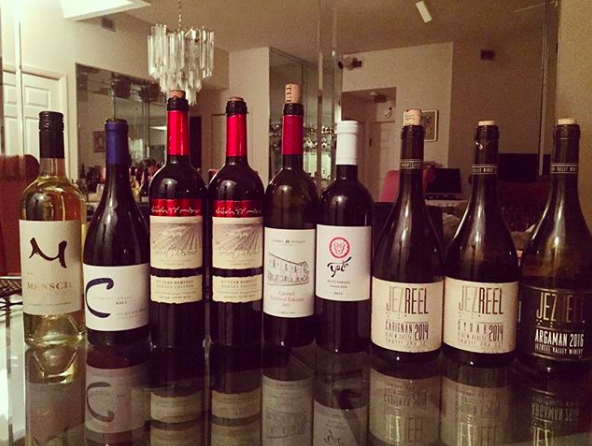 TICKETS to both events are limited. VIP tickets are already sold out.
Purchase Ticket links: KFWE NY or KFWE LA 
Regular tickets are $125 per person.  (Use promo code "YEAH" for $15 off ticket price.)