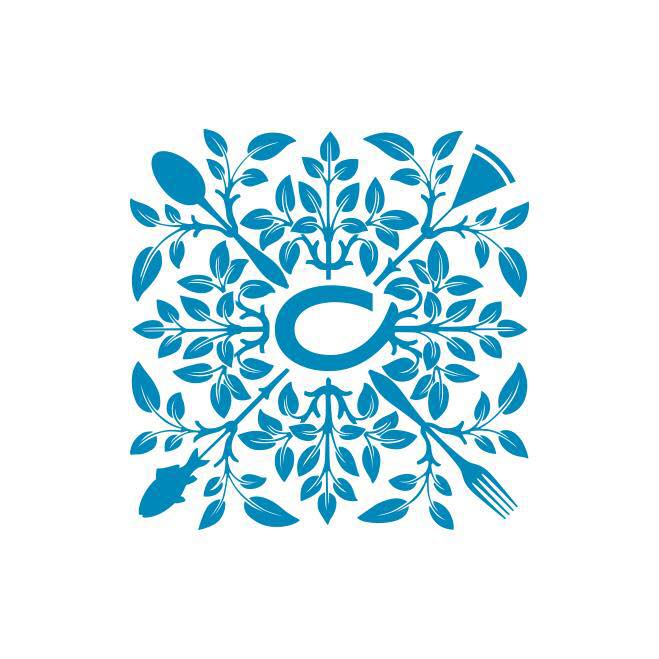 A modern twist on a café and a traditional Italian Trattoria, Cafotteria brings forth a new way of ordering to the kosher restaurant world. Cafotteria is a contemporary, yet casual eatery that promises great food, friendly atmosphere, and efficient service- without waiters.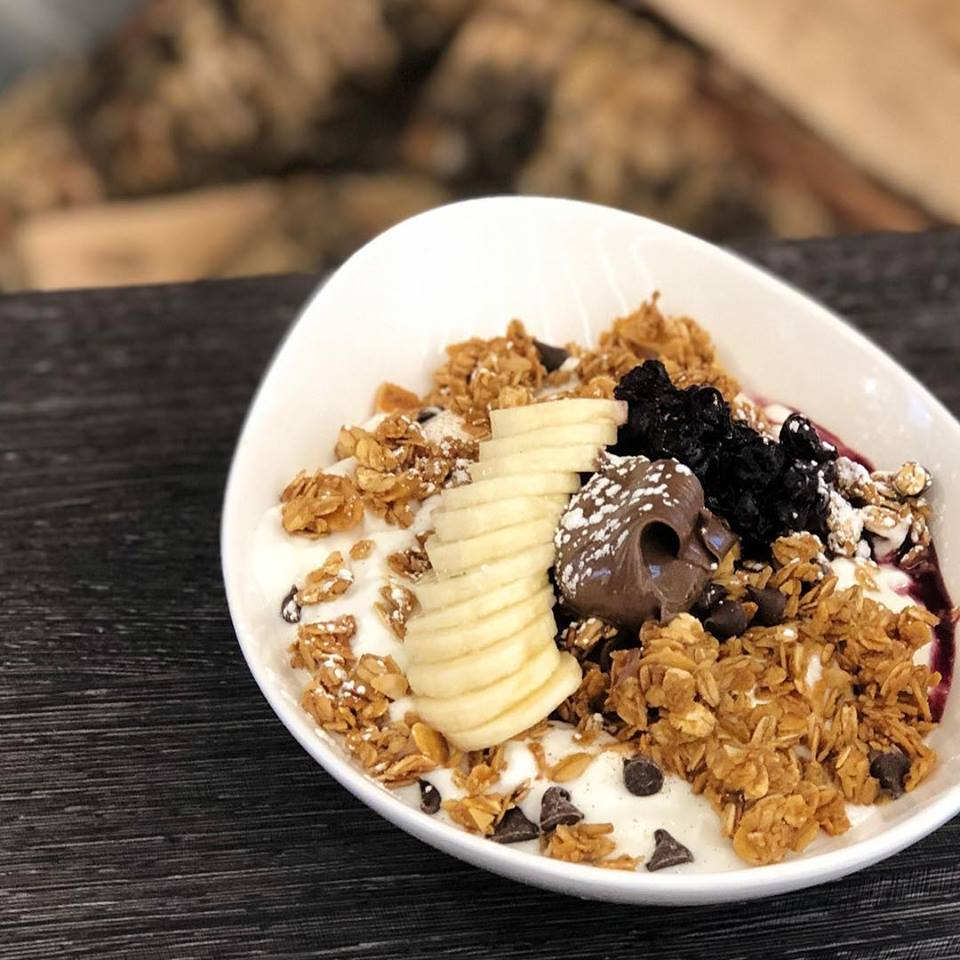 Customers simply walk to the counter and place an order, and settle at their tables while their food is served to them. Contrary to the casual ordering system, the menu and ambiance have an upscale, fine-dining feel. Enjoy an elegant yogurt brunch, wood-fired pizza, and a beautiful nacho tower.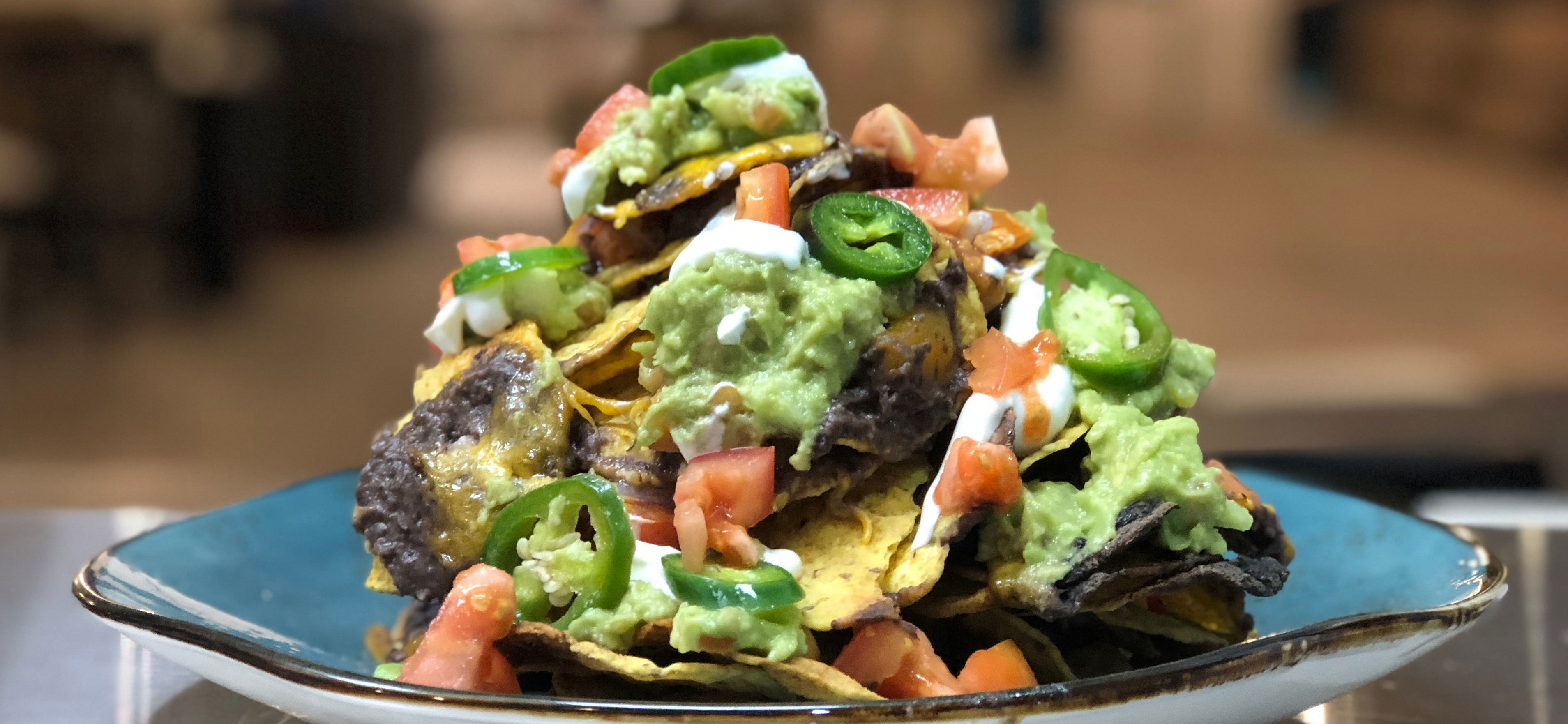 Cafotteria is located at 12 America Avenue, Lakewood, NJ 08701.
It is certified by KCL, and it is the sister restaurant of Ottimo Café also in Lakewood.