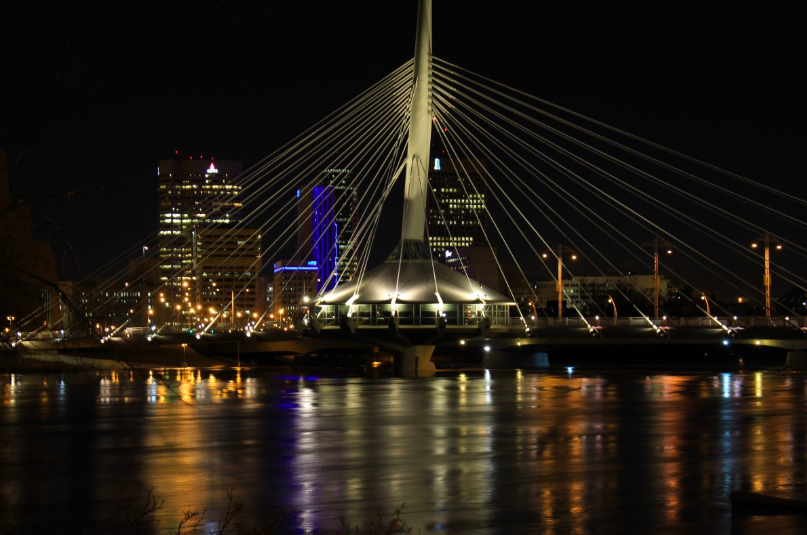 Within a matter of weeks, Winnipeg's modest Jewish community lost two of its kosher restaurants, both of which decided to continue operating without their kosher certifications.
BerMax Caffè + Bistro opened in Winnipeg nearly 4 years ago, and decided to drop its kosher certification just after Rosh Hashanah this year citing higher costs and fewer days able to be open.

Desserts Plus has been a mainstay in the Winnipeg Jewish community for a long time. They removed their hashgacha for the restaurant in early November citing a lack of support from the community. However, Desserts Plus will continue to offer kosher catering under Rabbi Benarroch's supervision.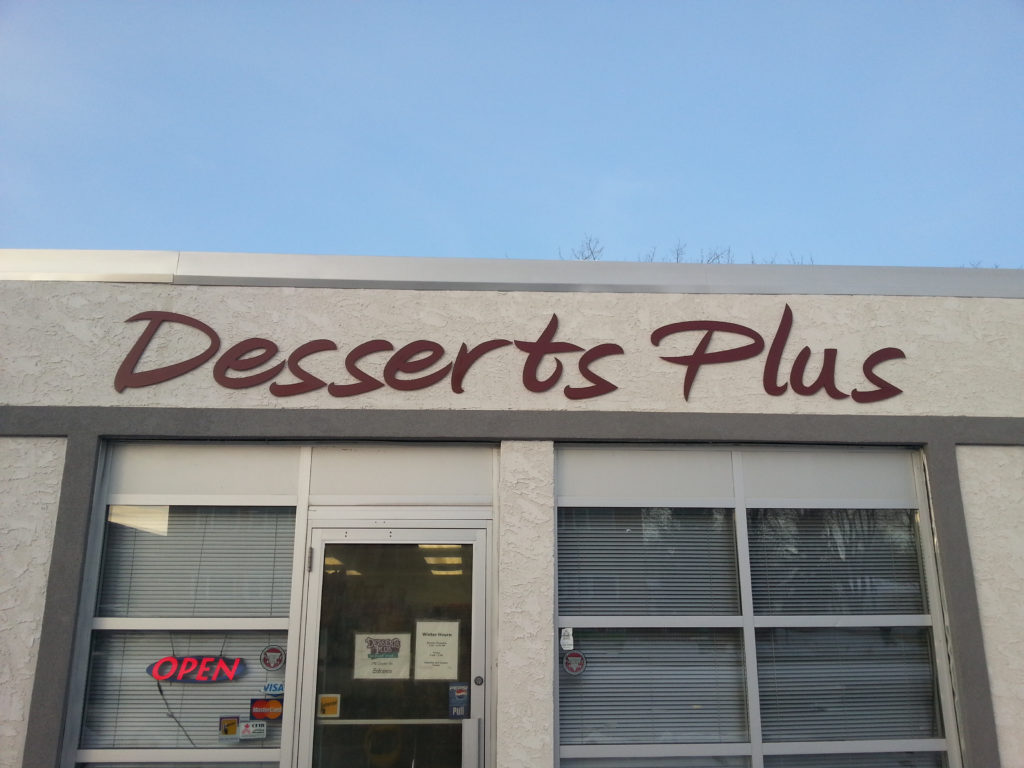 Kosher diners in Winnipeg still have access to these kosher eateries in town:
Shmoozer's Cafe (dairy) in the Rose & Max Rady Jewish Community Centre (123 Doncaster Street)
Weekday (meat) lunches served at the Gwen Secter Creative Living Centre (1588 Main Street)
Garden Cafe located in the Simkin Centre (1 Falcon Ridge Drive)
All three of these restaurants are kosher certified by Western Kosher (formerly the Vaad Ha'ir of Winnipeg).
Source: CJN