Two quick updates affecting two Manhattan kosher restaurants: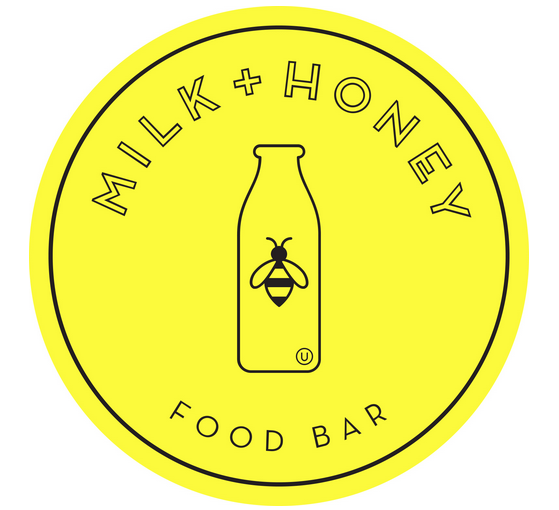 Milk & Honey in midtown has posted that it is moving locations. The current space on W45th st is moving around the corner to 12 E 46th st between 5th & Madison Avenues. This move will take place in December 2018.
Coffee Berry on the Upper West Side is currently closed for renovations. No official word on the estimated date of reopening.