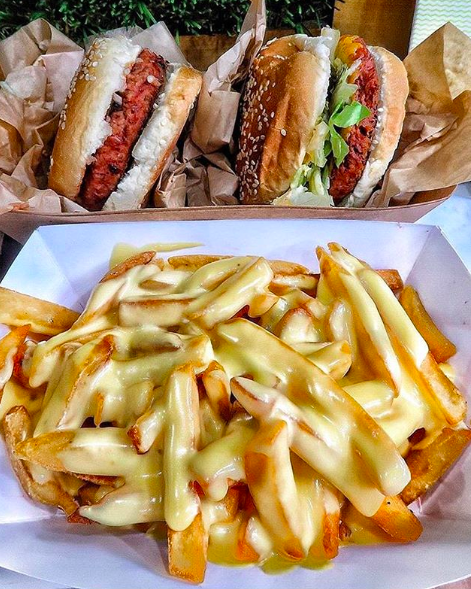 Marty's V Burger in Manhattan has newly obtained kosher certification as of September. The eatery is located in Midtown East near Baruch College on Lexington Ave and serves fast food vegan dishes.
All burgers are made out of seitan, black beans, and brown rice. The Impossible Burger is also available as a swap-in.
Salads, vegan mac and cheese, drumstix, and a variety of combos are on the menu as well.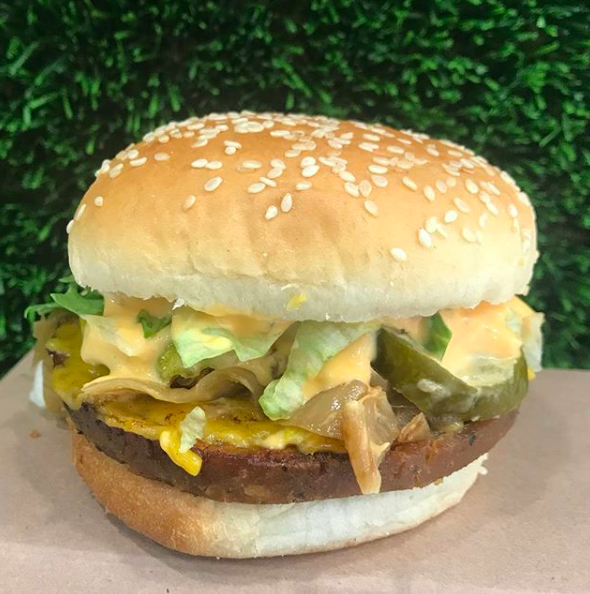 Hours of operation are M0nday-Saturday 11am-10pm, and Sunday 11am-8pm.
Marty's V Burger is certified by Lighthouse K Kosher.