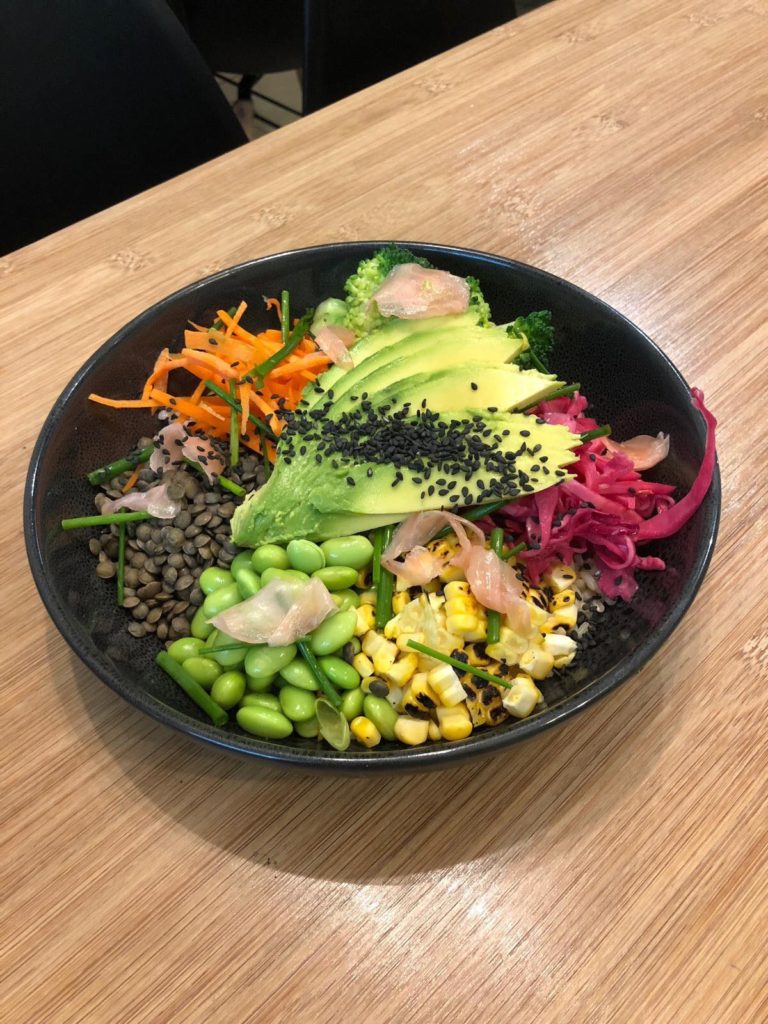 A brand new kosher restaurant has just opened in Melbourne, Australia this past week: Panda Veggie Bar. This new vegetarian Asian eatery is located next door to Laffa Bar on Hawthorne Rd. in Caufield South.
The starters menu includes spring rolls, gyoza, rice paper rolls, san choy bow (lettuce cups with Asian mushrooms and vegetables), satay tofu (grilled tofu skewers, satay sauce, sambal chili), and others.
Buddha bowls and salads are also available.
Other dishes include pad thai, mee goreng (spicy wok tossed Hokkien noodles with vegetables), Thai green curry, green papaya salad, and more.
Customers can also customize a dish made fresh from the wok, choosing their own noodles, veggies, and sauce.
Click here to download the full menu.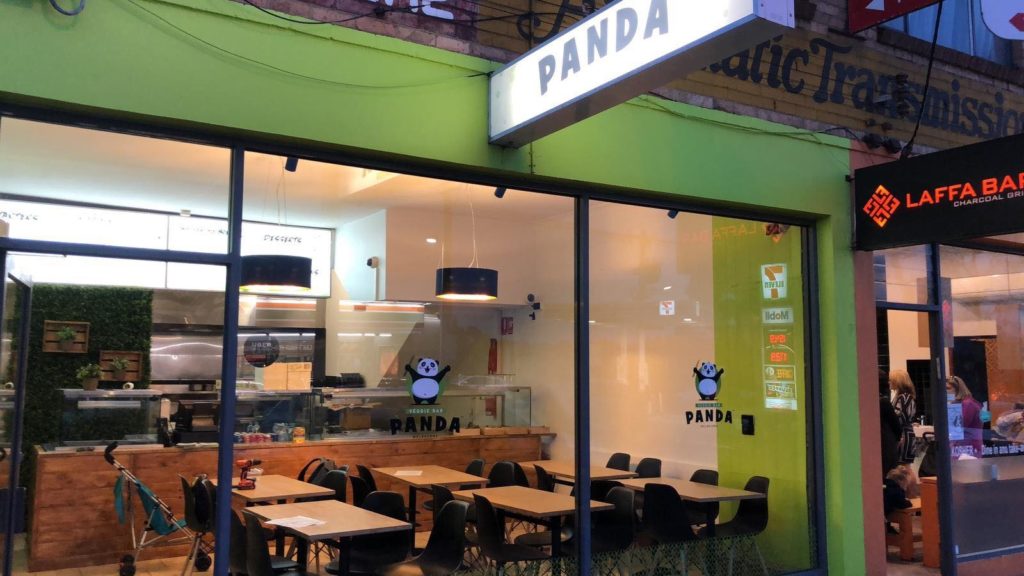 Hours of operation are Sunday-Thursday 11am-til late, Friday 11am-2 hours before Shabbat.
Panda Veggie Bar is certified by Kosher Australia.