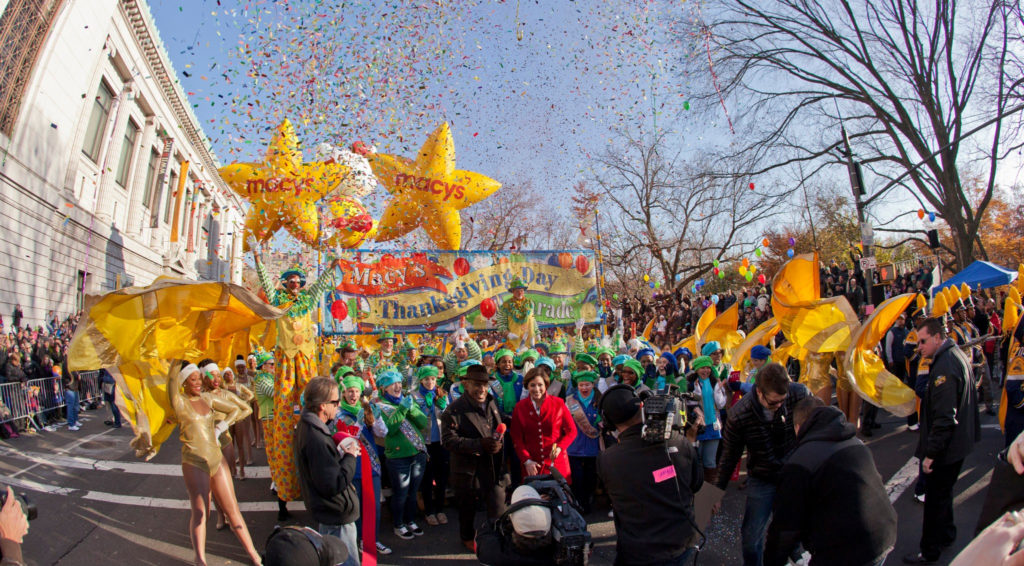 Not everyone is able to prepare a full turkey dinner, nor is everyone invited out to a huge family meal. Restaurants to the rescue!
Whether or not you will be enjoying the Macy's Thanksgiving Day Parade or a full day of football … here are kosher restaurants that will be offering a special Thanksgiving Day menu this Thursday.
(If we missed any restaurants on the list, please leave a comment below)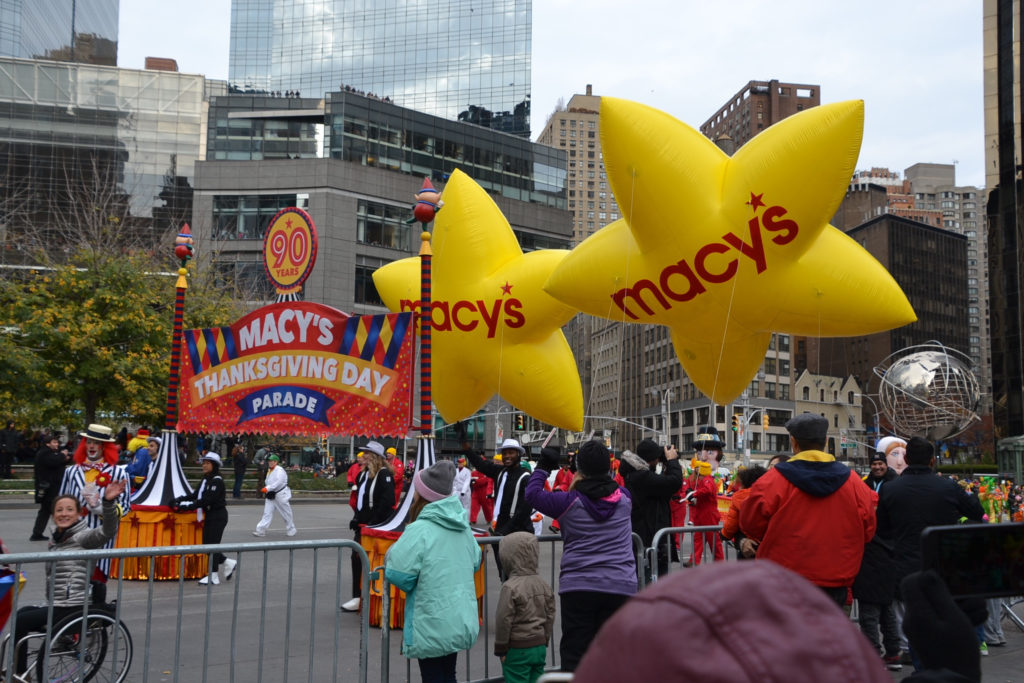 Prices below are for the restaurant's prix fixe menu per person. Reservations are necessary at most of these restaurants.
CONNECTICUT
Six Thirteen – Stamford – Menu
FLORIDA
ILLINOIS
Evita Argentinian Steakhouse – Chicago –$59/pp – Menu
Hy Life Bistro – Skokie – $50/pp
Shallots Bistro – Skokie – Menu
Taboun Grill – Skokie – $27/pp – Menu
NEW JERSEY
Estihana – Teaneck – $50/pp
etc Steakhouse – Teaneck – $70/pp – Menu
NEW YORK
Images courtesy of Wikimedia