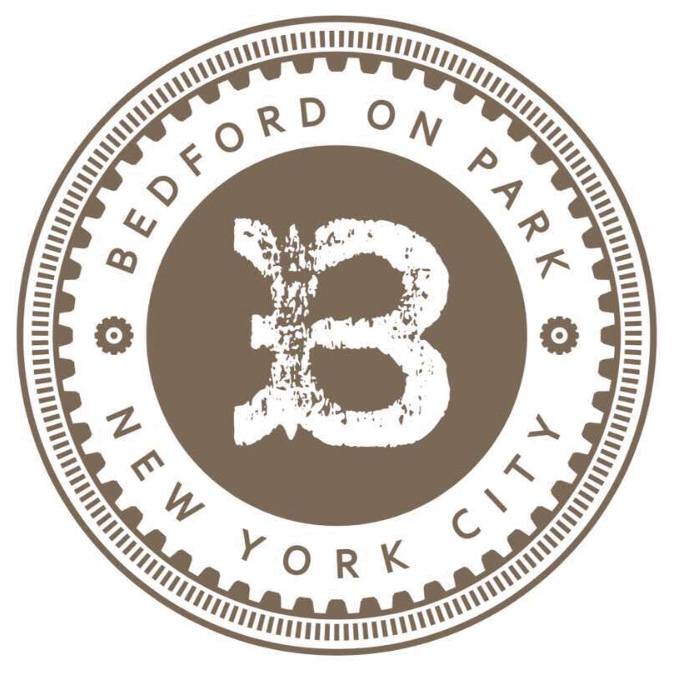 What started a few years ago with Ditmas Kitchen & Cocktails in Los Angeles by Chef Alex Reznik, has exploded into multiple new restaurants on the East Coast. Bedford Kitchen & Wine Bar, which opened in June of last year in Kew Gardens Hills, Queens, NY, has provided a unique shared-plates dining experience in NYC.
Now, we are awaiting the opening of "Bedford on Park" in Midtown Manhattan, on Park Avenue, hence the name. The restaurant will occupy the back section of what is currently Mendy's on E34th st, right off of the corner of Park Avenue.
Renovations in the back of Mendy's are prepping the restaurant to have a very "Bedford" feel, with exposed brick, a bar, rustic / vintage style lighting, all similar to the Queens' location's look and feel. The two takeaways from the Bedford on Park location: it is significantly larger than the original location with an estimated 100-150 seats and this location has a private glass enclosed room with a TV for private meetings and parties.  
For those wondering, Mendy's isn't closing. The front half of the restaurant that currently serves diners from the counter will remain, albeit in a reconfigured space. Bedford on Park will only be taking over the back, sit-down section of the Mendy's restaurant.
This appears to be a win-win for the 2 restaurants: Mendy's keeps a kosher fast food presence that will continue to be busy with local businesspeople and YU Stern students, and they get to unload the large back half of the restaurant to an upstart, successful restaurateur who will have a better opportunity at filling the seats.
The restaurant's renovations are at least a month away from completion. Expect an opening no earlier than mid-November.