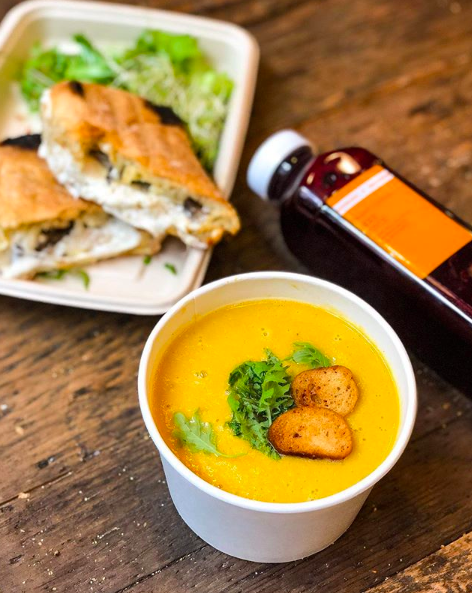 Breadberry, an upscale supermarket that is widely known in the Brooklyn area, has opened two locations that serve up carefully crafted dairy dishes for breakfast and lunch.
Breadberry Local's first location, in Brooklyn Square (in Borough Park, near the border of Kensington), opened up in 2017 and has just opened its second location in October 2018. Their newest location is in Brooklyn's Industry City. Industry City's dining hall features a whole bunch of different eateries, with Breadberry Local being the only kosher option.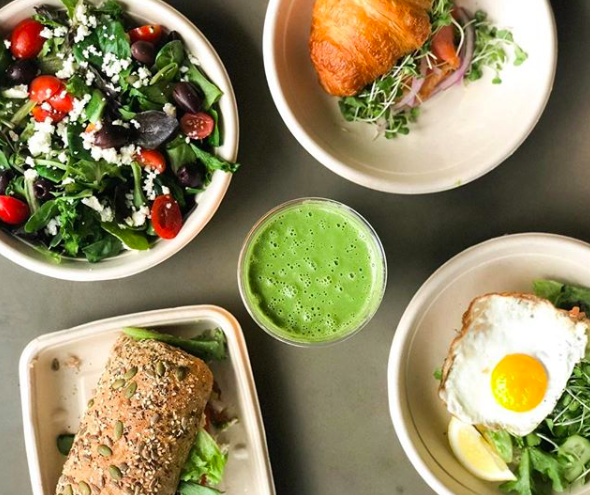 The to-go eatery focuses on healthy, fresh food and serves up thoughtful and delicious meals. Gourmet coffee and artisanal pastries are also available to enjoy. Grab and go options are offered for those on the move.
Signature Sandwiches include croissant with lox, avocado n'feta on multigrain, sunny side on kaiser roll, ELT (eggplant "bacon"), egg roll up, Spanish omelette, and salmon burger.
Paninis include smoked cheese and green apple, grilled portobello, sweet potato and feta, tuna melt, cheddar avocado, pizza bagel, and more.
Customers can choose to create their own salad or order from the Signature Salads menu.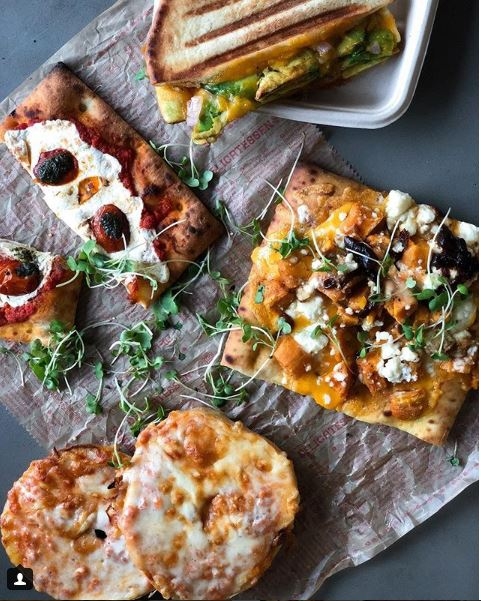 Hours of operation are Monday-Thursday 8:30am-5pm, Friday 8:30am-2pm, and Sunday 10am-5pm (Brooklyn Square location only). The Industry City location is closed on Sunday.
Breadberry Local is certified by Rabbi Babad of Tarnopol Kashrus.
Industry City is located at 274 36th St, Brooklyn.