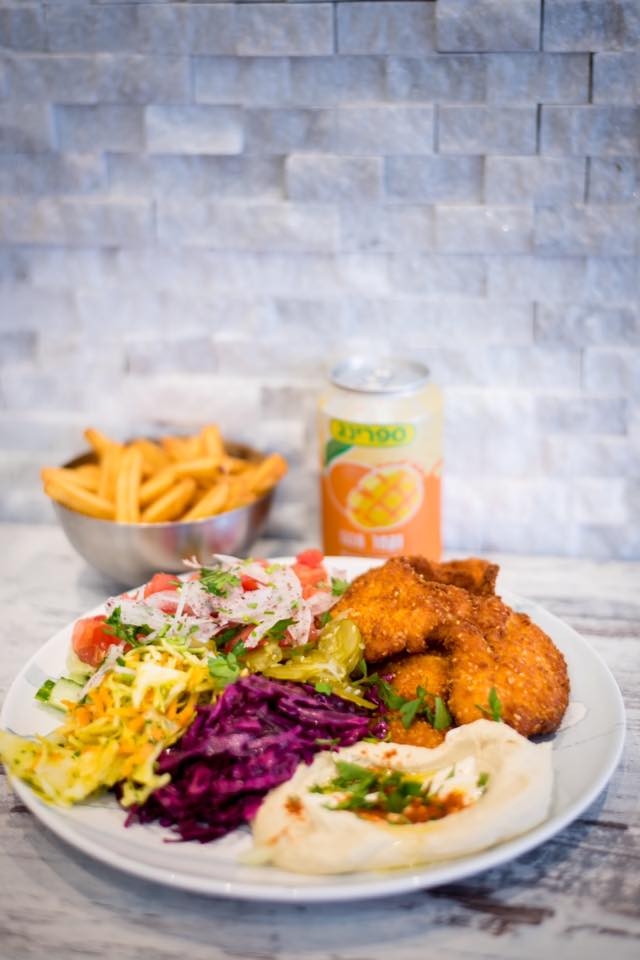 Yerushalmi is open for business in the Golders Green area of greater London. It has been open for about a month.
Menu items at Yeushalmi include Israeli favorites such as schnitzel, schwarma, shakshuka, and sabich.
Hummus varieties include masabacha (with herbs), eggs, falafel, schwarma, and yerushalmi (chickpeas). Many dishes are available on a pita, laffa, or plate.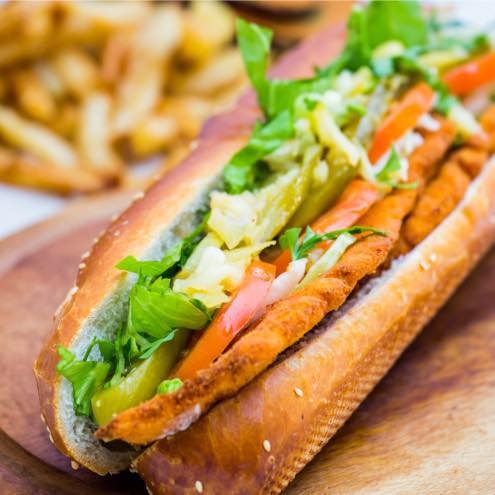 Hours of operation are Sunday-Thursday 12pm-10pm, Friday 11am-3pm.
Yerushalmi is kosher certified by KLBD.