Coming this Spring 2019 to Brooklyn is Abe's Corner, a restaurant & bar that'll have a full liquor license in an area where kosher restaurants typically do not.
Abe's Corner will be located less than 10 minutes from both Crown Heights and Flatbush in Prospect Lefferts Gardens, Brooklyn at 670 Rogers Ave., with lots of evening parking down the block and nearby on Nostrand Ave. The location was a strategic pick in that it allows for both communities to reach the restaurant easily, as well as an easier time securing a liquor license that will allow Abe's to serve liquor, mixed drinks, as well as wine and beer. The restaurant is also located a few blocks from Kings County Hospital, SUNY Downstate Medical Center, and Prospect Park.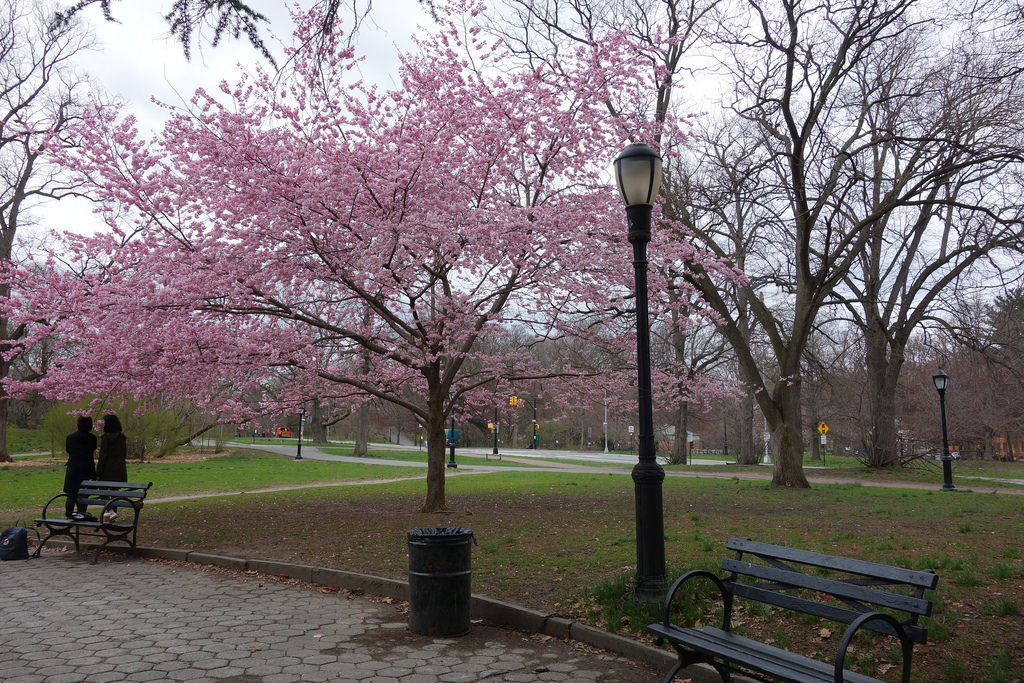 While Abe's Corner will have TV's showcasing live sporting events, the restaurant seeks to focus on the food, drinks, and overall experience. The ownership wants to make it clear that this is not another kosher sports bar.
While the menu is still in process of being formulated, future diners can expect "upscale bar food" – wings, French fries in duck fat, and other similar dishes, as well as healthier dishes to appeal to wider palates. This will not be just a greasy spoon.
The space will have a back outdoor area for big groups or rentable for private parties.
Abe's Corner already knows that it will be working with the OK for kosher supervision.
The restaurant's ownership is attempting to open around March 2019.